Home page
Development
Below find all the latest news about St Peter's College. For the full archive of news stories prior to March 2022, click here. For official information, including policies and documents, click here. For official statements, click here. 
hgroup>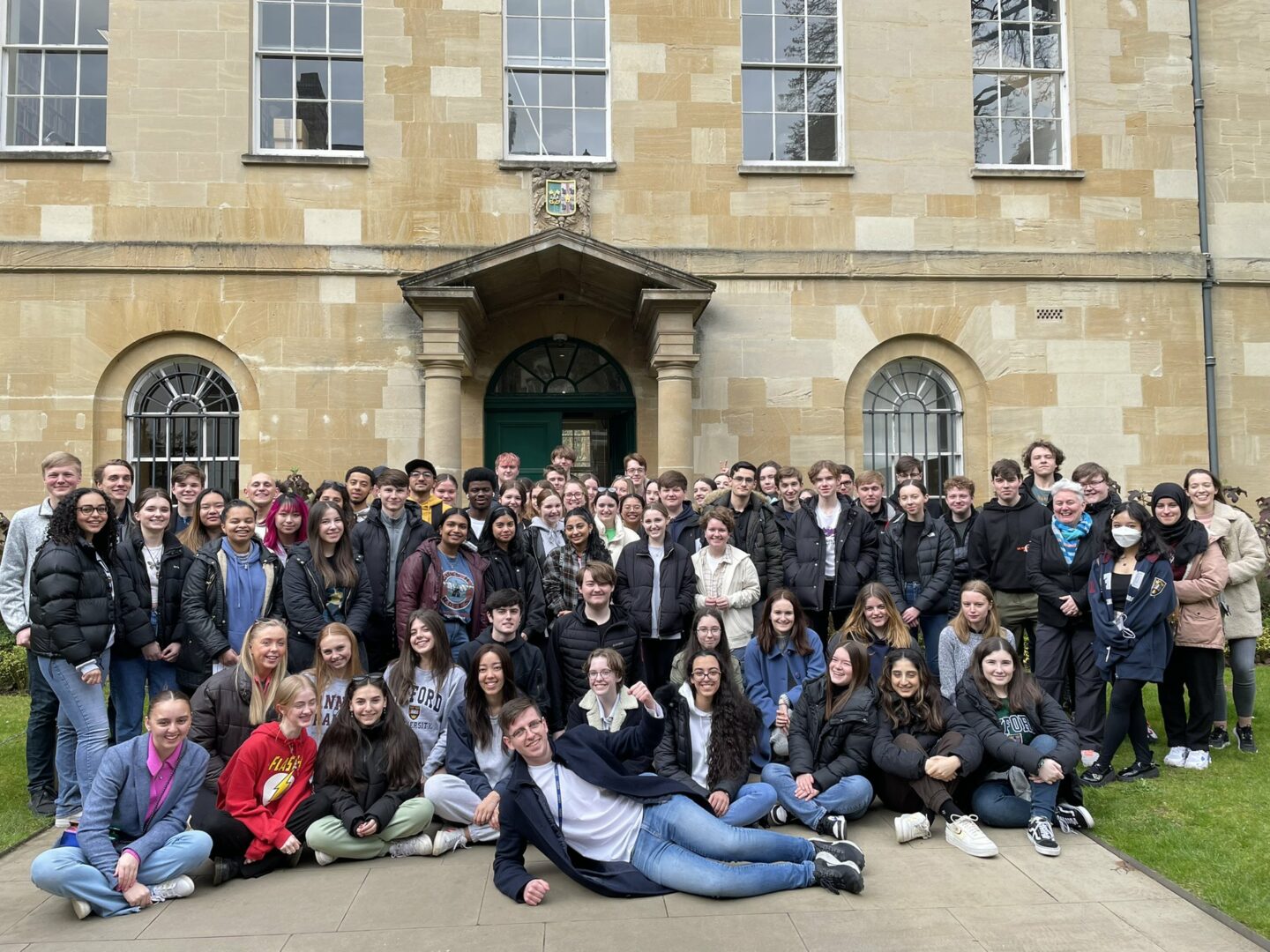 Aspire Liverpool at St Peter's College
St Peter's College hosted 72 Year 12 students from the Aspire Liverpool programme for a free four-day residential experience aimed at widening access to competitive universities.
20 April 2022
View article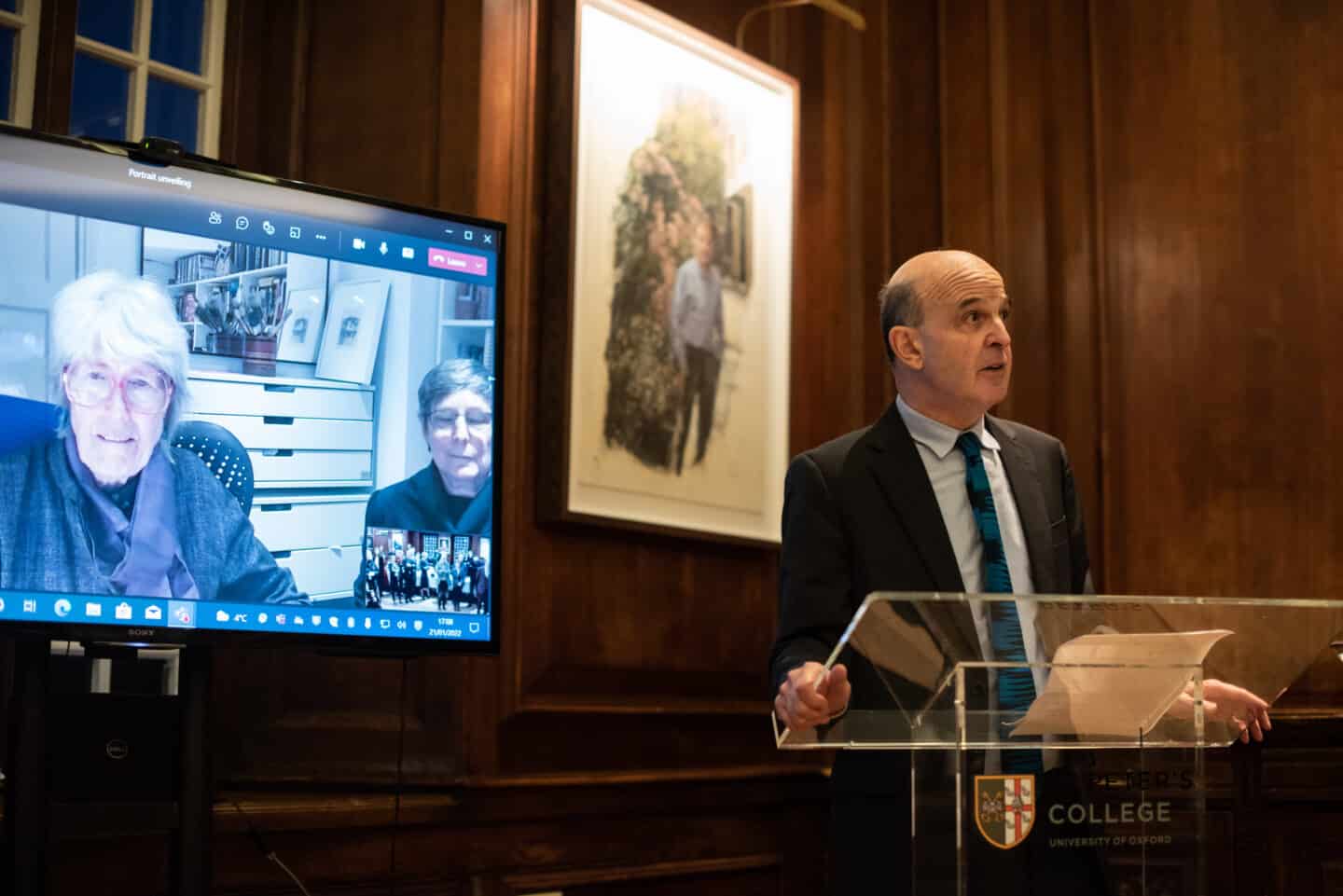 Unveiling of Eileen Hogan's Portrait of Mark Damazer
Members and friends of St Peter's College gathered to celebrate the unveiling of the Eileen Hogan portrait of former Master Mark Damazer CBE.
16 February 2022
View article