Home page
Dr Timothy Clack Co-Edits New Archaeology Book
30 November 2022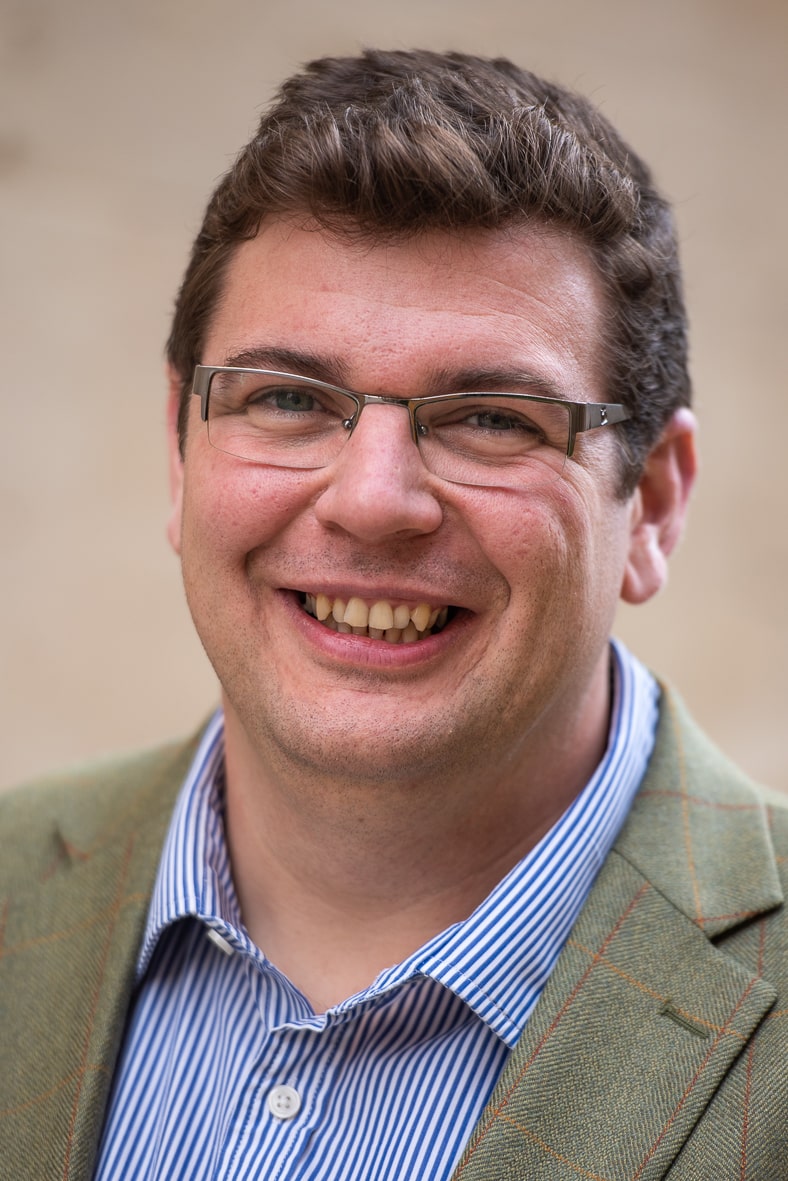 Congratulations to Dr Timothy Clack, who has published a new edited volume with Marcus Brittain, Archaeologies of Cultural Contact: At the Interface (Oxford University Press Academic, 2022).
Dr Clack is Chingiz Gutseriev Research Fellow in Archaeology and Anthropology at St Peter's College. His work primarily focuses on conflict, cultural heritage, identity and memory. This new edited volume focuses on themes of cultural transfer through the lenses of archaeology and material culture studies.
The thirteen chapters of Archaeologies of Cultural Contact draw together global experts in archaeology and anthropology and examine material records of historical cultural contacts, clashes and exchanges. From South Africa to Honduras, from Ireland to New England, and from early human evolution to modern history, the book is wide-ranging and a generous offering for scholars of history, archaeology and anthropology.
Dr Clack said, "In today's world, the evidence of cultural mixing is everywhere. The same is true in more distant timeframes. In the re-working of pre-existing cultural elements, processes of fusion, incorporation and resistance have been crucial and ever-present features of the human past. Through the exploration of themes such as scale, time, power, politics and identity, the volume considers both the processes and results of cultural contact."