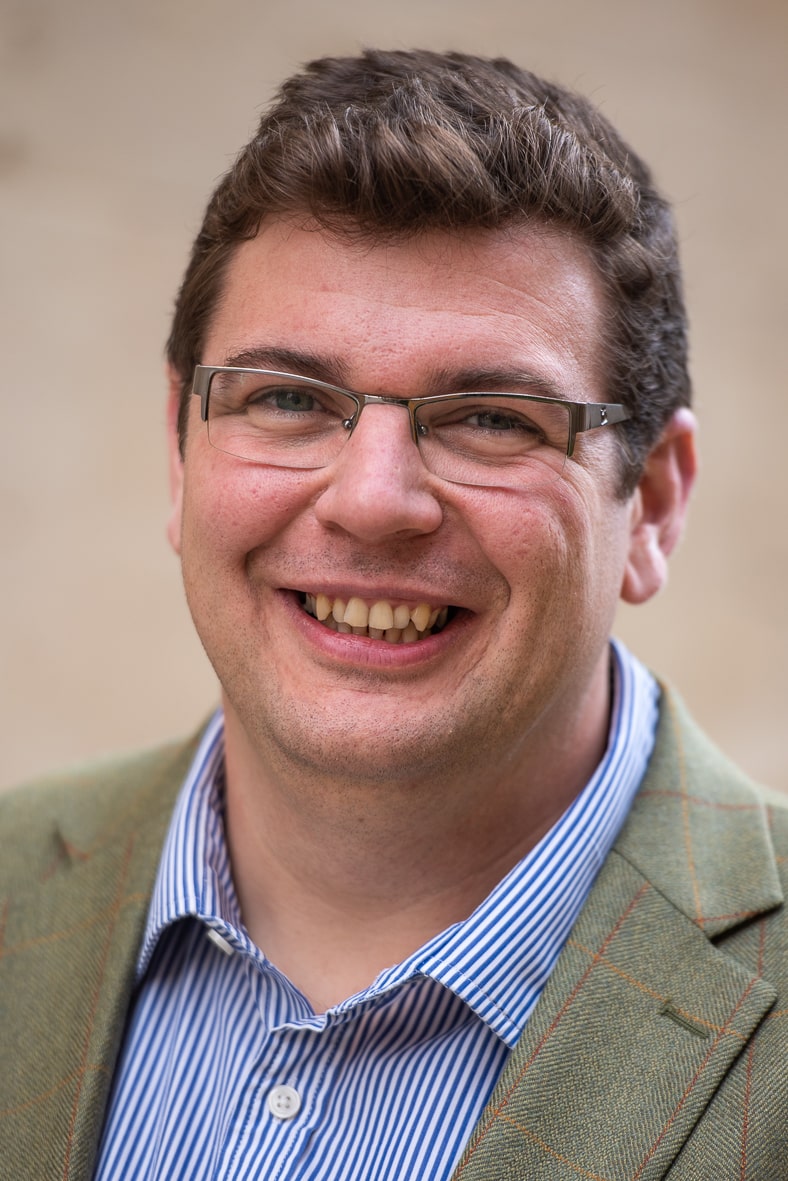 Dr Timothy Clack
Director of Studies in Archaeology and Anthropology
Chingiz Gutseriev Research Fellow in Archaeology and Anthropology
Tutor for Visiting Students
As the Chingiz Gutseriev Research Fellow in Archaeology and Anthropology, Tim's role at Oxford bridges the School of Anthropology and Museum Ethnography (SAME) and School of Archaeology.
He has spent much of his research career engaged in anthropological and archaeological projects in Eastern Africa, in particular in Ethiopia, Kenya, Rwanda, Somalia, and Tanzania. He has also been fortunate to conduct fieldwork in Afghanistan, Borneo, Falkland Islands and the UK.
Tim is interested particularly in questions of identities, conflicts, landscapes and memories.
His primary project is The Mursiland Heritage Project.
Selected publications
Clack, T. A. R. and M. Brittain (eds) 2018, The River: Peoples and Histories of the Omo-Turkana Area, Oxford: Archaeopress.
Clack, T. A. R. and R. Johnson (eds) 2018, Before Military Intervention: Upstream Stabilisation in Theory and Practice, London: Palgrave Macmillan