How to Apply
Admission to Oxford is competitive for all classes of students. Applicants for the Visiting Student Programme should normally have achieved a GPA of at least 3.7 at their home institution. Students from non-American universities are expected to be in the top 10% of their cohort.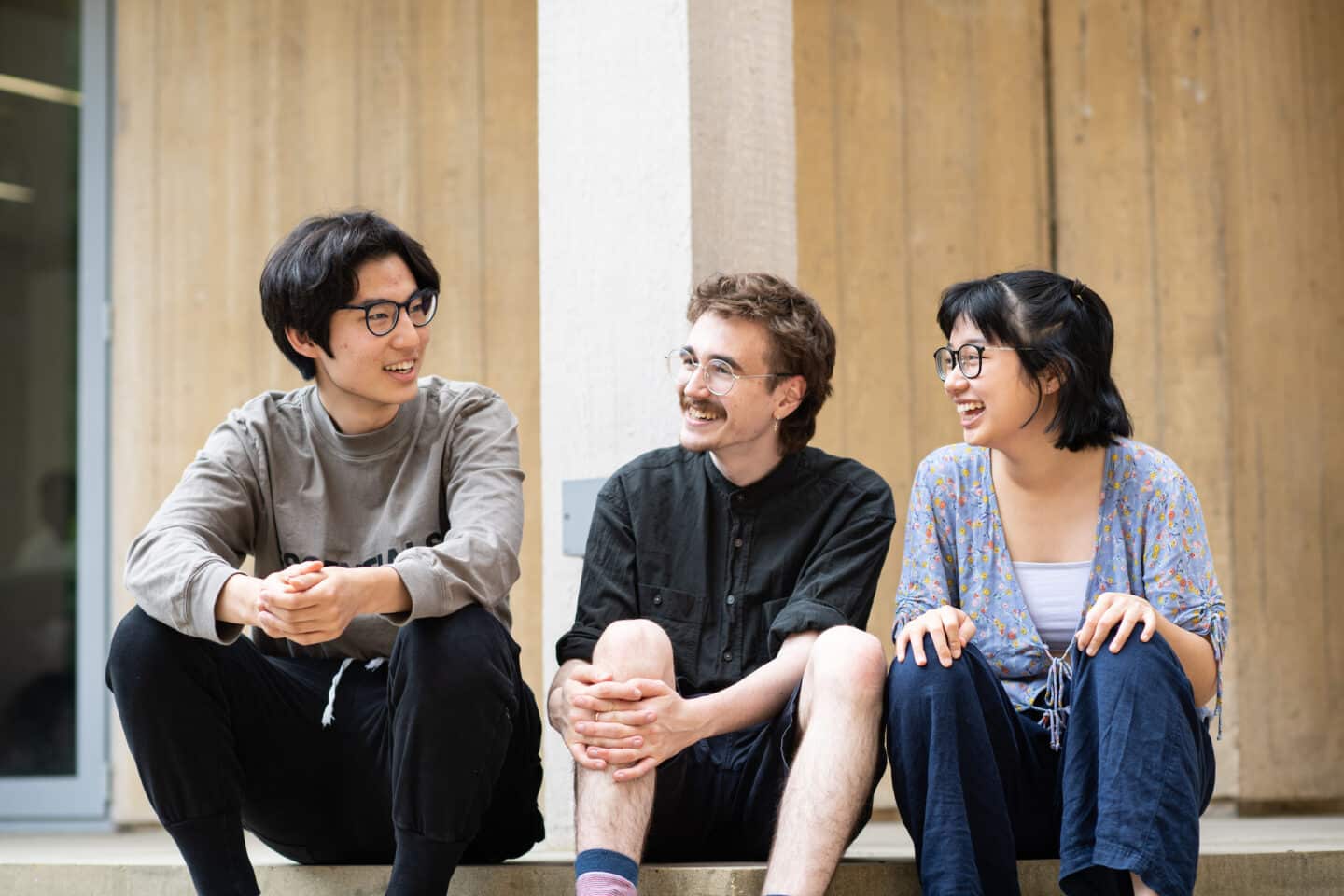 Applications should be submitted via the Visiting Students Application Form, along with the following documents:
Two academic references (emailed directly to admissions@spc.ox.ac.uk);
two pieces of academic work related to your intended course of study (uploaded in your application form);
a statement of study plans for the year (uploaded in your application form);
and a completed permission to apply form completed by your current institution (uploaded in your application form).
Application guidance for 2023 entry applicants can be downloaded here. The deadline for applications to be submitted is 30 January 2023.
Please be aware, if you submit an incomplete application we will not be able to process it. If you would like any further information, please email admissions@spc.ox.ac.uk.
What's it like at St Peter's?
Hear from our students and academics to learn more about life as a student at St Peter's College.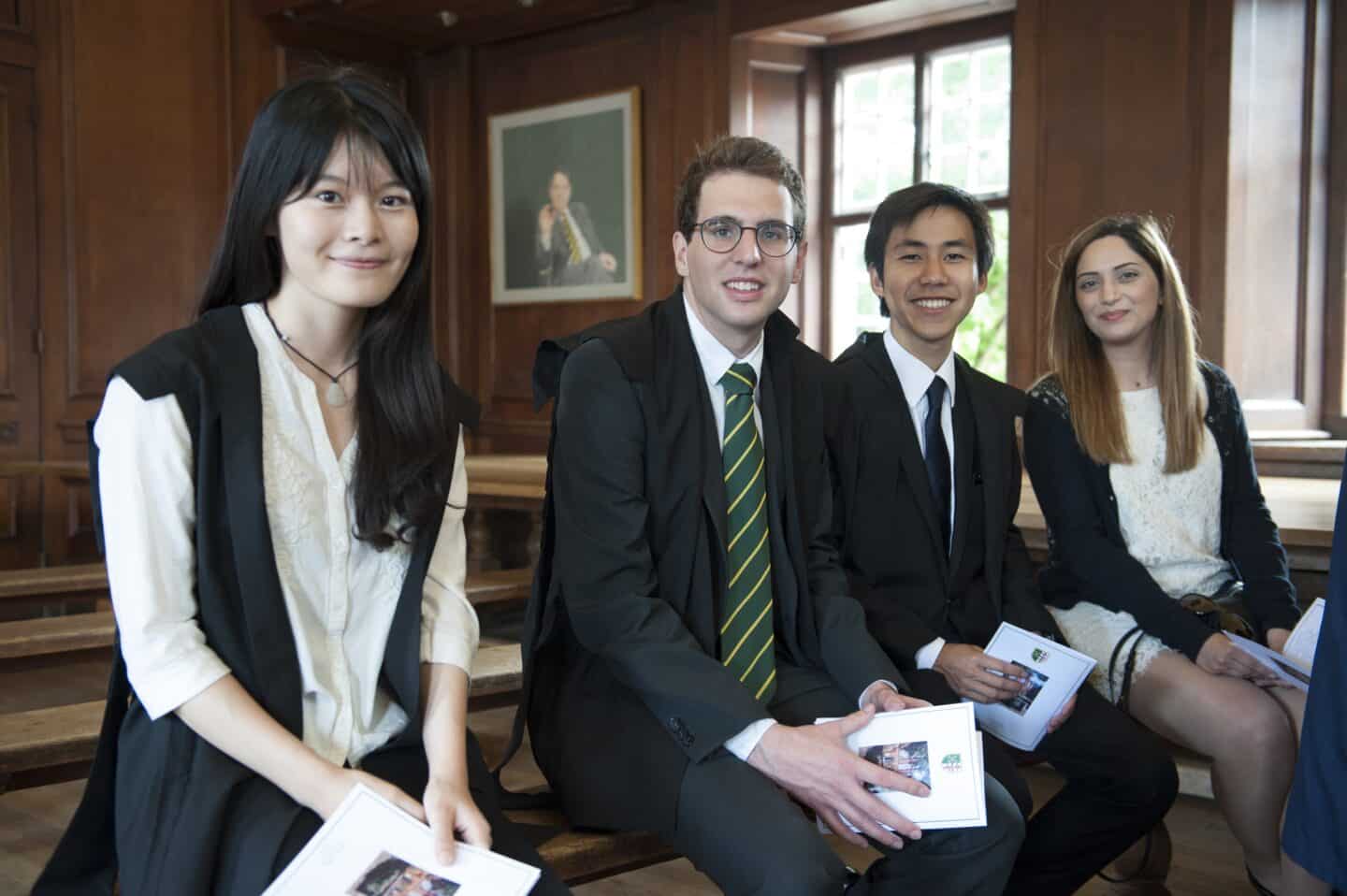 I love the openness and fluidity of the curriculum at St Peter's, and the welcoming atmosphere that makes you feel right at home
Sophie L Michi, (Visiting Student in English)