Home page
Master's Office
Meet our academic and administrative staff at St Peter's College. Use the search filter to search by first and/or last name, or use the group filter to search by academic subject or administrative department.
hgroup>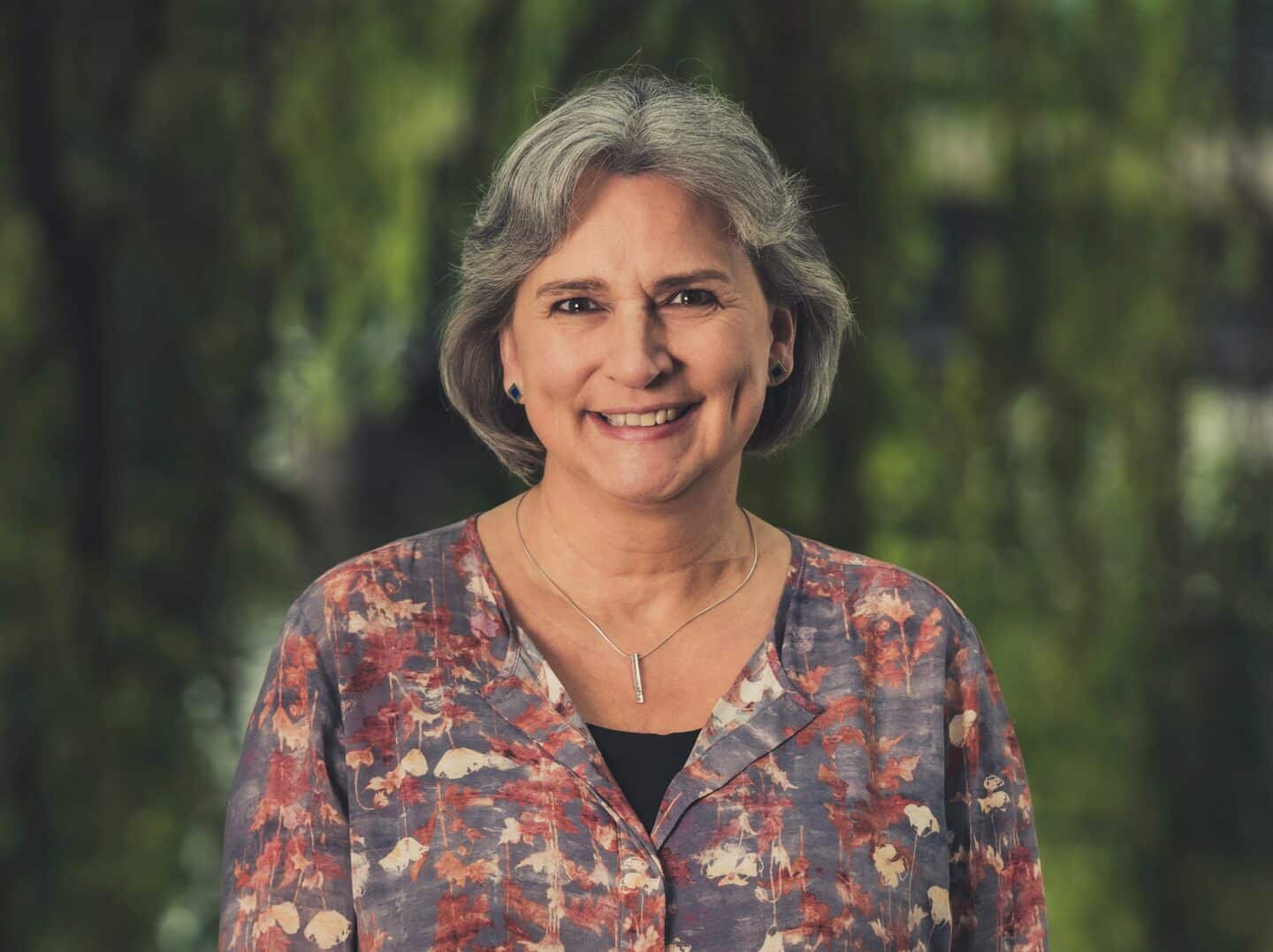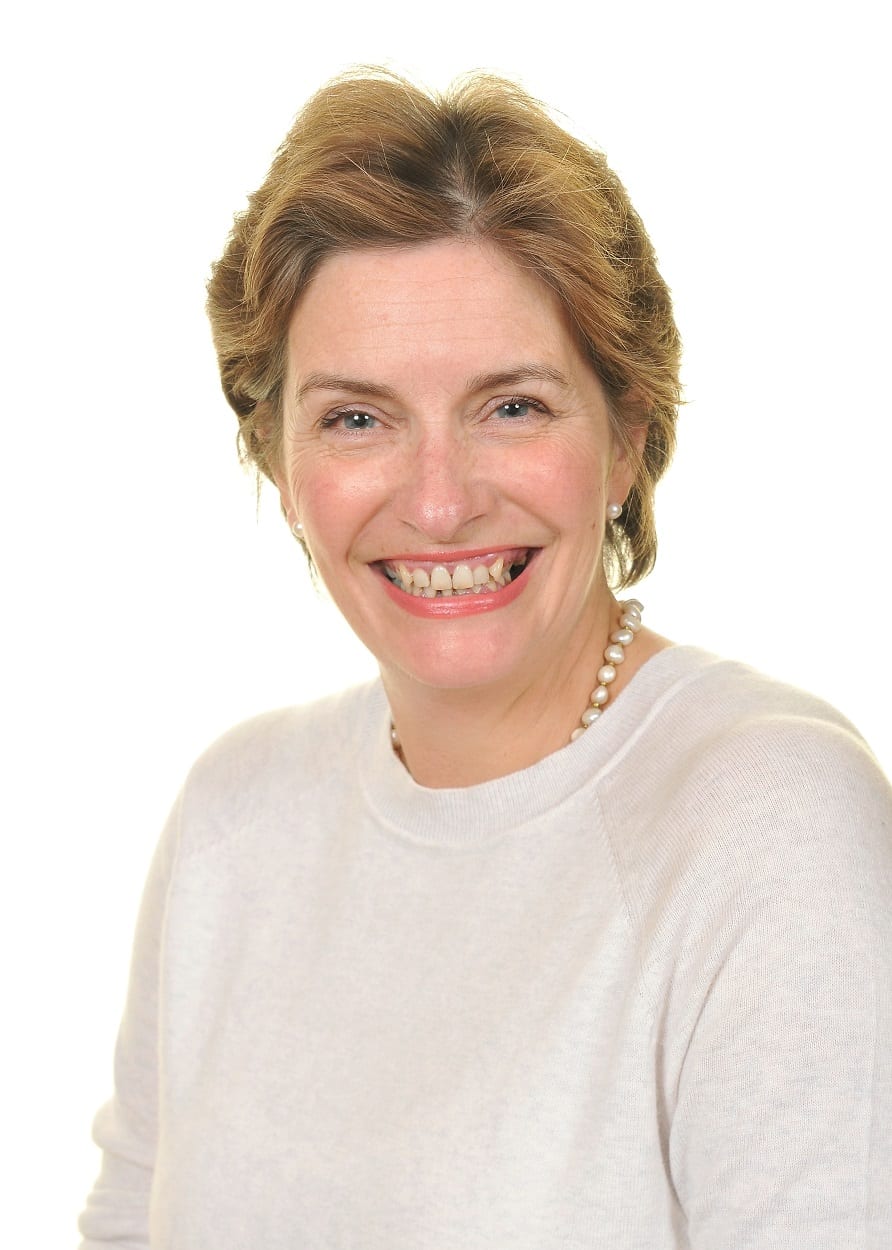 Ms Amanda Carty-Jones
Executive Assistant to the Master
View profile
Welcome to our new students! Find new student information here.