Home page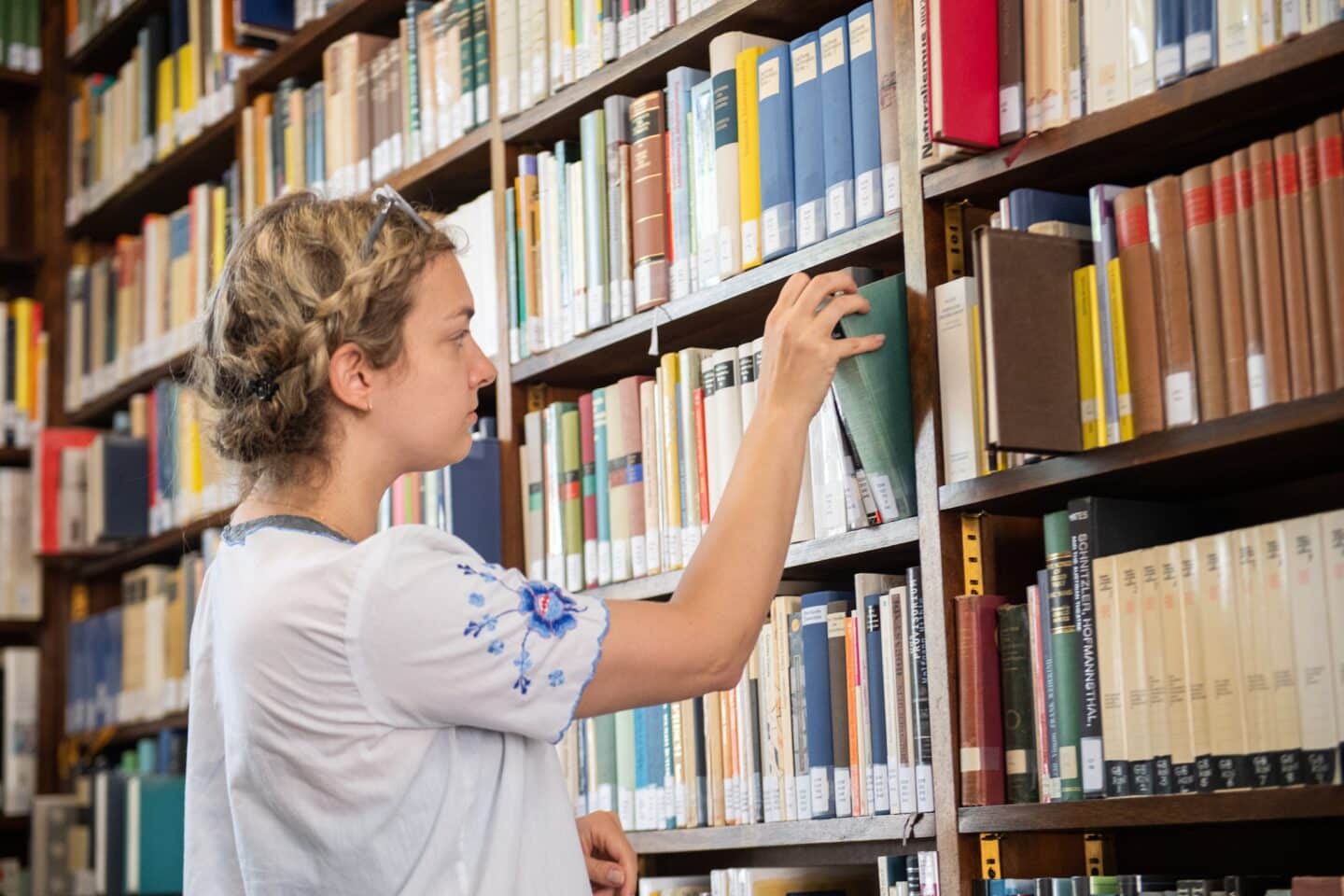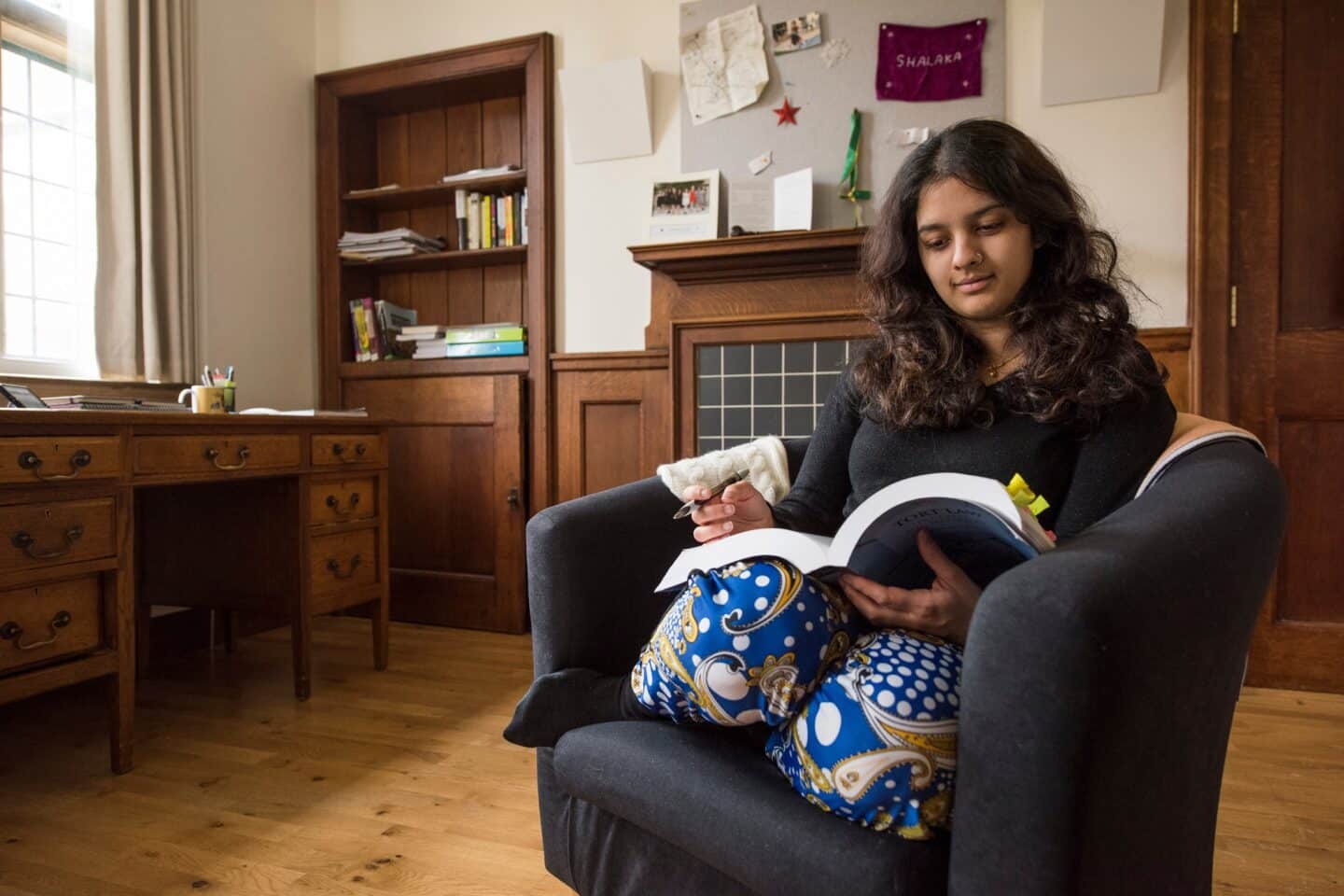 Discover St Peter's College
Study Here
St Peter's vibrant and close-knit student community comprises over 600 undergraduate, postgraduate and visiting students from around the world. We offer more than 30 undergraduate courses and a wide range of postgraduate courses. Students in our popular Visiting Student programme participate in both the academic and social life of the College.
Select your student journey
Explore pages and content for prospective Undergraduate, Postgraduate and Visiting Students.
Discover more
Find out about our work in schools, plan your visit to St Peter's College and download our student-made prospectus.