St Peter's College is a special place marked both by a vibrant community life and by significant academic strength. Its informality, buzz and strong sense of community contribute to its distinctive spirit.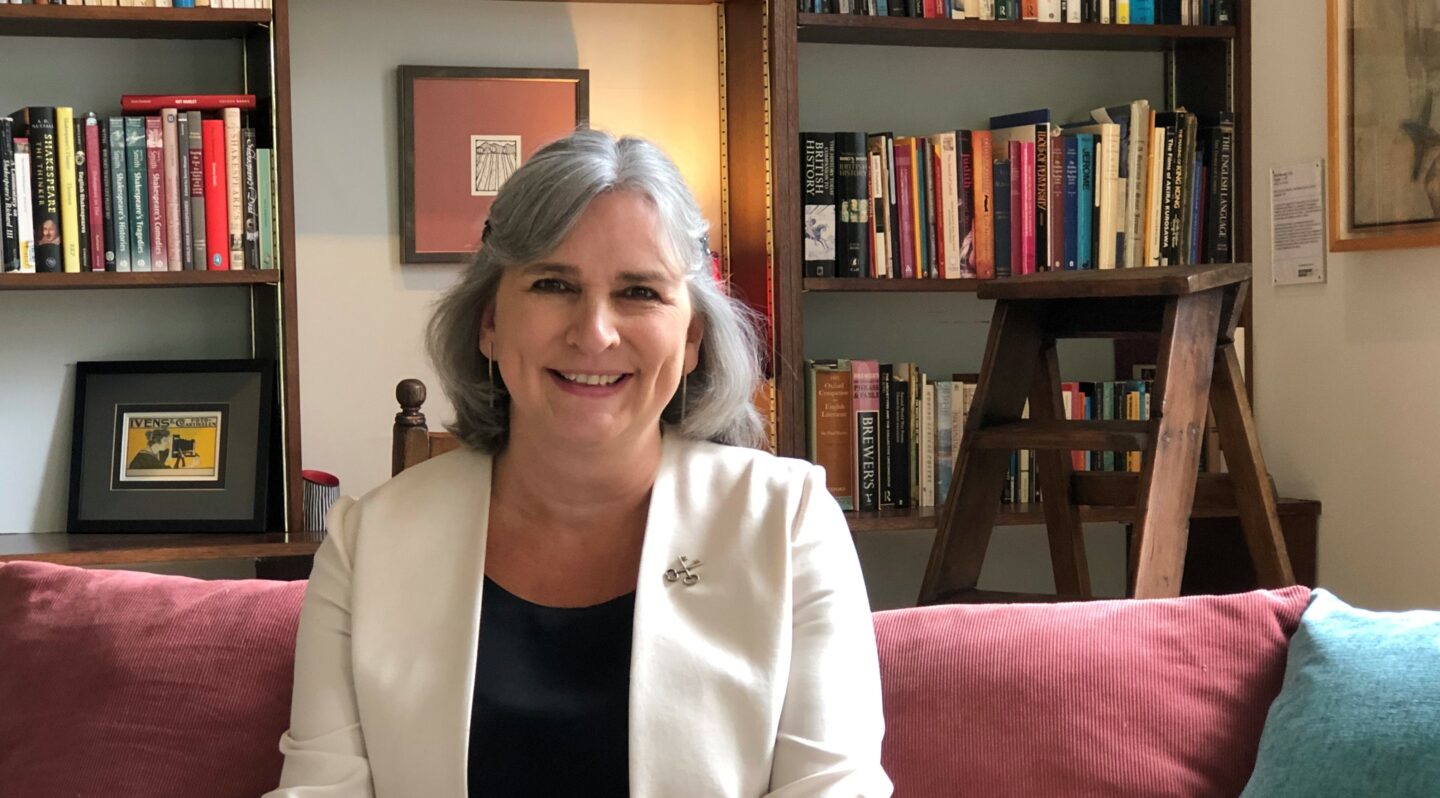 Intellectual curiosity and academic aspirations sit at the heart of what we do and who we are and we are also a famously friendly and supportive college. It is testimony to the affection that students feel for St Peter's that so many of our former students choose to stay in touch with the College long after they have left.
As Master of the College, it is my privilege to oversee the work of the College and to support and encourage the interests of all who live and work here. If you would like to know more about me or about my role, you can visit my profile page. In this word of welcome, I outline some important things about our College for those considering joining us.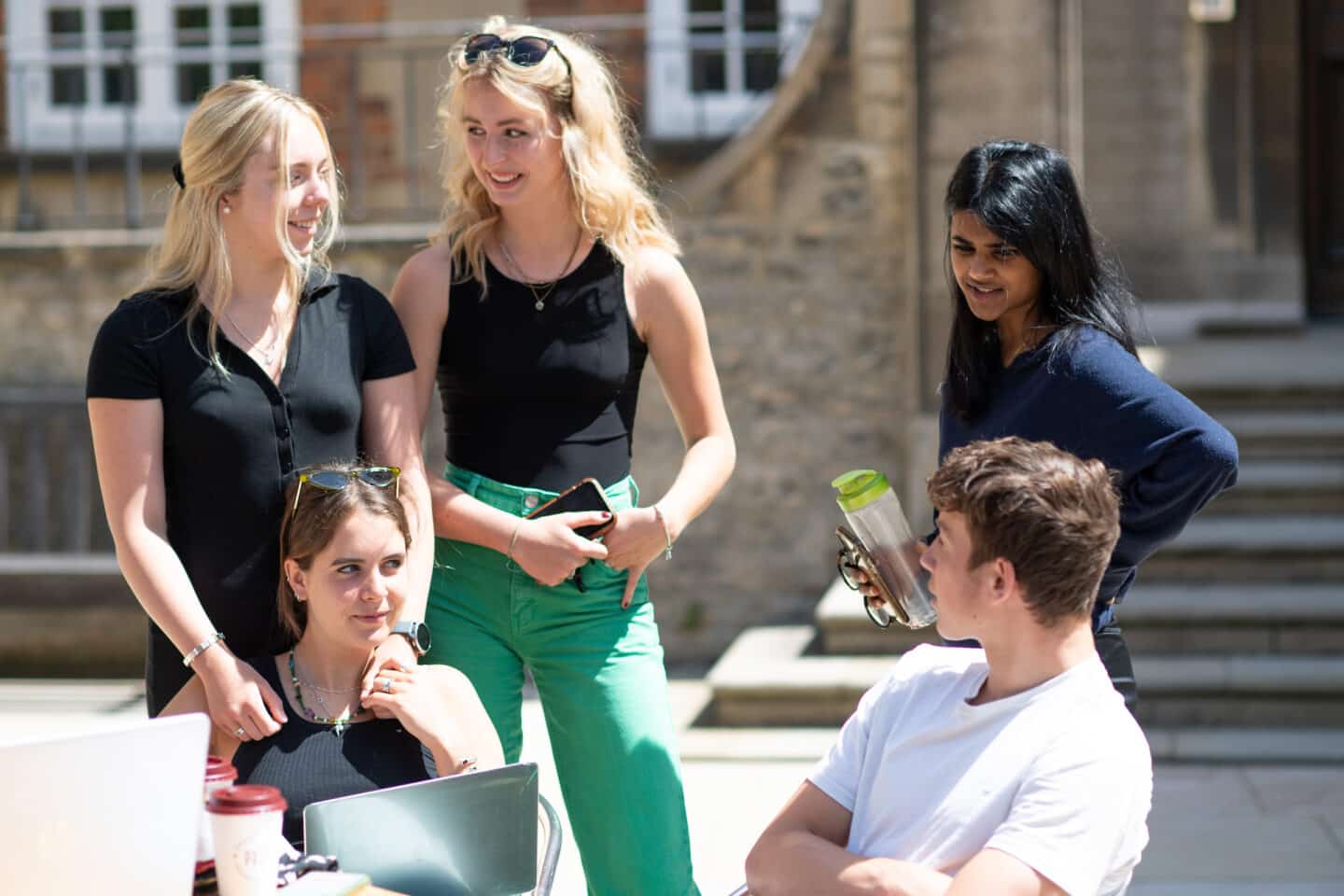 Student life
St Peter's students live in beautiful surroundings in the heart of Oxford and are taught by tutors of notable expertise in their fields with a supportive and attentive interest in the progress and wellbeing of their students. One of the most important things for students is being surrounded by a diverse group of other bright young people with a shared appetite for learning and a shared commitment to a lively and creative community life. It is a pleasure seeing students thrive in this supportive, intellectually challenging, socially expanding and culturally vibrant environment.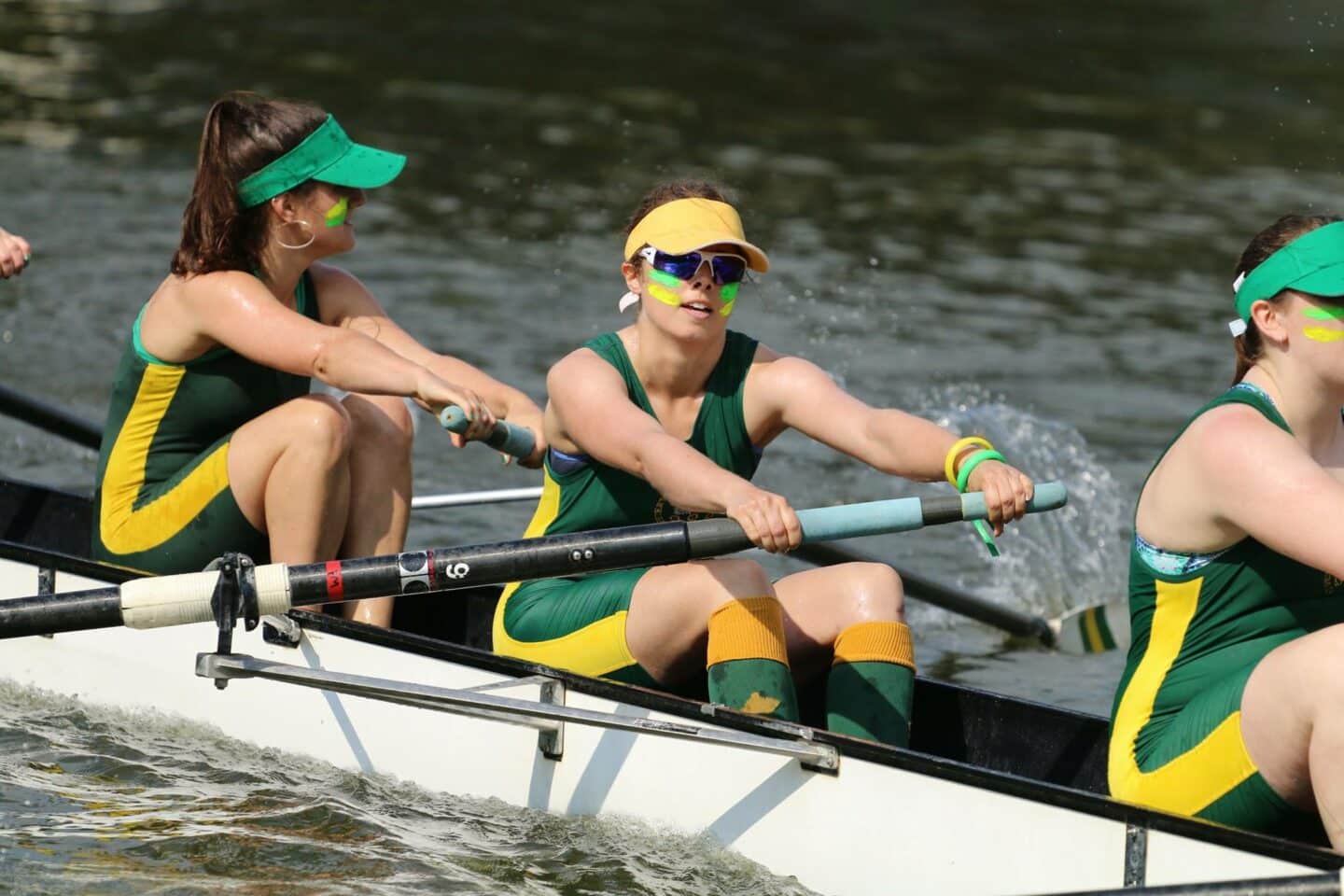 Extra-curricular opportunities
St Peter's has a very strong musical life, excellent support for theatrical projects and notable success in sport.  Students are also involved in many charitable volunteering projects. Served in our beautiful Hall, our food is very positively reviewed and our weekend brunches have become a real social point in the week for many. We are never po-faced or pompous, but for special moments we do enjoy some of the elegant Oxford traditions together, though always with a lightness of touch and a sense of fun.
Strength in diversity
As a college, we are strongly committed to finding the most academically promising students from all backgrounds. This has been central to our purpose since we were founded.  We also benefit greatly from being a wonderfully international community. Our diversity is an important part of our community strength and is expanding and enriching for us all.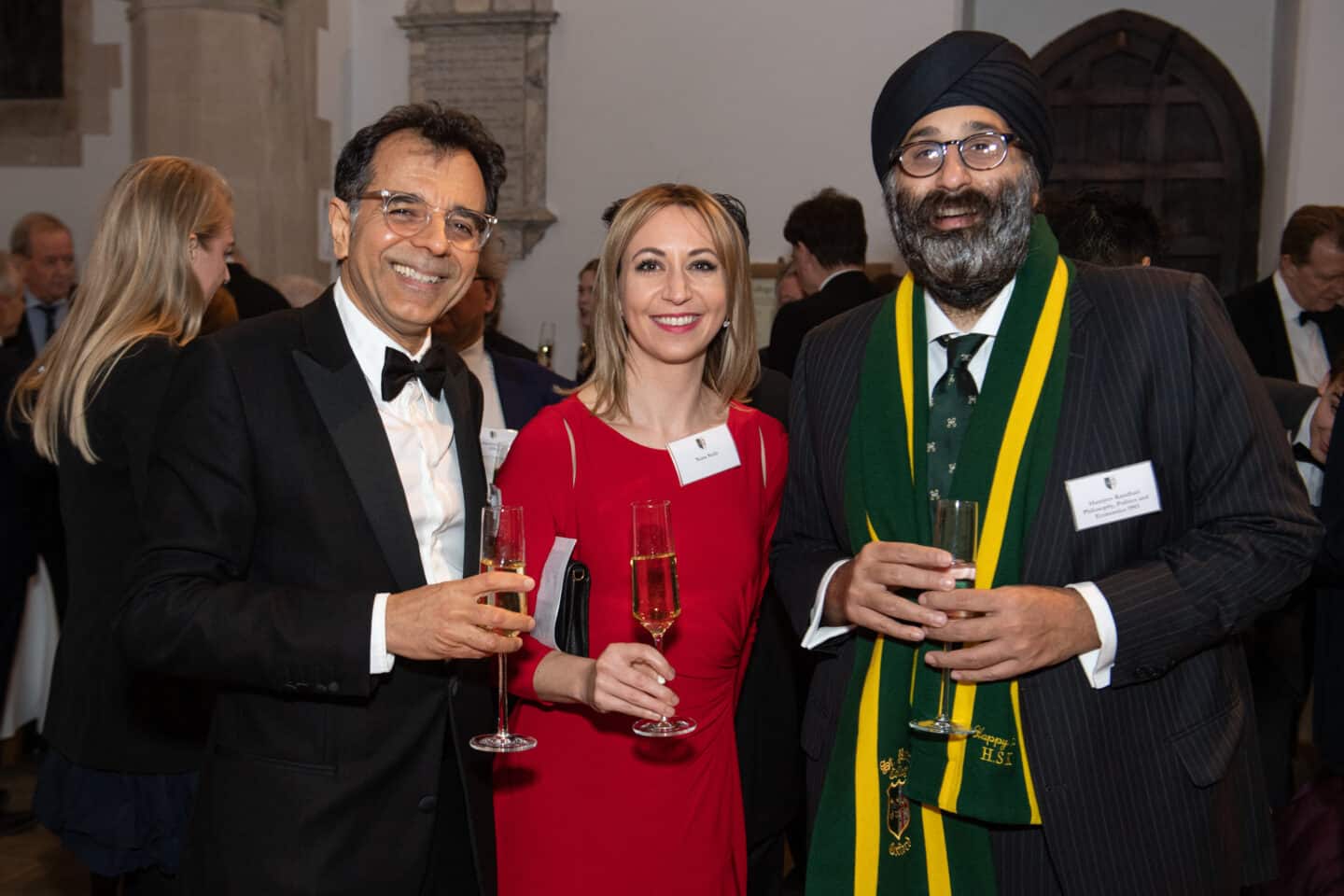 Equipped for life after university
Those who have studied with us are highly employable: graduates of the College include high court judges, leading scientists, top-flight business people, vice-chancellors of universities, national newspaper editors, charity Chief Executives, actors, artists, writers, directors, broadcasters, social campaigners, world-leading medics, the former Governor of the Bank of England, the former Chief of the Defence Staff, the recently retired First Sea Lord, the first woman to be a bishop in the Church of England, the Chief Justice of Rwanda, and many others. We love seeing our students make the most of the opportunities that their time at St Peter's and at Oxford has provided to go on to make their positive, bold, creative and notably successful contributions to the world.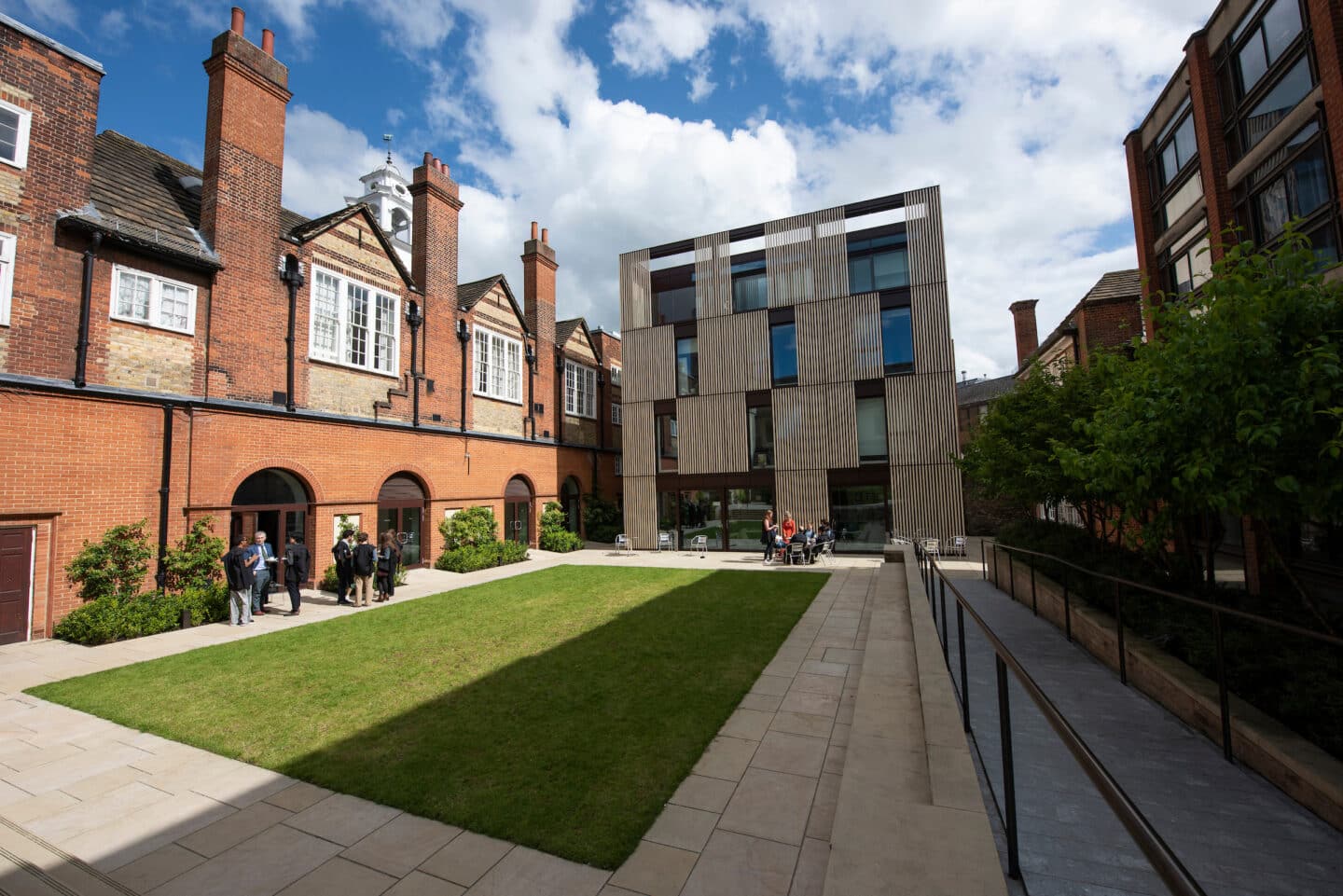 A beautiful and distinctive college
St Peter's is beautiful in distinctive ways. It is not characterised by perfectly symmetrical quadrangles: rather our architecture is drawn from many styles and periods from the medieval to the very contemporary. In our architecture, as in each other, we embrace difference. In both we love the wonderfully unexpected encounters to which College plays host, and the greater-than-the-sum-of-its-parts results of some striking and complementary proximities.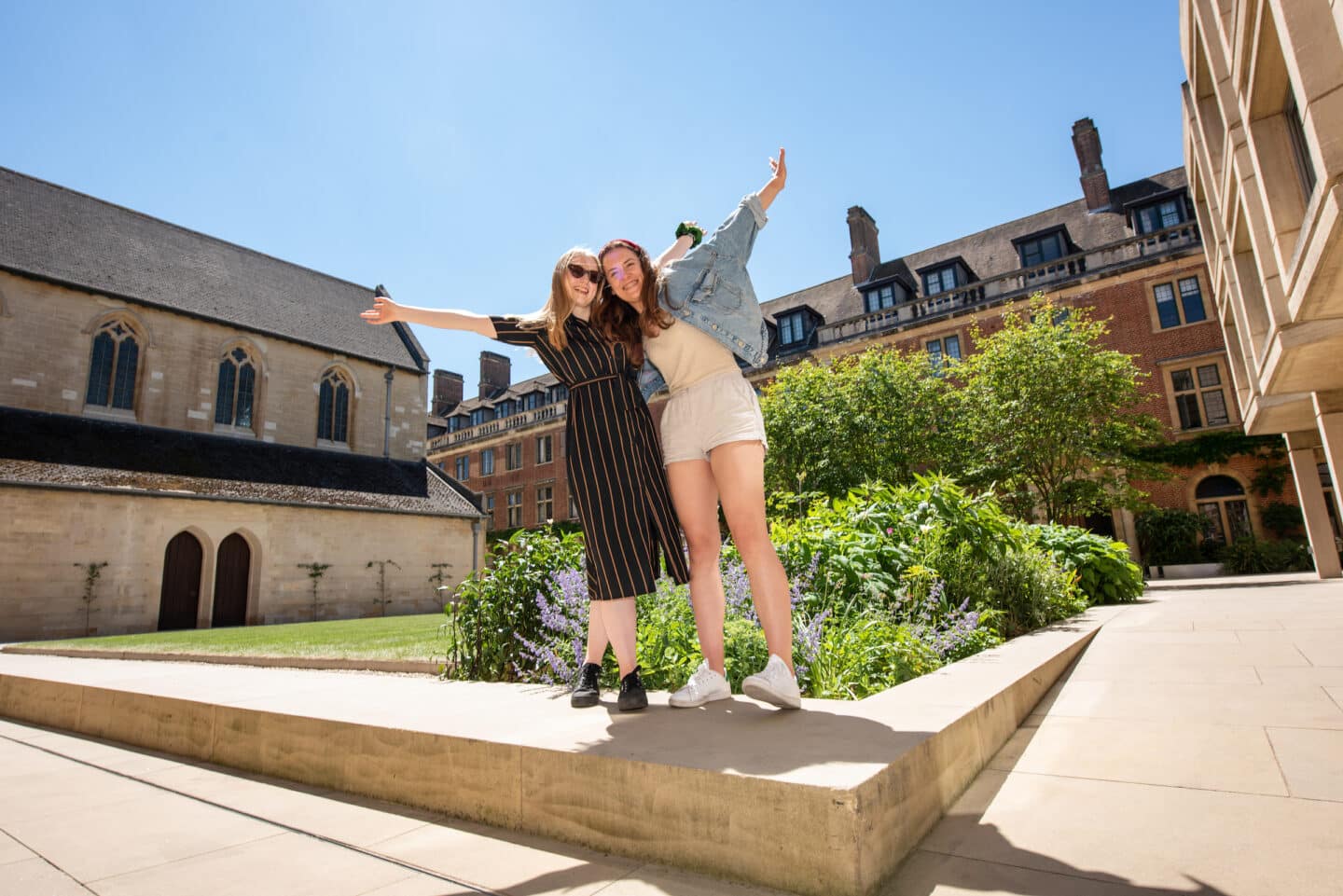 Looking forward
2029 will be both 100 years since our founding and 50 years since the first female students were admitted to the College. As we look towards our centenary and this significant anniversary, we will be shaping our College plans to ensure that we are in good shape to see our College continue to thrive across the exciting decades to come.
Professor Judith Buchanan
Master of the College