Will you answer the call?
The St Peter's Telethon is your opportunity to reconnect with your College, chat with current students and find out how you can take part in building the future of St Peter's.
Welcome to the St Peter's College Autumn Telethon! 
The St Peter's College Telethon is a unique opportunity for you, our alumni community, to connect directly with current students at St Peter's and impact their future. Our student callers look forward to calling you on the phone, sharing College memories and experiences and hearing your thoughts about our latest news and future plans. 
Our Autumn Telethon calling dates and times
The Telethon will take place between 18 September and 8 October.
We make our calls during the evening on weekdays and during the day on Saturday and Sunday. We do not make calls on Fridays.
Meet the 2023 Telethon team
Our students look forward to speaking with you!
Give now, impact the future
St Peter's College aims to deliver a world-class Oxford education to any academically excellent student with the potential to flourish within the tutorial system. We are proud of our open, inclusive atmosphere and diverse community, and we believe that no student should be deterred from applying to St Peter's for financial reasons.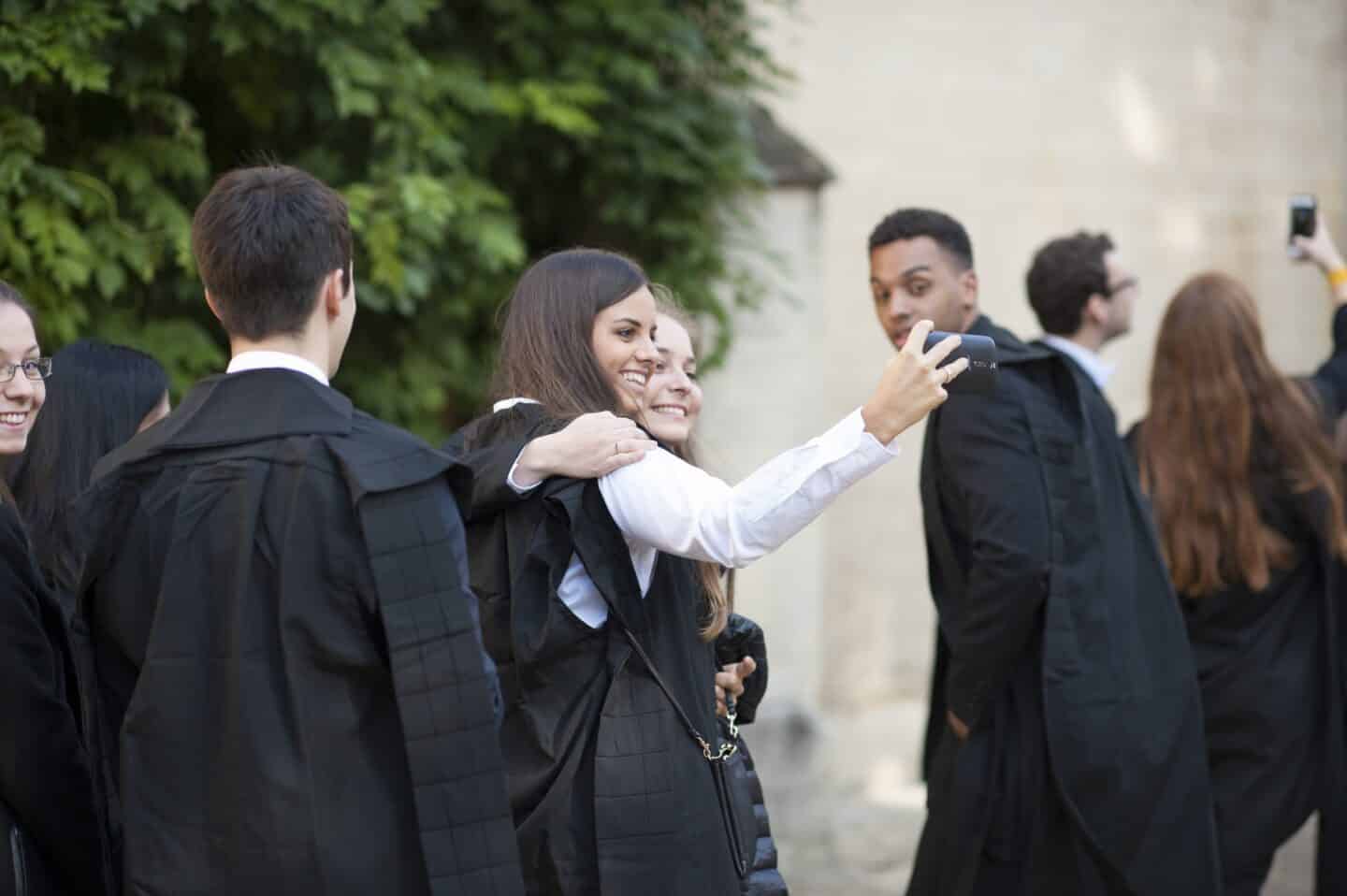 Your support of St Peter's College:
helps protect the tutorial system by supporting our academics and our core activities;
supports our students through bursaries and scholarships, travel awards and funding for student research projects;
supports our access and outreach work at a time when it has an even more significant impact;
ensures that the fabric and facilities of St Peter's are maintained.
We are always happy to discuss the College's finances, plans, and priorities, and to help you connect with the fundraising areas that are most meaningful for you. Questions about supporting St Peter's? Contact us to discuss your giving goals.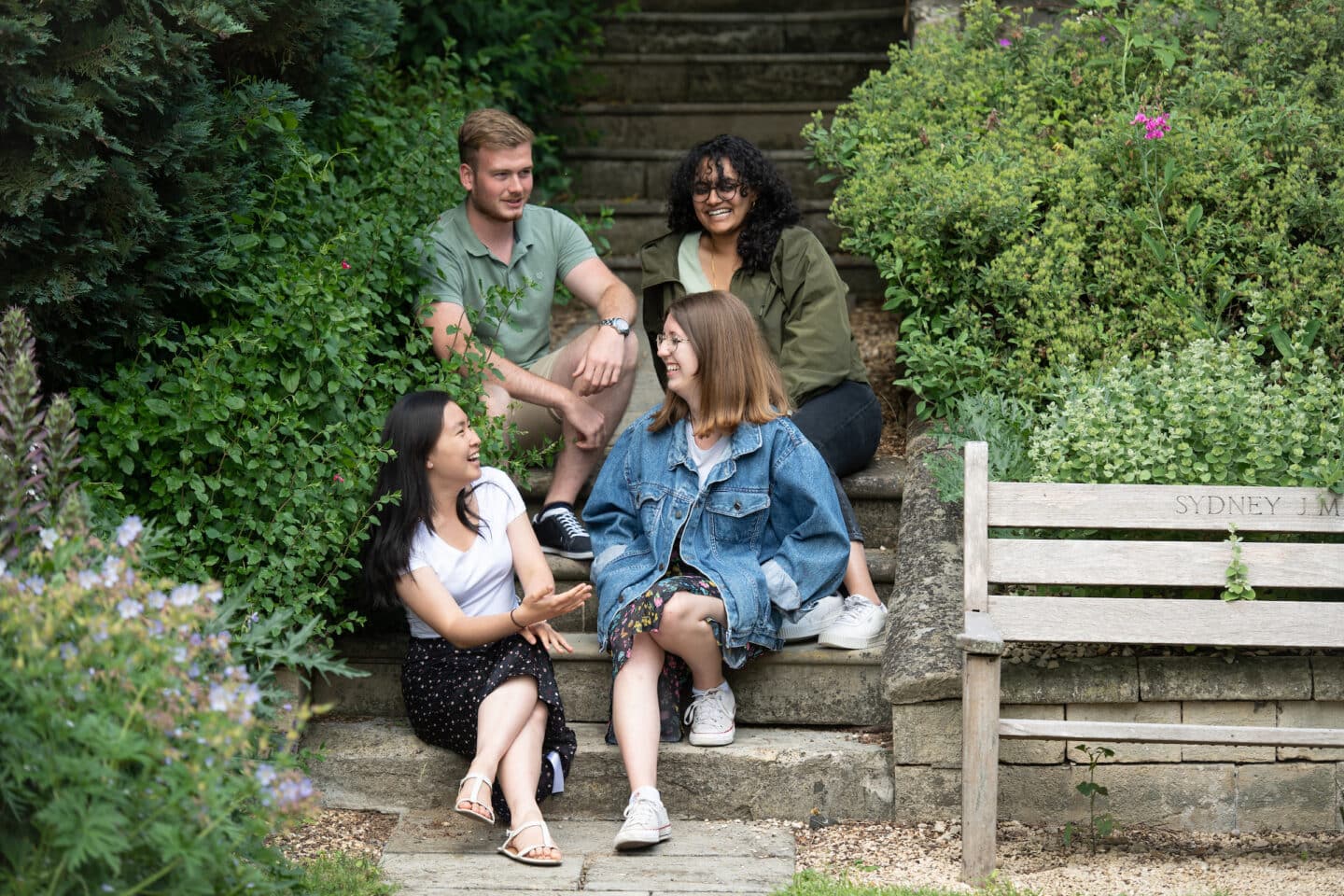 St Peter's as a community is wider than just the current students and staff. Contact with and support from alumni keeps the College in touch with its past. The donations made by alumni make a real and tangible difference in improving the experience for all students at St Peter's.
Rufus
Make a Gift
Contact us
The St Peter's College Development and Alumni Relations Office is open Monday-Friday, 9am-5pm. Stop by our office on the first floor of Staircase I, or contact us using the details below. We look forward to hearing from you!
Mailing address
Development and Alumni Relations
St Peter's College
New Inn Hall Street
Oxford
OX1 2DL
UK
St Peter's College, Oxford is a registered charity no 1143166