Home page
Castle Bailey Quad
Below find all the latest news about St Peter's College. For the full archive of news stories prior to March 2022, click here. For official information, including policies and documents, click here. For official statements, click here. 
hgroup>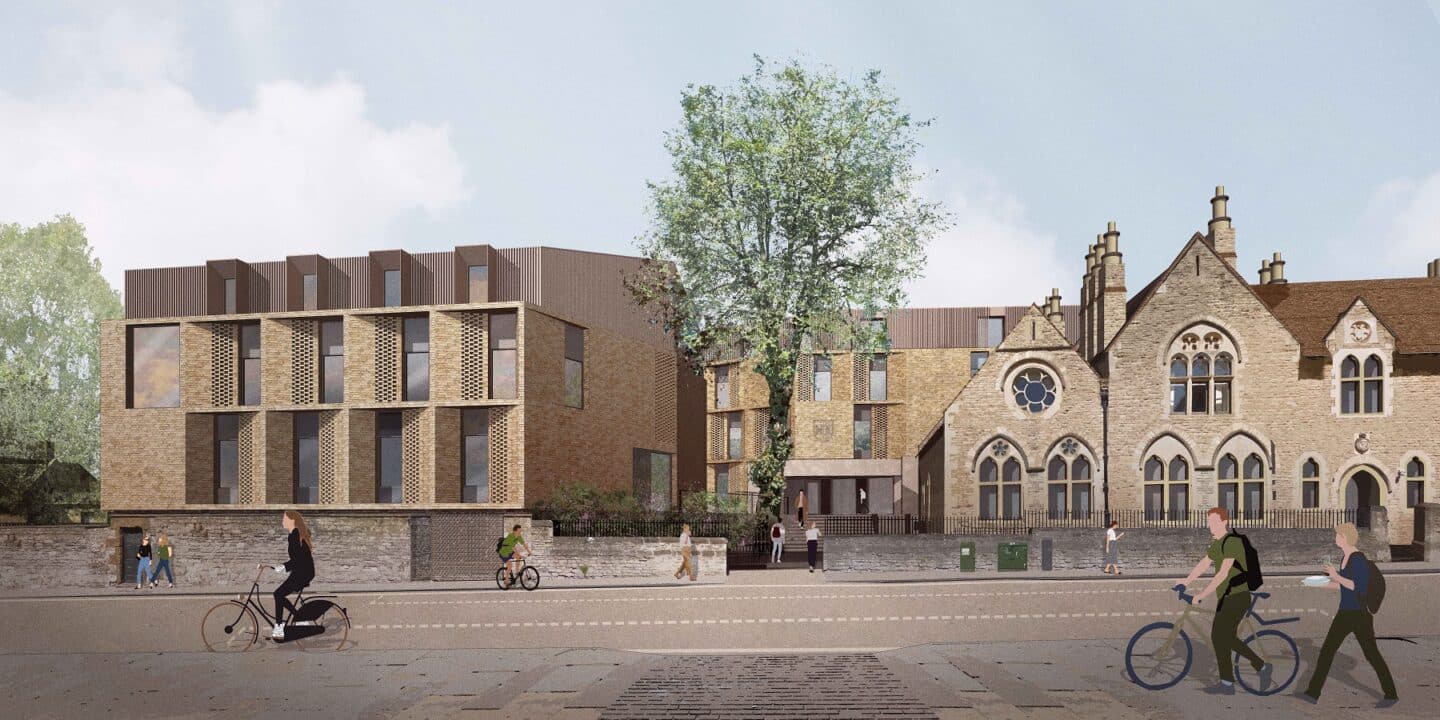 Names chosen for St Peter's new student accommodation buildings and new quad
St Peter's has run an inclusive community process to choose the name for a new student accommodation building and the new quadrangle on the Castle Hill House site.
31 July 2022
View article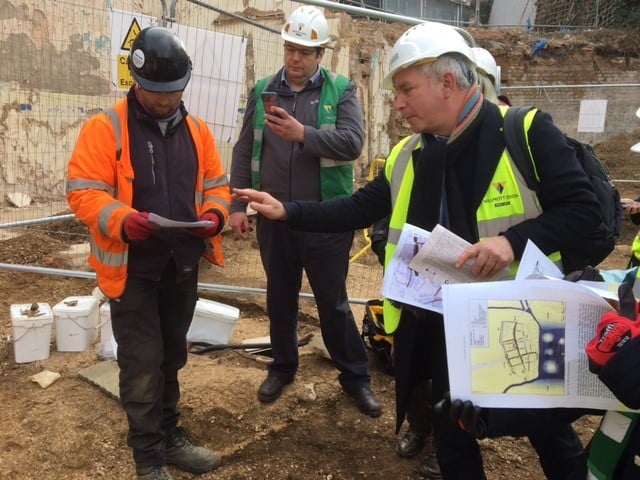 Has part of Oxford's earliest defences been found in St Peter's?
Archaeologists conducting work on the St Peter's College estate have made a potentially significant discovery that could add a whole new dimension to our understanding of the earliest history of Oxford, and contribute to the wider history of England.
24 March 2022
View article