Home page
'Sticky Power': Prof Dariusz Wójcik Publishes a Book on Global Financial Networks
30 June 2022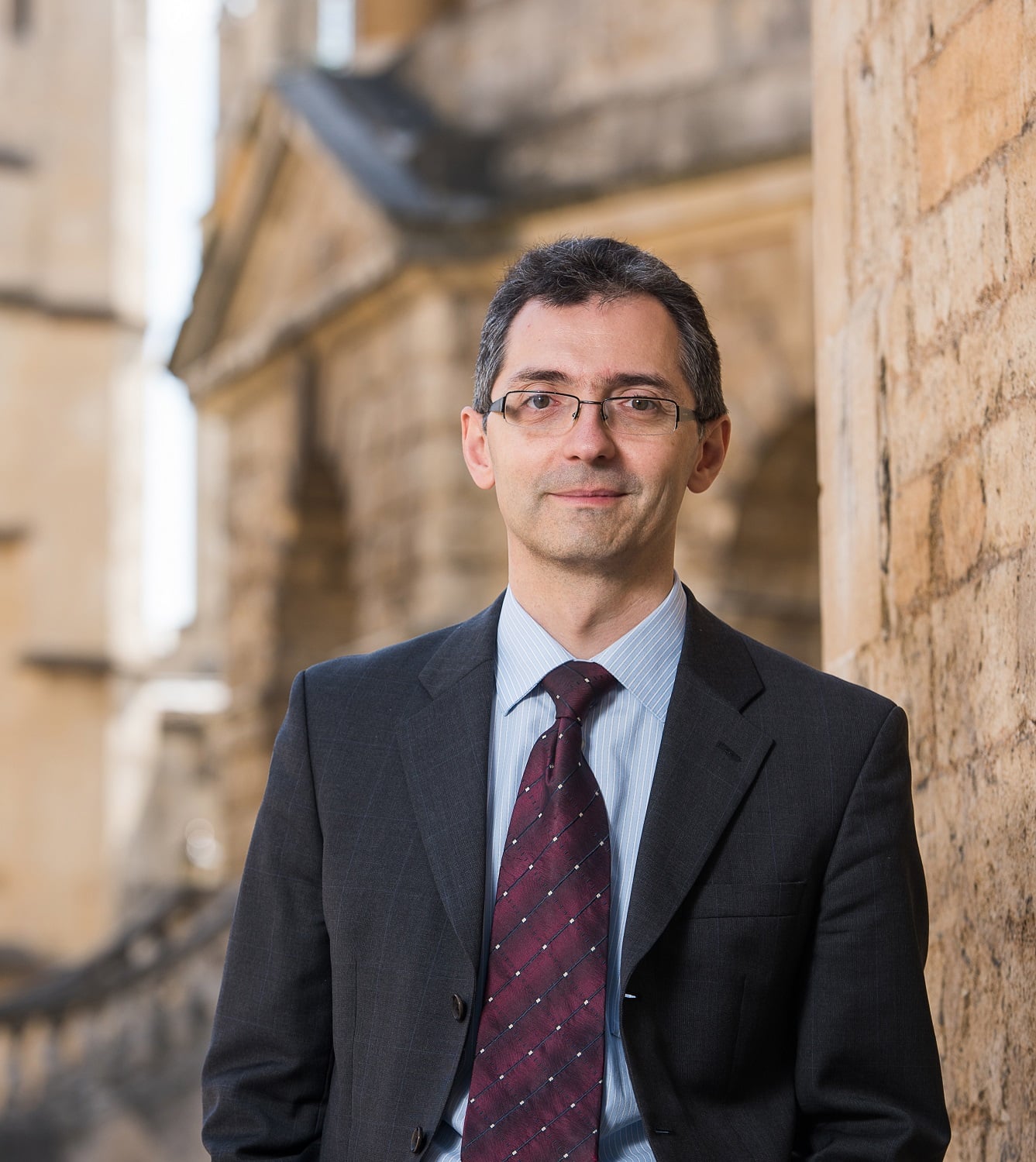 Professor Dariusz Wójcik, Edgar Jones Fellow and Tutor in Geography at St Peter's College and Professor of Economic Geography in the School of Geography and the Environment, University of Oxford, has published a new book co-authored with Dr Daniel Haberly, Sticky Power: Global Financial Networks in the World Economy (Oxford University Press Academic).
From the publisher: 'Sticky Power presents a novel conceptual lens—that of Global Financial Networks—to cast new light on the geography, history, politics, and sociology of finance from the middle ages to the global financial crisis and beyond. It shows that the power of finance is inherently "sticky"; with what are generally assumed to be new innovations such as "offshore" finance actually dating back centuries, and the architecture of global financial networks more broadly adapting to the rise and fall of empires and new technologies while changing surprisingly little in their basic character; or at most changing very slowly. A recognition of the mechanics of this durability, it is argued, calls for a new approach to reforming finance which is less reactively focused on regulation, and more proactively focused on building new institutional systems with a long-term "sticky power" of their own.'
Prof Wójcik was appointed a Lecturer at the School of Geography and the Environment and a Fellow of St Peter's College in 2007. At St Peter's College, he tutors and supervises undergraduate and postgraduate students, and students in our notable Visiting Students programme.
Sticky Power is an open-access title. Read more about the book here.