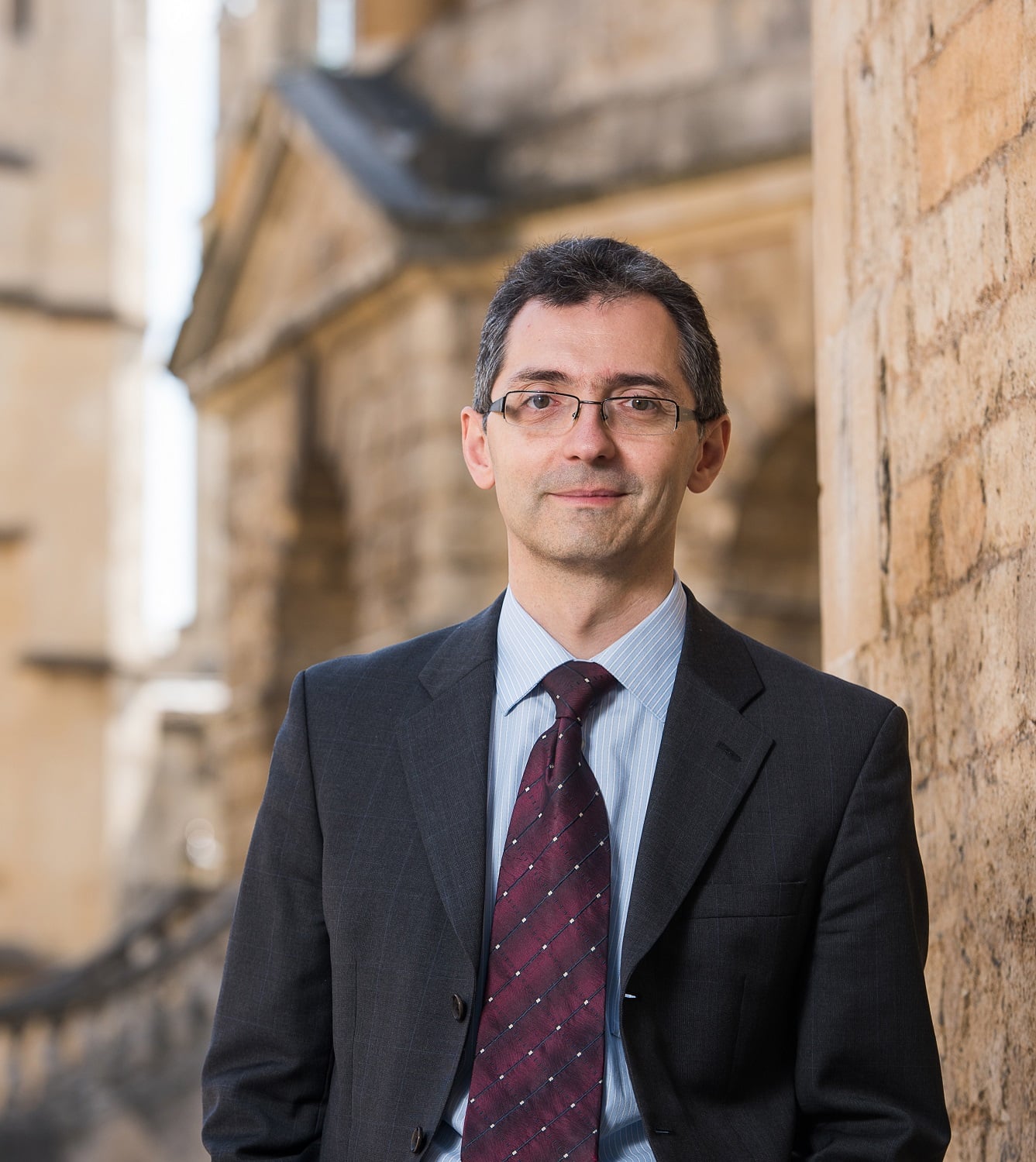 Professor Dariusz Wójcik
Edgar Jones Fellow and Tutor in Geography
Professor of Economic Geography
Dariusz Wójcik is Professor at the School of Geography and the Environment, Oxford University, and Fellow of St Peter's College. His research focuses on economic geography, corporate governance, and finance. His book The Global Stock Market (Oxford 2011) explores the role of stock markets in the world economy. His book co-authored with Gordon L. Clark The Geography of Finance (Oxford 2007) documents the emerging global market for corporate governance.
Research
He has published in the leading journals in economic geography and related fields, and serves on the editorial board of Economic Geography. His research has been reported in The Financial Times, The Sunday Times and The Financial News.
At present he is leading a Regional Studies Association Research Network on Geographies of Finance and Post Socialist Transformations, a project funded by the Leverhulme Trust on Mapping the Global Securities Industry, and co-leads a project on Enhancing Hong Kong's Competitiveness as a International Financial Centre funded by the Research Grants Council Hong Kong.
He is the co-editor of the forthcoming New Oxford Handbook of Economic Geography, and Chair of the Fourth Global Conference on Economic Geography, Oxford 2015.
For a full academic and research profile, see his departmental webpage.