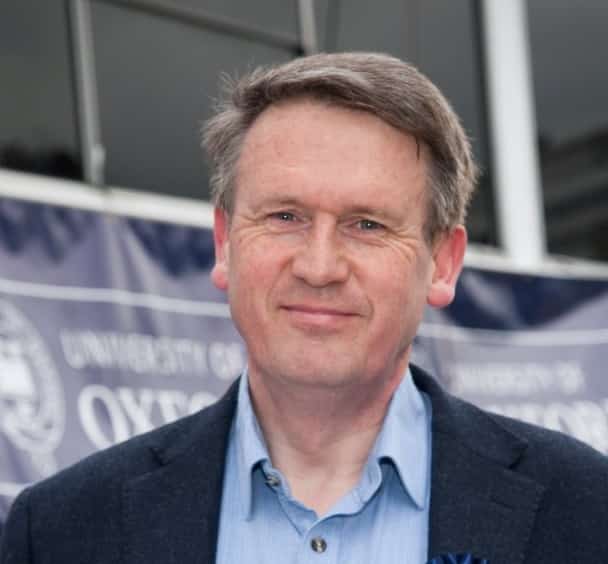 Dr Huw Dorkins
E.P. Abraham Fellow and Tutor in Medicine
Dean of Degrees
Senior Tutor
I have been a Fellow of St Peter's since 1991. I am responsible for the selection and admission of medical students to our six-year conventional medical course and the four-year accelerated medical course for graduates.
Teaching
I organize the pre-clinical teaching at St Peter's, providing much of it myself. I have oversight of academic and other provision for clinical medical students at St Peter's; most of that teaching is arranged by Dr Susanne Hodgson.
I served as Deputy Director of the University's Graduate entry medical course from 2009 - 2015 and continue to teach on that course. I was the University's Senior Proctor in 2012/13 and an elected member of the Council of the University in 2013/14. I am also Dean of Degrees at St Peter's.
Clinical/Research interests
I am a medical geneticist with interests in cancer genetics and neurogenetics. I hold an NHS appointment as a Consultant Clinical Geneticist. I have served as President of the Medical Genetics section of the Royal Society of Medicine. I am Editor in Chief of the Journal of Medical Genetics.