Home page
Remi Sheehan (Medicine, 2017) Wins John Potter Essay Prize
30 August 2022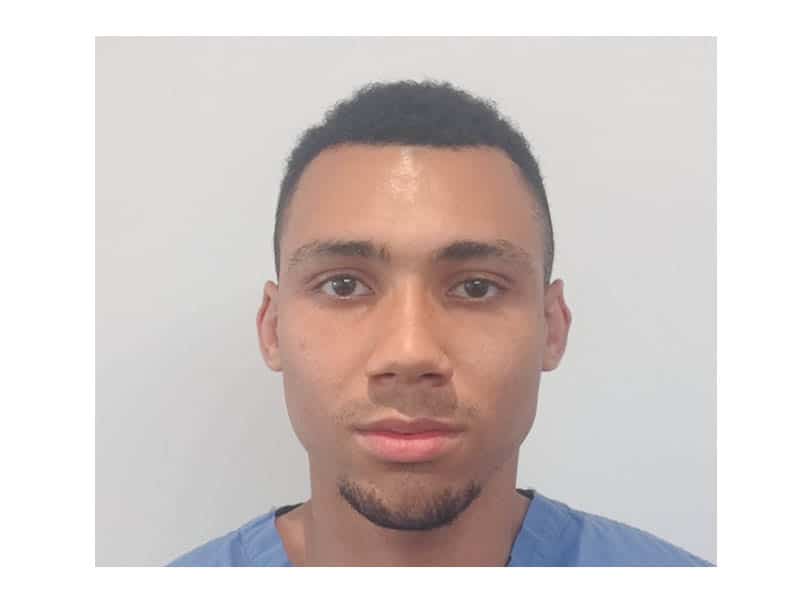 Congratulations to St Peter's student Remi Sheehan (Medicine, 2017), who has won the John Potter Essay Prize for his paper, On the Use of Deep Brain Stimulation in Psychiatric Disorders.
The prize is awarded for an essay on a clinical neurosurgical, neurological or neuropathological topic, promoting especially the sound use of English and the clarity of expression.
Remi shared a brief summary of his essay: 'My essay explores the application of an established neurosurgical procedure, deep brain stimulation (DBS), as a potential treatment of psychiatric illness. In this context, DBS is synonymous with 'psychosurgery', a term that has fallen from favour in modern practice due to its association with the infamous pre-frontal lobotomy of the 1950s which betrayed a gross misunderstanding of mental illness and caused significant public harm. I strongly acknowledge this dark past in the essay and try to reframe the current situation by demonstrating that the success of psychiatric DBS will depend on rigorous ethical and scientific protocols focusing on patient capacity and consent. If this balance is met, I remain optimistic about the results of early clinical trials and argue DBS could serve as a powerful treatment for severe and otherwise-resistant psychiatric disorders, particularly depression and obsessive-compulsive disorder (OCD).'
Remi also expressed gratitude to his St Peter's tutors for their support: 'I feel very grateful and happy to have won the prize and hope it might help me in my aim to enter neurosurgery training in the future. I would like to thank Dr Susanne Hodgson and Dr Huw Dorkins for their support during my time as a medical student at St Peter's.'
Welcome to our new students! Find new student information here.