Home page
Prof Stephen Tuffnell expert advisor and contributor to BBC's History Revealed magazine
30 November 2022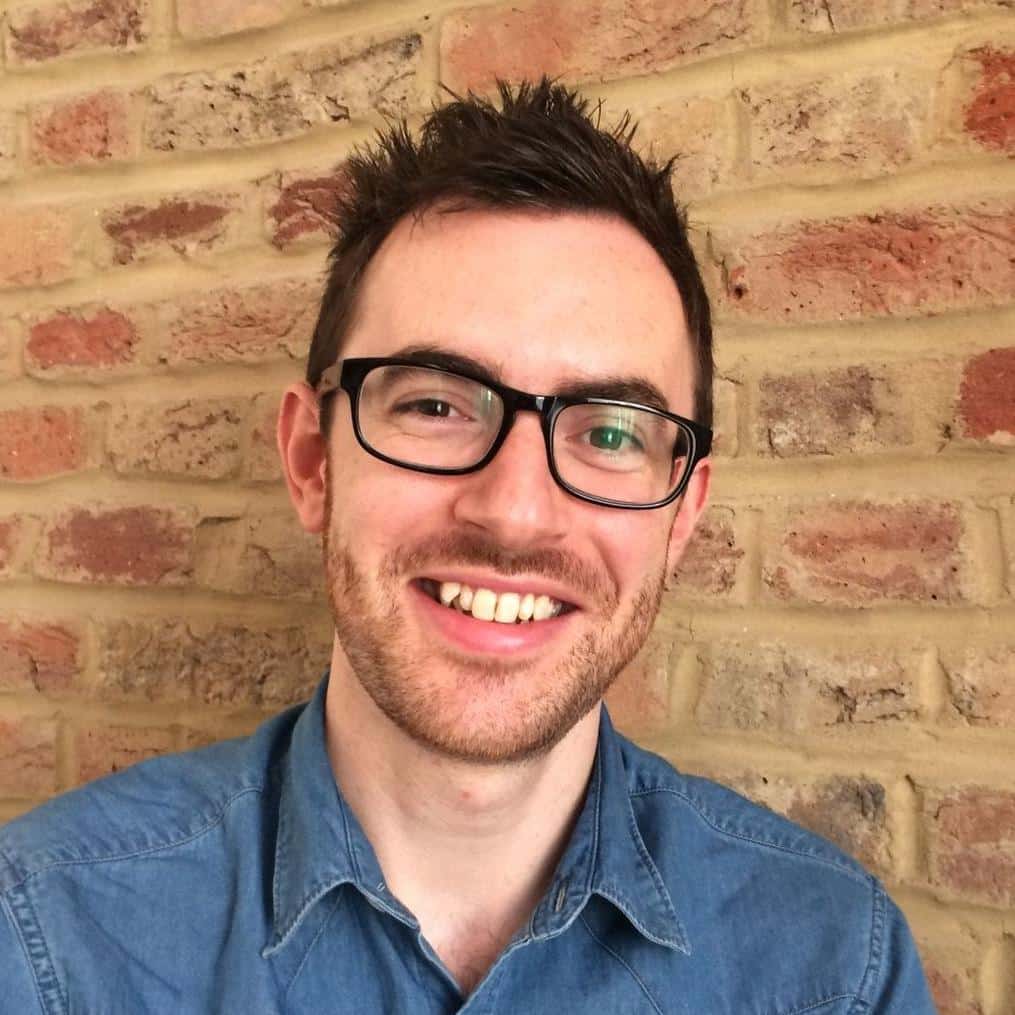 Building on his contributions to BBC's History Extra podcast, Professor Stephen Tuffnell is the featured expert advisor and contributor to the December 2022 issue of BBC's History Revealed magazine.
Prof Stephen Tuffnell is Fellow and Tutor in Modern US History at St Peter's College and Associate Professor of Modern US History at the University of Oxford. His teaching and research focus on the history of the United States, US imperialism, migration and the history of commodities. He has published on these subjects in two recent volumes, Made in Britain: Nation and Emigration in Nineteenth-Century America (University of California Press, 2020) and A Global History of Gold Rushes (co-edited with Benjamin Mountford) University of California Press, 2018).
For Prof Tuffnell, contributing to the academic conversation is only one part of his work as a historian. He also prioritises opportunities to engage the public and contribute to a popular understanding of history. He has been featured on the BBC's History Extra podcast in two recent episodes on gold rushes. Now, he is their featured expert advisor and contributor to the December 2022 issue of the History Revealed magazine. The issue examines the history and impact of gold rushes around the world, including California, Australia and southern Africa. 
He said, 'Gold Rushes have entered the popular imagination in a way that most historical phenomena have not. The bearded, heroic miner is an emblem of national character around the world. "If the Gates of Hell were hinged with gold," one Scottish rusher wrote in 1857, "a Yankee would go there and take them." But through careful research, focus has shifted from tales of national progress to the vibrancy, diversity, and mobility of gold rush societies. Popular national myths are giving way to an appreciation of them as an interconnected phenomenon taking historians, not quite to the Gates of Hell, but to all parts of the globe.'
Constantly pushing to set US history within its broader global context, Prof Tuffnell's next project will focus on the 'transimperial turn' in US history, delving into the history of the American professional diaspora in the British Empire since 1865.
Learn more about Dr Tuffnell here.