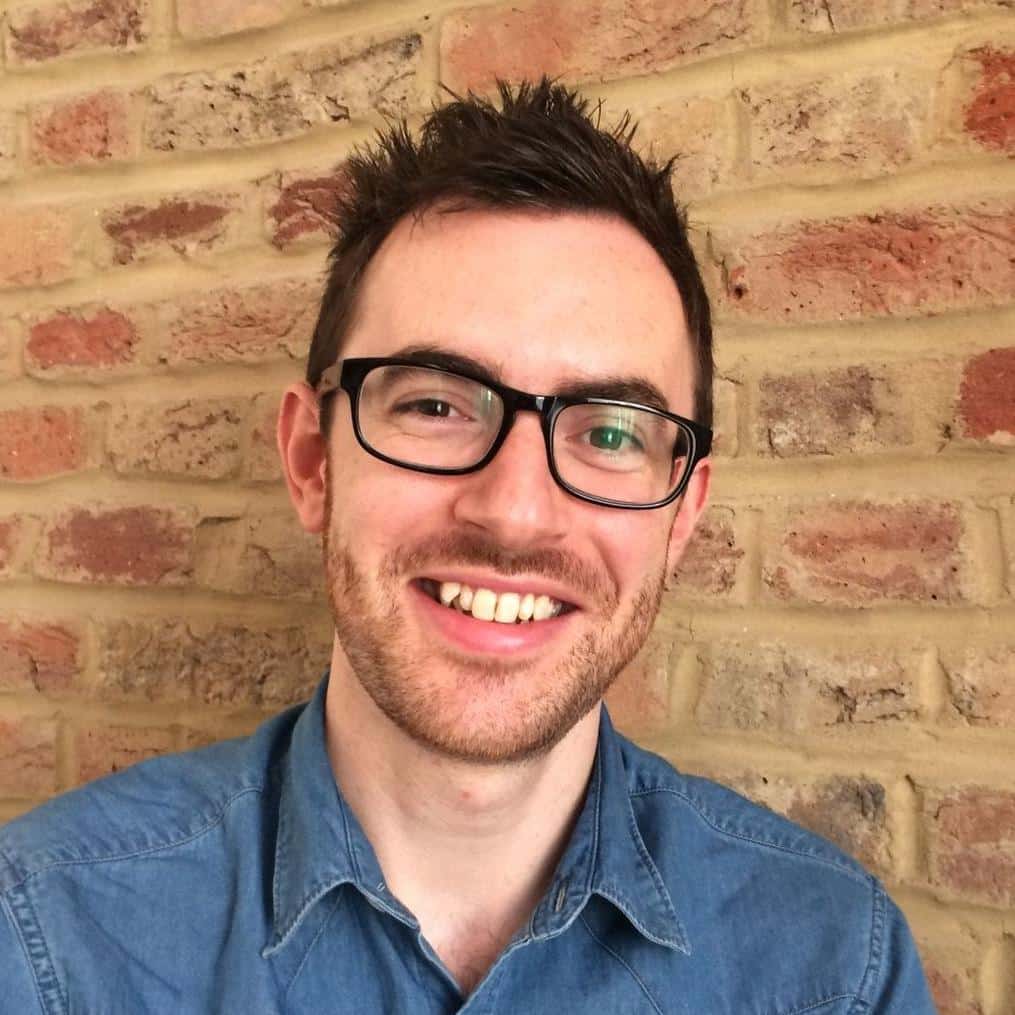 Professor Stephen Tuffnell
Fellow and Tutor in Modern US History
Associate Professor of Modern US History
Fellow Librarian
I arrived in Oxford as an undergraduate from East Yorkshire in 2005 and was excited by the huge variety among Oxford historians and was especially drawn towards the history of the United States by inspirational teachers. My research focuses on the United States' global connections in the nineteenth century, which allows me to continue exploring the histories of nations and empires around the globe and the development of the modern world. Tutorials continue to excite my love of the past, and I am thrilled by the frequent, often surprising, connections that arise between teaching and research.
Teaching
At St Peter's, I teach the history of the United States from 1776 to the present day. This includes both tutorials and lectures on topics including the American Revolution, American Continental imperialism, indigenous empires, slavery and emancipation, and United States imperialism in the Pacific and Americas among many others.
Undergraduate dissertations are one of the highlights of my teaching year and I have supervised topics as diverse as the South African gold rush of 1887, the politics of "Grunge" music in the 1990s, college women's scrapbooking in the 1890s, and the history of gender and empire. I also convene the first-year Optional Subject "Imperial Republic: The United States and Global Imperialism, c.1867-1914" which examines the breadth and diversity of the United States imperial project in the western hemisphere and the ways in which it was shaped by the colonised.
Research
I am gripped by the transnational histories of US imperialism, foreign relations, and migration across the nineteenth century. In particular, I am interested in American emigration, the history of commodities such as gold and ice, and in rethinking the geography of the American Empire in the late-nineteenth century around its transimperial connections in Africa. I am a Senior Research Fellow at the Rothermere American Institute, where I co-convene Oxford's American History Research Seminar.
My first book, Made in Britain: Nation and Emigration in Nineteenth-Century America tells the untold story of American migration to Britain in the nineteenth century. From Liverpool and London, American emigrants produced Atlantic capitalism and managed transfers of goods, culture, and capital that were integral to US nation-building. The volume demonstrates that the United States' struggle toward independent nationhood was entangled at every step with the world's most powerful empire
My next project leads the "transimperial turn" in US history and focuses on the history of the American professional diaspora in the British Empire since 1865. It focuses on American communities in Southern Africa (South Africa and present-day Zimbabwe), British East Africa, Egypt, and the Sudan (to name a few). American gold miners, railway engineers, consuls, merchants, botanists, big game hunters, zoologists, and geographers collaborated with the British Empire in diverse and surprising ways and have proven a fruitful way to reorient the history of the United States in the late nineteenth century around global historical contexts.
Selected publications
A Global History of Gold Rushes, ed. B. Mountford and S. Tuffnell (University of California Press, 2018)
In the media
BBC History Extra Podcast: Digging into the Klondike gold rush
BBC History Extra Podcast: Gold rushes: everything you wanted to know