Home page
Prof Abby Williams on being an 'accidental academic'
25 October 2021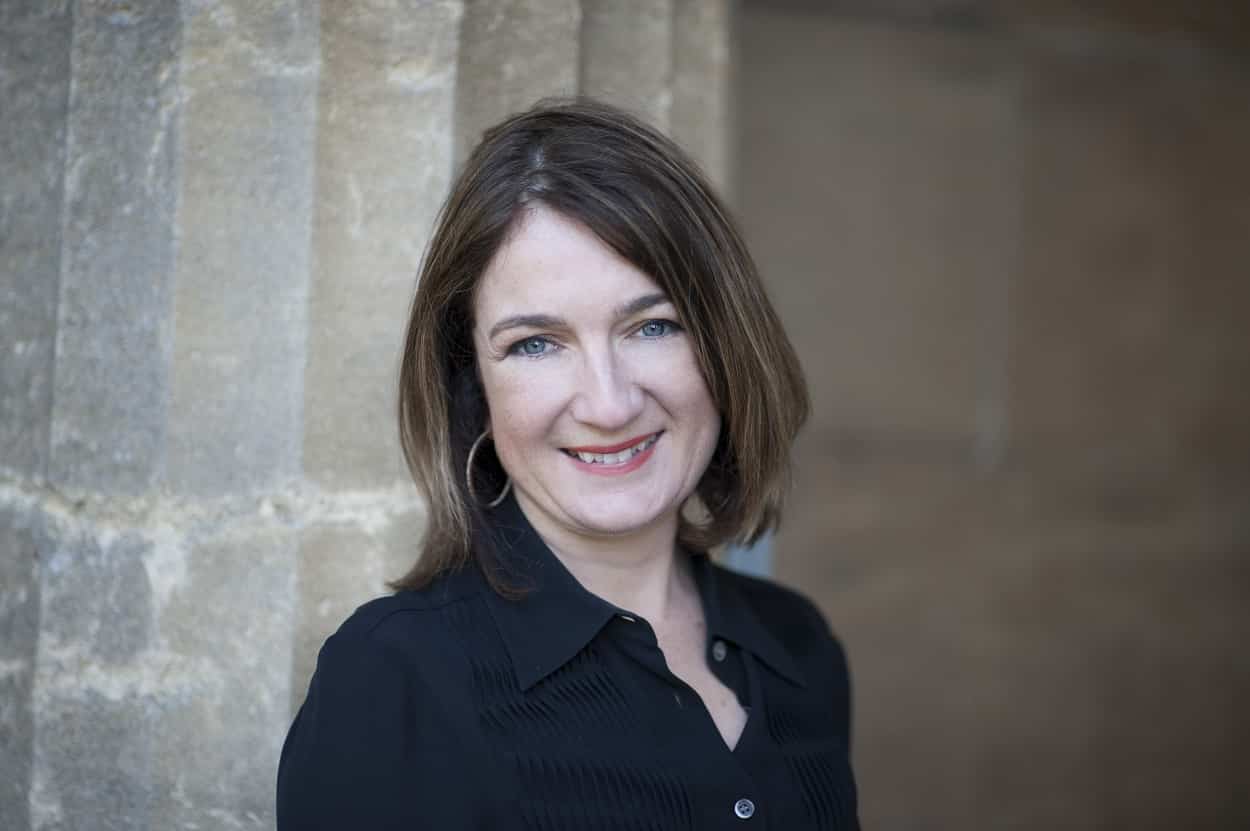 The first of this month's 'Oxford Features' on the University of Oxford website features of a profile of our very own Prof Abby Williams, Lord White Fellow and Tutor in English at St Peter's, and Professor of English Literature.
In an extended profile of her life and work to date, Abby talks about how she came to be an academic almost by accident, and how her love of literature has taken her on an unusual journey, from growing up on a commune in Dorset to the academic world of Oxford.
She also talks about her different and wide-ranging research, in particular her work on the less fashionable figures of 18th century literature, which has also seen her involved in some unusual projects over the years, from making historically-inspired fragrances to creating a new way to experience Shakespeare's plays by texting with his characters via a new machine-learning story-telling platform called WillPlay.
The profile can be read in full on the University of Oxford website.