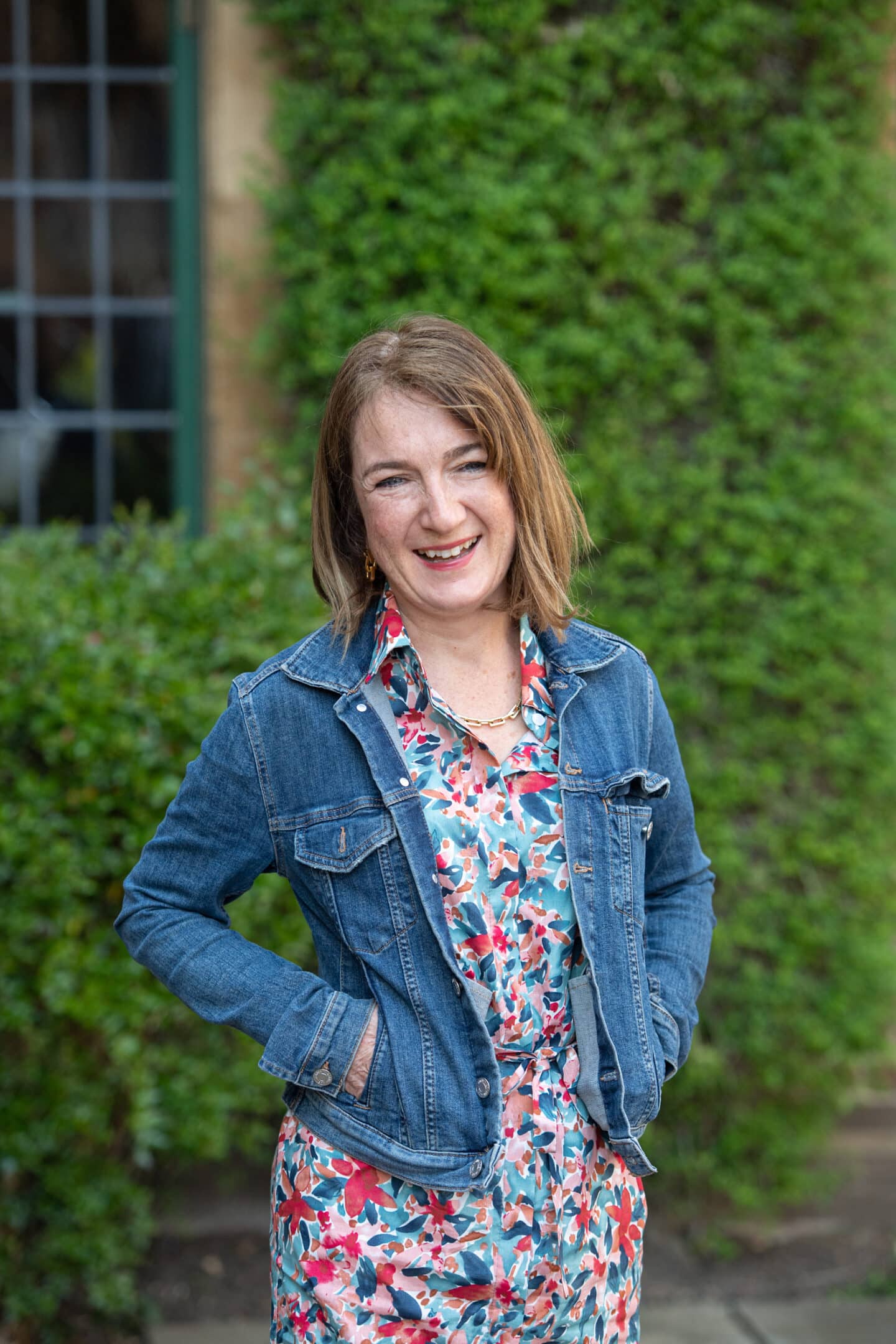 Professor Abigail Williams
Lord White Fellow and Tutor in English
Professor of English Literature
I have been a Fellow of St Peter's since 2001, beginning shortly after I finished my doctorate on politics and literature in the late seventeenth and early eighteenth century.
My research is on eighteenth-century literature, and at the moment I am working on a book called Reading it Wrong, a study of the many ways in which texts are misread in the eighteenth century. I am interested in the evidence of readers who were muddled, bewildered, or just didn't understand the books in front of them, and in what we might do with a history of reading that includes getting things wrong. I can see there are some parallels with contemporary internet parody and digital culture.
I have co-written an 'Eighteenth-century grime' song about this with the musician Jonny Berliner called 'Understanding Misunderstanding'. I also recently collaborated with a local games company to create interactive versions of some of Shakespeare's plays in a game called WillPlay. This immersive digital learning tool, which takes the form of a social media chat-app, is designed to help engage KS3-KS4 school students with Shakespeare's plays in a fun and educational way. You can currently give the game a try on the BBC's Taster website.
My most recent publication is The Social Life of Books: Reading Together in the Eighteenth-Century Home (Yale, 2017), which explores the rich history of domestic reading and all the ways books have been shared in the past. I enjoy, and have benefited from, the connections between my teaching and my research, and am keen to help my students to develop their fullest potential both while they are at St Peter's, and when they leave.
Teaching
At St Peter's, I teach undergraduate courses in the period 1640-1832. In the Faculty, I lecture on Restoration comedy, high and low culture, satire, women's writing, the history of reading, and on the connections between literature and material culture. I teach interdisciplinary courses on eighteenth-century literary and material culture with Dr Jim Harris of the Ashmolean Museum, and I also co-teach a special option on material texts in the Bodleian Library with Professor Adam Smyth.
Research
I am interested in many areas of eighteenth century literature and history, but my research has led to some areas of particular focus: the relationship between politics and literature; textual criticism; eighteenth-century poetic miscellanies and popular reception history; letters, obliteration and the revision of eighteenth-century texts; domestic reading and the history of the home; the history of reading. I am one of the convenors of the 'Eighteenth Century Literature and Culture' seminar, the Faculty's eighteenth-century graduate research seminar. I am really keen on developing new ways of communicating with wider audiences, and you can see to the left a series of links to public facing broadcasts and podcasts I have done.
Selected publications
The Social Life of Books: Reading Together in the Eighteenth-Century Home (Yale, 2017)
Journal to Stella: Letters to Esther Johnson and Rebecca Dingley, 1710-1713. Jonathan Swift, edited by Abigail Williams (CUP, 2013)
Poetry and the Creation of a Whig Literary Culture: 1680-1714 (OUP, 2005)