Home page
'I Feel Therefore I Am': Prof Abigail Williams in new BBC Radio 4 series
13 February 2023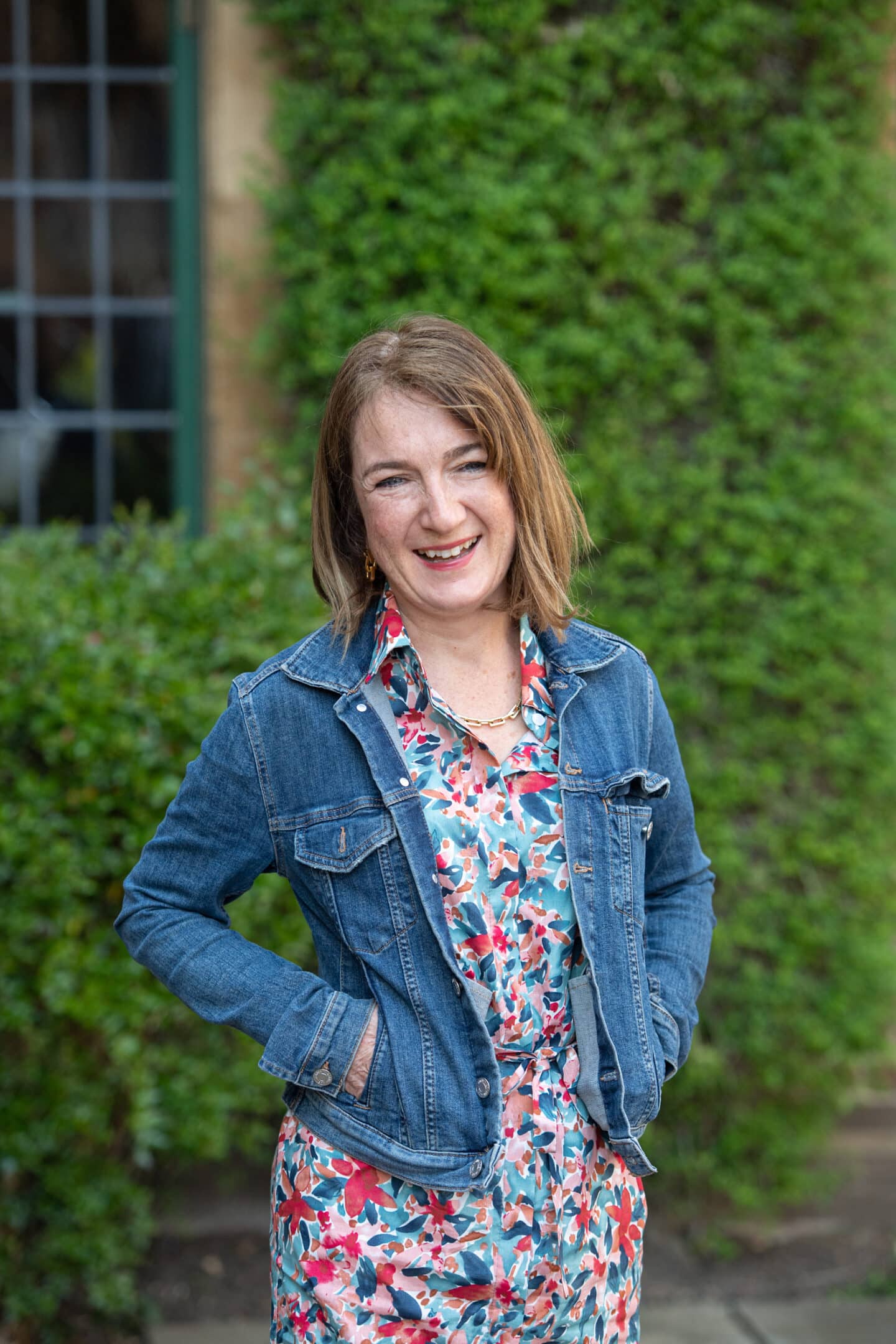 In a new documentary series for BBC Radio 4, Professor Abigail Williams explores the cultural, political and philosophical history of the notion that feelings offer an alternative path to knowledge.
'I Feel Therefore I Am', debuts on Valentine's Day with the first of three episodes, 'From Facts to Feelings', which traces the concept of the 'truth value' of personal feelings. A further two episodes will unpack the challenges individual feelings pose to institutions of power and explore the multiplicity or 'multiverse' of truth in a culture that values subjective feelings.
Professor Williams is the Lord White Fellow and Tutor in English at St Peter's College, Professor of English Literature and currently serves as the Associate Head of Research in the Humanities Division at the University of Oxford. She is an expert in eighteenth-century literature whose research ranges from politics and textual criticism to the history of reading (and misreading).
Beyond her significant academic profile, Prof Williams is also passionate about interdisciplinary collaboration and bridging the space between her academic subject and contemporary popular audiences. In addition to her work with the BBC, in 2017 she co-wrote an 'eighteenth-century grime' song with the musician Jonny Berliner called 'Understanding Misunderstanding'. She also recently collaborated with a local gaming company to create a social media chat-app game called WillPlay, designed to help encourage KS3-KS4 school audiences to interact with Shakespeare's plays.
Prof Williams said, 'It feels very 2020s to talk about "my truth" or "lived experience". But where do these ideas come from? A new emphasis on subjective truth, on the questioning of empirical facts, is at the heart of some of the knottiest problems of our time. What I wanted to do in this series was to dig into the historical roots of these ideas, starting from my own research in the literature of feelings in the eighteenth century. It's a journey that's taken me from John Bunyan and his pilgrims to the French Revolution to TikTok and the digital multiverse – and along the way, I've started to see how we got to where we are now.'
This new programme is not her first BBC appearance. Previous radio series and appearances include 'The Pedant's Progress' and 'Pride or Prejudice: How We Read Now'. The first episode will air on Tuesday, 14 February at 11.30am on BBC Radio 4. Learn more and tune in to hear 'I Feel Therefore I Am' here.