Home page
Dr Timothy Clack Co-Edits New Book
14 September 2022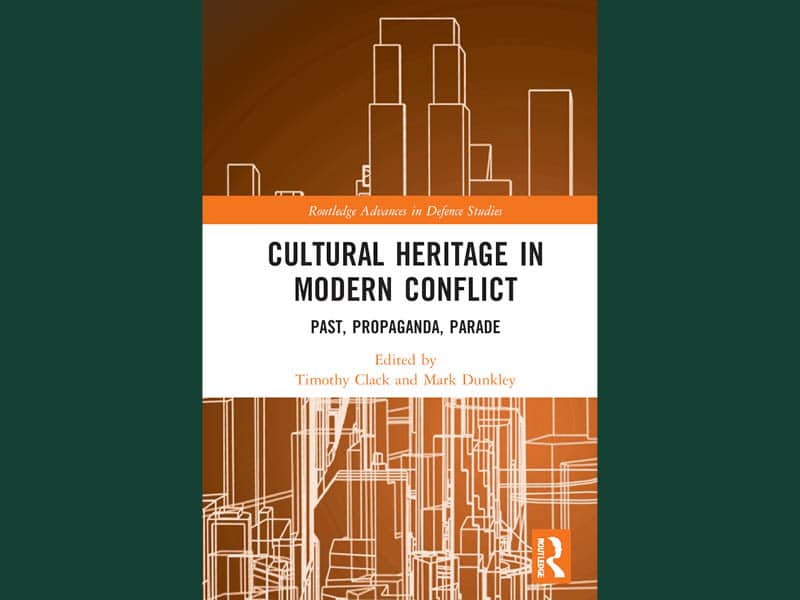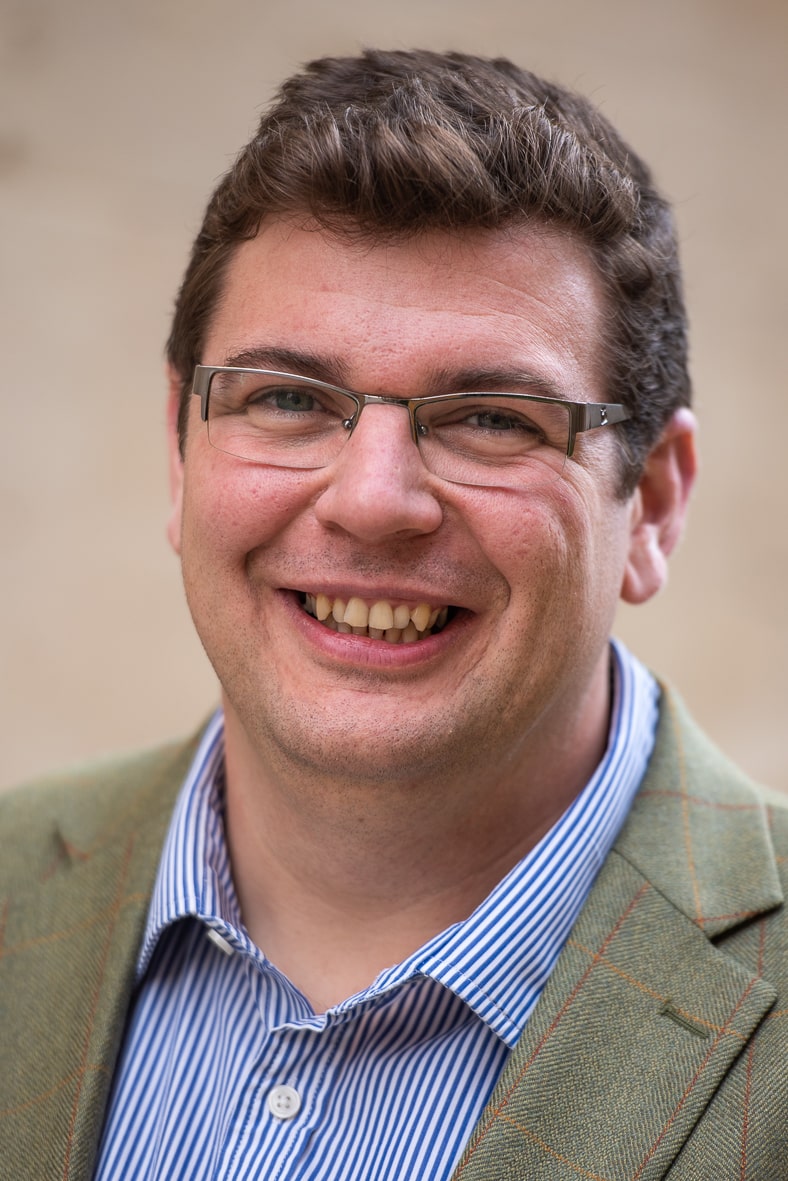 Congratulations to Dr Timothy Clack, who has published a new edited volume with Mark Dunkley, Cultural Heritage in Modern Conflict: Past, Propaganda, Parade (Routledge).
Dr Clack is Chingiz Gutseriev Research Fellow in Archaeology and Anthropology at St Peter's College. His work primarily focuses on conflict, cultural heritage, identity and memory. He is the general editor of the Routledge Advances in Defence Studies (RAiDS) book series, of which Cultural Heritage in Modern Conflict is the fifth volume.
The fourteen chapters of Cultural Heritage in Modern Conflict explore how cultural heritage serves variously in times of conflict to propagandise causes, either construct or threaten a sense of shared identity or even move toward peace-building. Chapters also unpack ethical questions of restitution, protection and conservation. Focusing on the modern era, the book examines major recent and ongoing international conflicts and tensions, from Russia and Ukraine to the United States and Iran. It is available both in print and e-book format.
Dr Clack reflected on the timeliness of the book - which includes a chapter he co-authored with Dunkley on Russian and Ukrainian relations - in the light of the Russo-Ukrainian War:
'With Russia's invasion of Ukraine, culture once again finds itself on the frontline, amid humanitarian challenges not seen in Europe since World War II. Museums, places of worship, historic buildings and cultural sites have been damaged or destroyed, highlighting the importance – and fragility – of cultural heritage to people's sense of belonging and attachment to place.'
'Such destruction has a long history but the frequency and tempo of attacks have amplified amidst a widening global trend. Heritage has also been targeted and weaponised in recent wars in Ethiopia, Iraq, Nagorno-Karabakh, Myanmar, Mali, Somalia and Syria.
'From the perspective of international relations and conflict resolution, there is significant value in understanding how state and non-state actors exploit culture and heritage in different ways to achieve military, political, diplomatic and economic advantages.'
Dr Clack's work regularly reaches beyond the classroom and the pages of academic volumes. This April he co-led the collaborative Falklands War Mapping Project, academically surveying battlefields while helping veterans dealing with post-traumatic stress disorder (PTSD) come to terms with their experiences (you can learn more about the project here). He is currently curating an exhibit of artworks created by war veterans and others linked to the Falklands, due to open at St Peter's College on Friday, 4 November 2022.