Home page
Dr Claire Williams co-edits new book
10 November 2022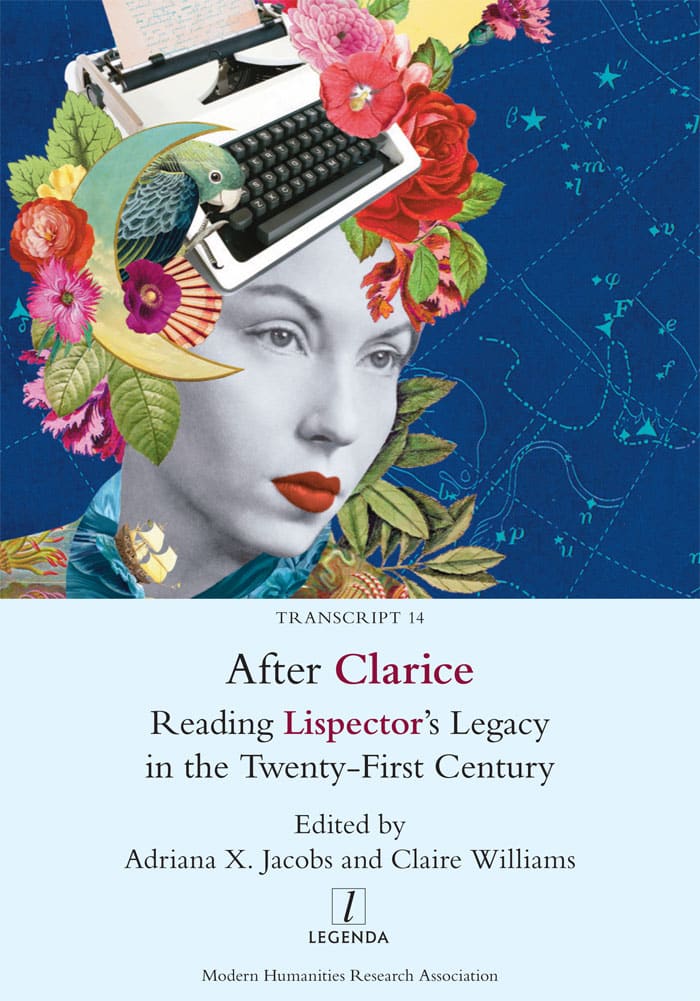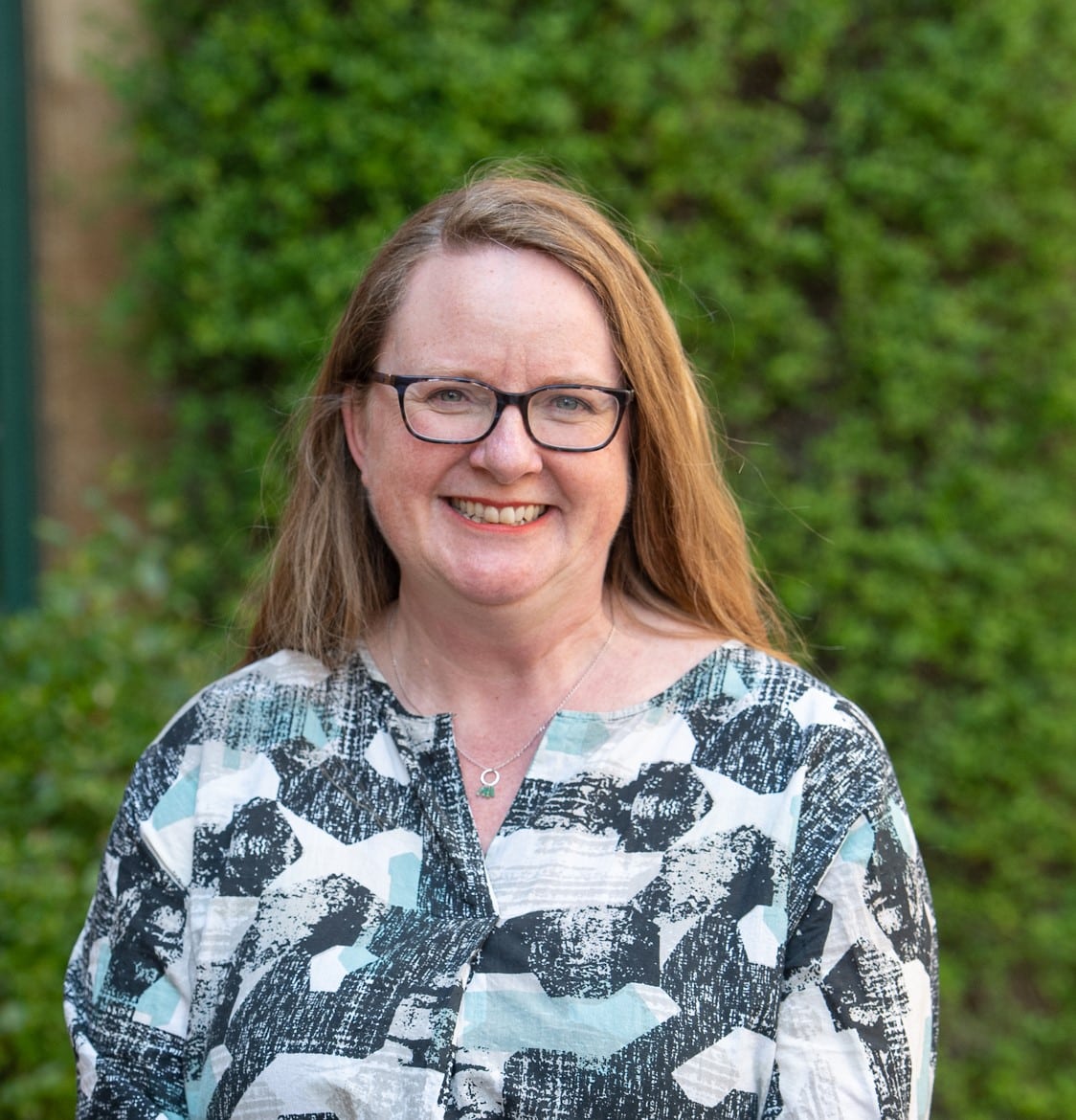 Dr Claire Williams, Fellow and Tutor in Portuguese at St Peter's and Associate Professor of Brazilian Literature and Culture, has co-edited a new book, After Clarice: Reading Lispector's Legacy in the Twenty-First Century (Legenda/MHRA, 2022).
After Clarice was co-edited in collaboration with Dr Adriana X. Jacobs (Associate Professor and Cowley Lecturer in Modern Hebrew Literature). The volume presents the proceedings of the 2017 conference, 'After Clarice: Lispector's Legacy', which was organised by Dr Williams and Dr Jacobs with funding from the TORCH Humanities and Identities Conference and Workshop Fund. A gathering of scholarly articles, fiction and poetry, essays and archival material, the book explores the many-faceted legacy of one of the most widely translated Portuguese-language writers of the twentieth century.
Dr Williams, who is an expert on women's writing and minority writing from the Lusophone world, wrote her doctoral thesis on Lispector and continues to teach, research and write about her. In her chapter, 'Spectres of Clarice: Lispector's Literary Afterlives', Dr Williams shows how Lispector's influence has haunted writers in recent decades. She detects these 'spectres' (Lispector as a character, or benign spirit) in 'different kinds of textual relationships' that have emerged in English, Spanish, French and Portuguese-language prose and poetry published between 1989 and 2017. Reading is key to the alchemical process of keeping Lispector and her works alive, and the writers gathered here—among them Erín Moure (Canada), Natalia Carrero (Spain), and José Eduardo Agualusa (Angola/Portugal)—are first and foremost readers of her work. As Williams shows, these 'haunted readers' wrestle with the ways in which they remain haunted by Lispector's words and legacy and are thereby compelled to reincarnate, worship, and occasionally even exorcise, her through their own writing and rewriting.
She said, 'I'm extraordinarily proud of this book. It was very much a collaborative venture, and it brought me moments of joy during the lockdown. We hope it presents new ways of reading and thinking about Lispector, engages meaningfully with her profound impact, and brings more readers into contact with her work.'
A launch event hosted by the OCCT (Oxford Comparative Criticism and Translation) Research Group will take place at 5.30-7.00pm on 29 November in the Outreach Room at St Anne's College. More information will shortly be available here.
To learn more about Dr Williams and her teaching and research at St Peter's and Oxford, click here.