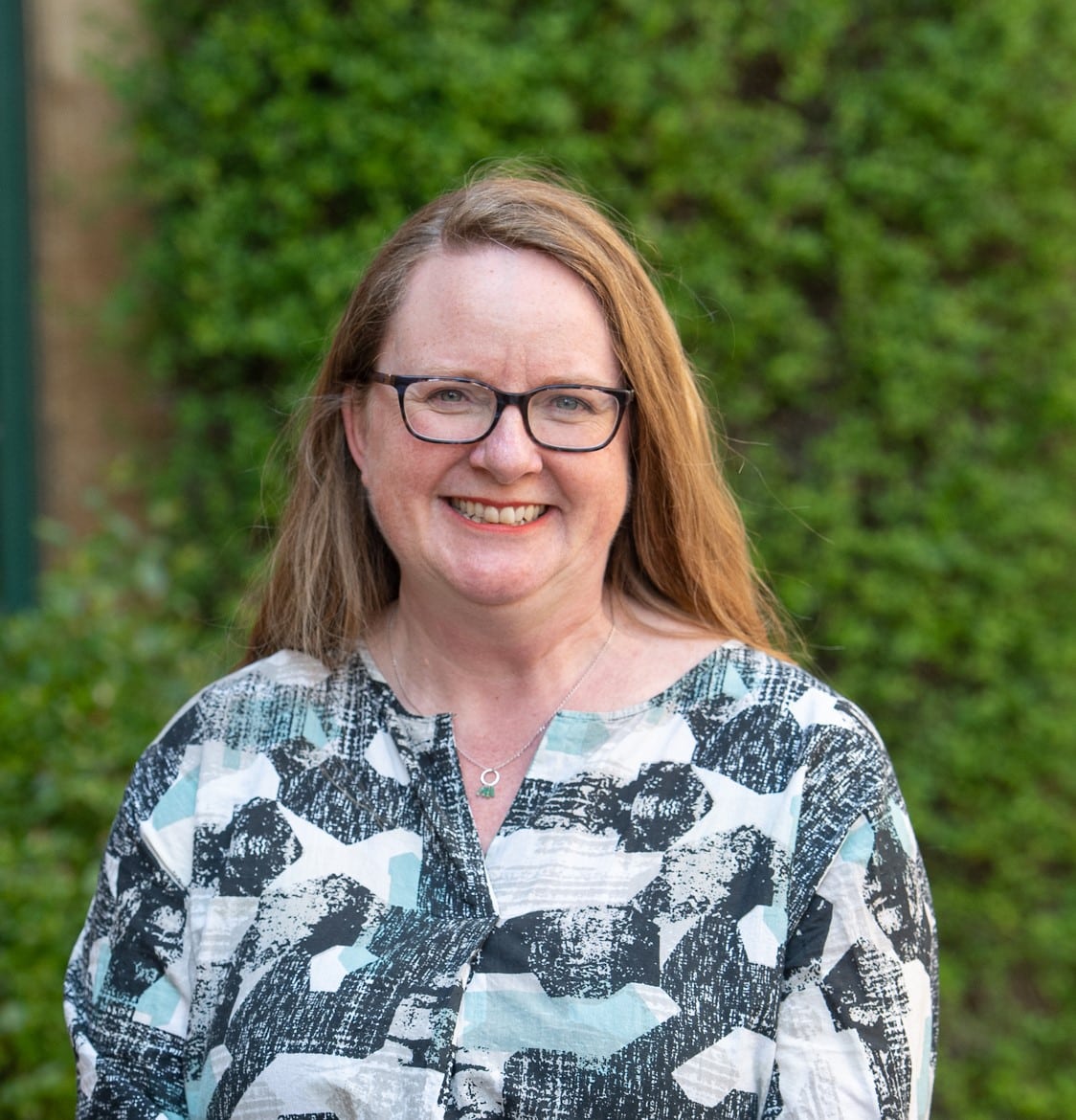 Dr Claire Williams
Fellow and Tutor in Portuguese
Associate Professor of Brazilian Literature and Culture
I am Fellow and Tutor in Portuguese at St Peter's and a member of the Sub-Faculty of Portuguese (Modern and Medieval Languages), where I am Associate Professor of Brazilian Literature and Culture. I came to Oxford in 2009 after teaching for eight years at the University of Liverpool. My doctoral thesis focused on the works of the Brazilian author Clarice Lispector, and I still teach and write about her. I am fascinated by the variety of novels and films that come out of Brazil and keen to promote Brazilian culture as much as possible – there's a lot more going on than football, samba and favelas.
For ten years now I have been organizing the University's annual Brazil Week which celebrates the fact that there are so many academics and students at the University of Oxford who are working in and on Brazil, and to bring them together. You can find a report about Brazil Week 2022 here.
I was President of Wisps (Women in Spanish, Portuguese and Latin American Studies) from 2006 to 2009 and the General Secretary of ABIL (Association of British and Irish Lusitanists) from 2009 to 2013. I am the Portuguese representative on the Steering Committee of the Centre for the Study of Contemporary Women's Writing, based at the Institute for Modern Languages Research at the University of London. I sit on the Editorial Board of several academic journals, including Portuguese Studies and the Journal of Lusophone Studies.
Teaching
I lecture on Modern Literature from the Portuguese-speaking world (from Machado de Assis and Aluísio de Azevedo to Conceição Evaristo and Luiz Ruffato) and teach other courses such as Brazilian Cinema and Contemporary Brazilian Literature. I also team teach on courses such as Lusophone African Literature, Women's Writing in Lusophone Literature and Latin American Cinema.
Research
My research focuses on women's writing and minority writing from the Lusophone world, particularly Clarice Lispector and Conceição Evaristo (Brazil), Maria Gabriela Llansol, Maria Ondina Braga and Ana Luísa Amaral (Portugal), and Lília Momplé (Mozambique). I am interested in women's life-writing (especially biography), travel writing and translation. I am one of the editors and translators participating in the online literary project 'Maps of Confinement' which presents works about pandemic life by writers and artists from across the Portuguese-speaking world: click here to learn more. I am a member of the following research networks and groups:
Selected Publications
After Clarice: Reading Lispector's Legacy in the Twenty-First Century, co-edited with Adriana X. Jacobs (Legenda/MHRA, 2022)
Transnational Portuguese Studies, co-edited with Hilary Owen (LUP, 2020)