Home page
Dr Alice Watson launches new BBC podcast
20 October 2022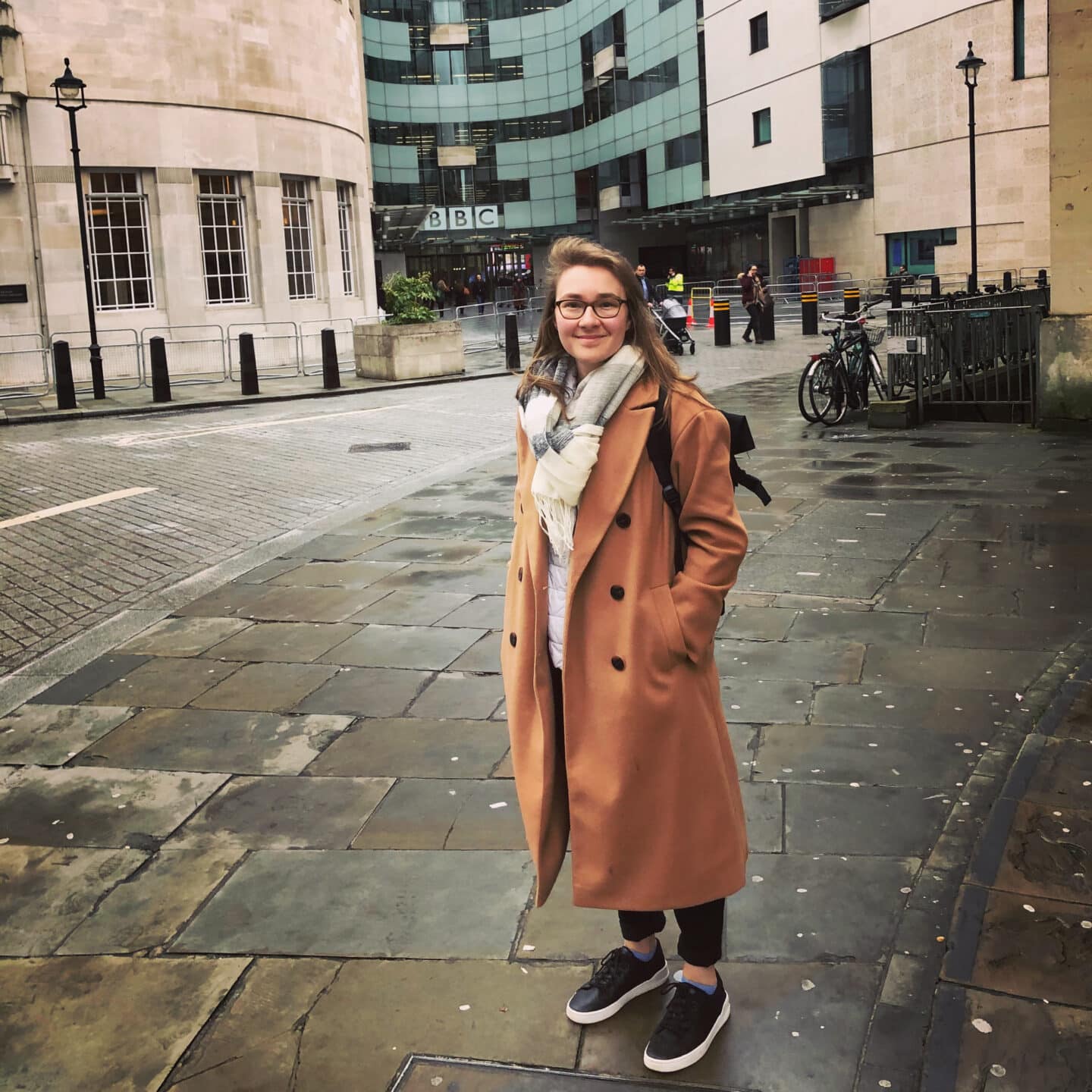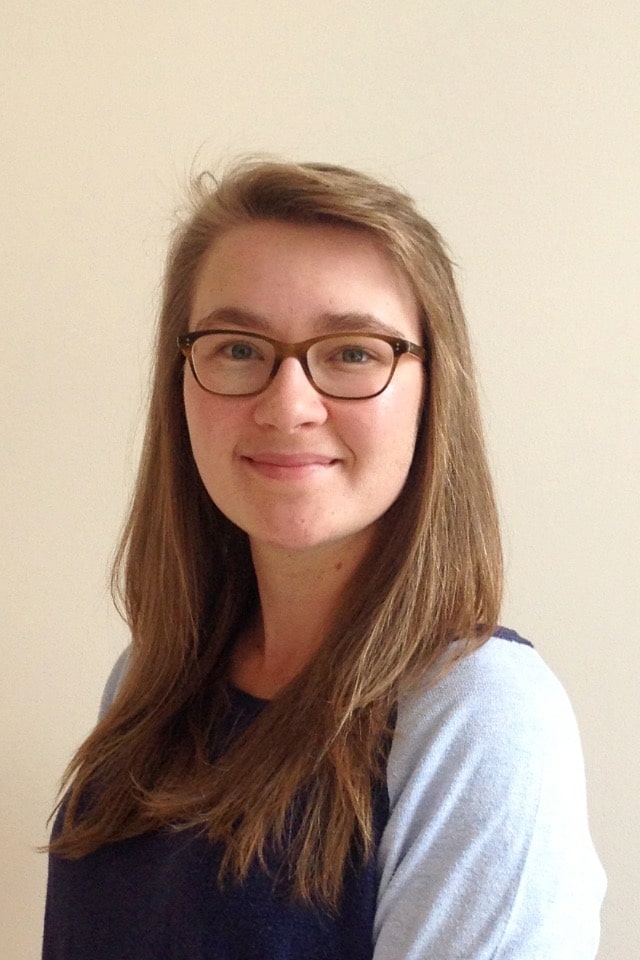 Dr Alice Watson, Stipendiary Lecturer in Human Geography at St Peter's and a researcher in the School of Geography, has launched a new podcast with the BBC called 'Tales from Call the Midwife'.
The podcast is part of the BBC's centenary public-engagement research project, BBC 100, which invites members of the public to participate in research about the BBC and its impact over its 100-year history. The project is funded by the Arts and Humanities Research Council.
'Tales from Call the Midwife' focuses on the popular BBC television drama, Call the Midwife, which follows the work and lives of East End midwives and nuns in the 1950s and 60s. Over the summer, Dr Watson has been interviewing fans of the programme from across the country who remember, have experienced, or been touched by its themes and storylines - ranging from alcoholism and Down's syndrome to adoption and abortion.
Dr Watson said, 'It has been a privilege to chat with so many wonderful fans of Call the Midwife. I have watched the show since its first broadcast and feel incredibly lucky to have been able to work with the BBC to produce an audio series that celebrates the programme and its storytelling. The podcast demonstrates that even though Call the Midwife is set in the East End of London in the 1950s and 60s, its subject matter continues to resonate with and speak to people and communities in the present day.'
Dr Watson's academic research sits at the intersection of cultural, political and media geography. She reflected on the ways the podcast makes a unique contribution to the academic field of human geography, 'This research builds on my previous work on radio and I hope it adds to recent disciplinary interest in how audiences consume, interact with, and understand popular culture. By working in partnership with the BBC, I hope to contribute to the latest 'creative turn' in geography and foreground the power and potential of co-producing aural media with Britain's leading public service broadcaster.' You can learn more about Dr Watson's research on her profile page.
To learn more about the podcast and listen to episodes, click here.