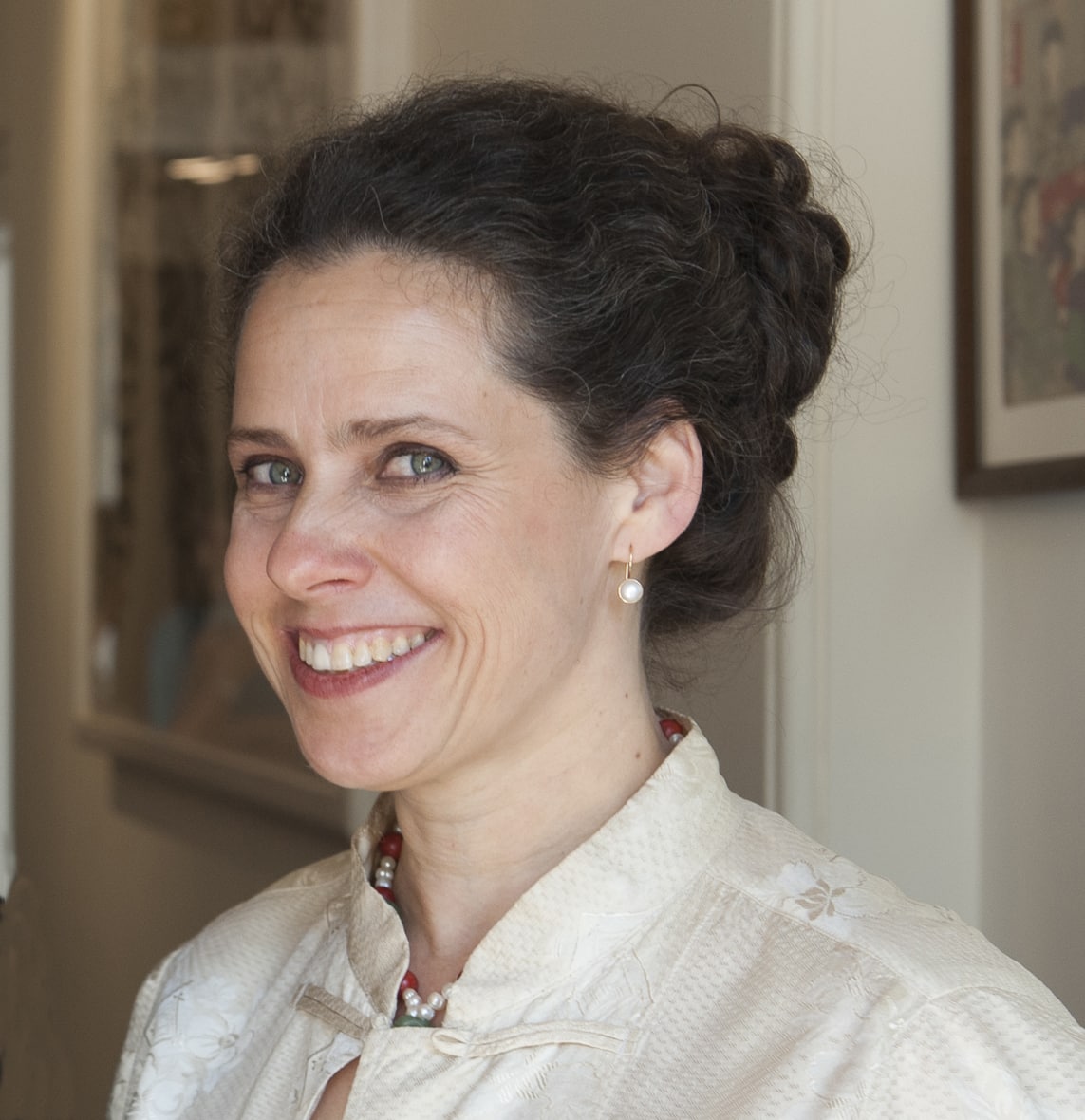 Professor Sondra Hausner
Fellow and Tutor in Theology and Religion
Professor of Anthropology of Religion
Prof Sondra Hausner (AB Princeton MA PhD Cornell), an anthropologist, teaches the study of religion as it developed over the 19th and 20th centuries. Her first monograph, Wandering with Sadhus: Ascetics in the Hindu Himalayas (Indiana 2007), is an ethnography on monastic discipline in contemporary India and Nepal. Her second monograph, The Spirits of Crossbones Graveyard: Time, Ritual, and Sexual Commerce in London (Indiana 2016), investigates the dynamics of ritual through a contemporary gathering that commemorates medieval Southwark sex workers.
Edited volumes include Women's Renunciation in South Asia: Nuns, Yoginis, Saints, and Singers (with Meena Khandelwal and Ann Grodzins Gold, Palgrave Macmillan 2005), Durkheim in Dialogue: A Centenary Celebration of The Elementary Forms of Religious Life (Berghahn 2013), and Religion in Diaspora: Cultures of Citizenship (with Jane Garnett, Palgrave Macmillan 2015).
Research
Sondra's current research is on shamanic healing in South Asia, and the intellectual and historical relationships between Indian philosophical schools and European ones, for which she runs a TORCH network called 'Orientophilia'. She is also working on political ideologies in the worlds of Indian asceticism, as well as Nepali migrant religion in the UK, Europe, and the US.
In addition to being a postholder in the Faculty of Theology and Religion, Sondra is a member of the Faculty of Oriental Studies and the School of Anthropology and Museum Ethnography, as well as a Research Associate of the Centre for Migration, Policy, and Society (COMPAS). She is a visiting professor at the Department of Social and Cultural Anthropology at the University of Tuebingen in 2015.