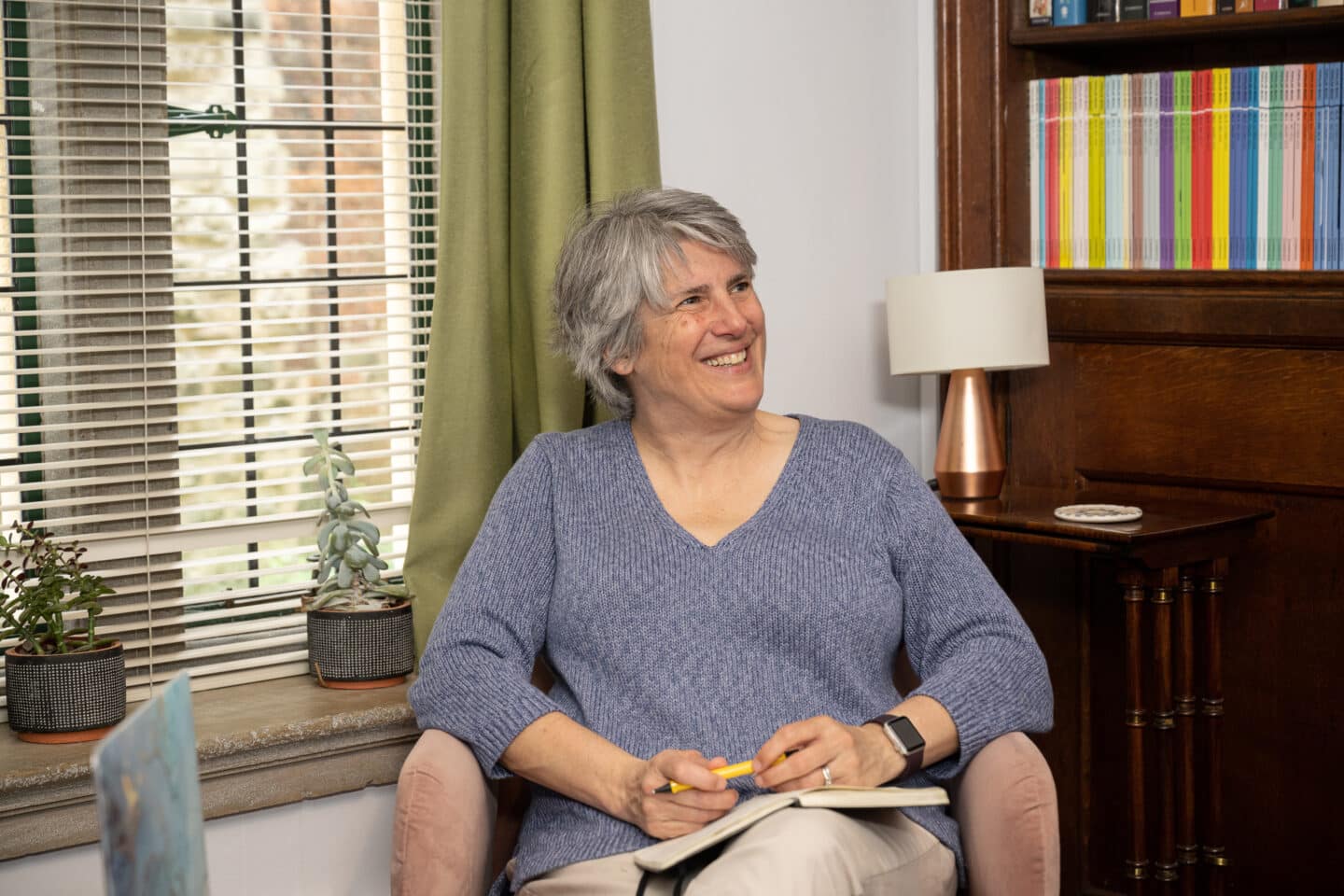 Professor Sarah Hill FLSW
Fellow and Tutor in Popular Music
Associate Professor of Popular Music
A native of Oakland, California, I studied music as an undergraduate at the University of California, Santa Cruz, and then as a postgraduate at the University of Chicago. While working at the Eda Kuhn Loeb Music Library at Harvard University I was also able to fulfil an inexplicable lifelong ambition to learn the Welsh language.
A desire to combine my interest in Welsh with my background in musicology brought me to Cardiff University, where I earned a doctorate for my study of Welsh-language popular music and cultural identity. Since then, I have held lectureships at the University of Southampton and Cardiff University. From 2016 to 2020, I was Chair of the UK/Ireland branch of the International Association for the Study of Popular Music, and I have been Co-ordinating Editor of the journal Popular Music since 2012. I was elected a Fellow of the Learned Society of Wales in 2023.
Teaching
In the Faculty of Music, I teach Critical Listening, Women in Popular Music, Art Decade: Rock Musics of the 1970s, and Music and Race in the 1960s. At St Peter's I teach tutorials for Foundations in the Study of Music, Global Hip-Hop, Women in Popular Music, World Jazz, Musical Thought and Scholarship, and History of Electronic Music.
Research
My research is primarily concerned with the historiography of 20th-century popular music. My most recent monograph is a cultural history of the psychedelic counterculture in the San Francisco Bay Area in the 1960s. I also recently edited a collection of essays about one-hit wonders, One-Hit Wonders: An Oblique History of Popular Music (Bloomsbury Academic, 2022).