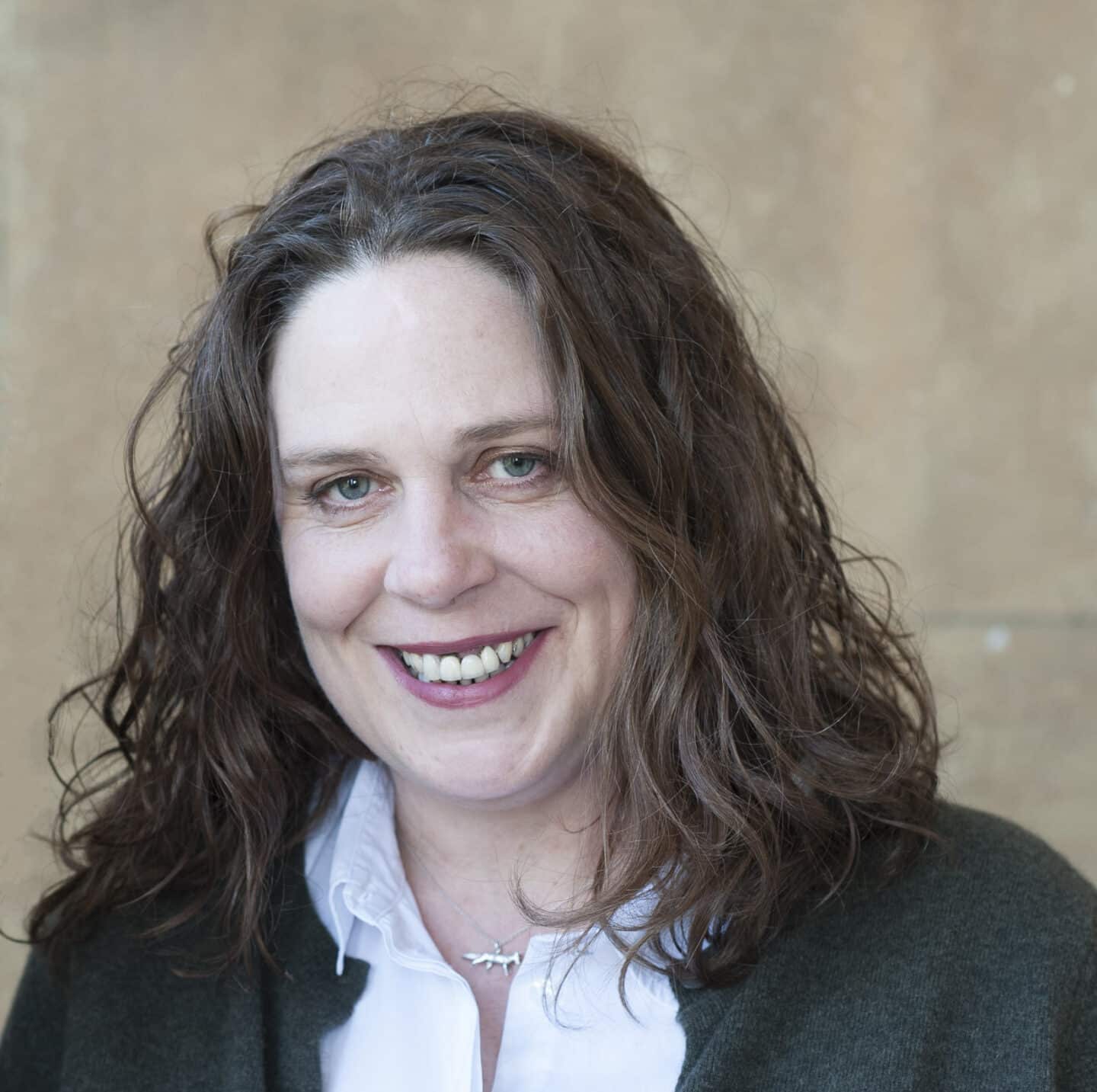 Professor Marina Mackay
Fellow and Tutor in English
Professor of English Literature
Tutor for Graduates, Fellow for Access
I became a Fellow of St Peter's in 2014, having taught previously at Durham University and, before that, in the United States. My research is on modern British literature, with a particular emphasis on how writing relates to its broader historical and social contexts, although I am also very interested in the much longer history of the novel.
Another area of major interest is the representation of political crisis. I have recently completed two books on the topic: Modernism, War, and Violence (Bloomsbury, 2017), which considers relationships between conflict and experimental writing from the 1890s to the Cold War, and Ian Watt: The Novel and the Wartime Critic (Oxford University Press, 2019), an intellectual history of the mid-century focused on the life of a former prisoner-of-war who became one of the most influential of post-war British literary critics.
Teaching
At St Peter's, I am tutor for the Victorian and Modern period papers ('Literature in English 1830-1910' and 'Literature in English 1910 to the Present'), and for the second half of Prelims Paper 1 ('Introduction to English Language and Literature'). My teaching in the English Faculty focuses on the modern and contemporary novel for the most part, although I also teach a special option paper on 'Writing War' with my Faculty colleague Dr Kate McLoughlin. With Dr David Dwan, I co-convene the post-1900 strand of the MSt. in English.
Research
Although I am interested in many areas of modern literature, topics to which I keep returning include mid-twentieth-century fiction, literature and violence, the history of literary criticism, how we 'periodise' modern writing, and the consolidation and attrition of novelists' reputations — or who gets forgotten and why.
Selected publications
Modernism, War, and Violence (Bloomsbury, 2017)
The Cambridge Introduction to the Novel (Cambridge University Press, 2011)