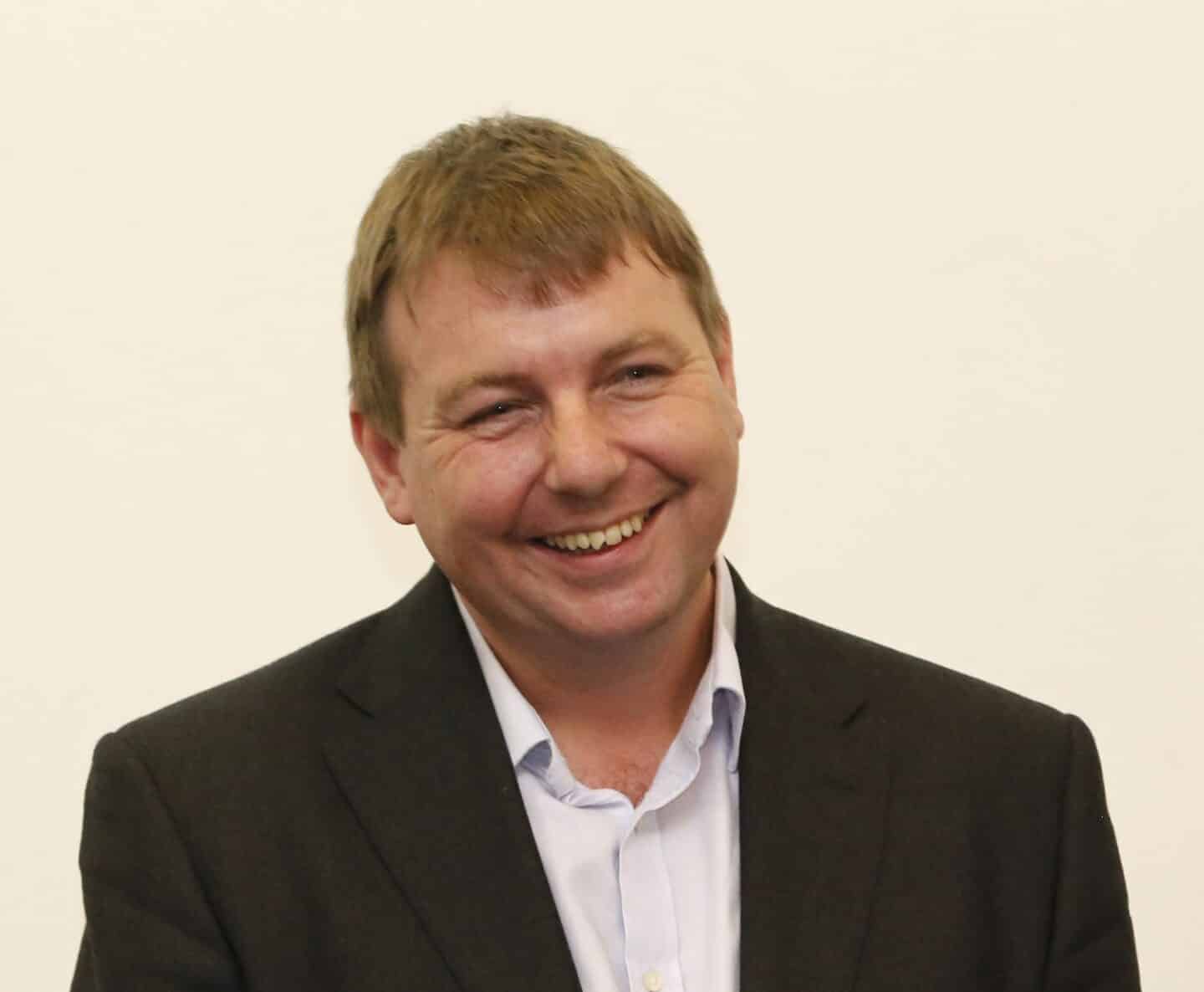 Professor Danny Dorling
Halford Mackinder Professor of Geography
Professorial Fellow
In September 2013, Prof Danny Dorling took up the Halford Mackinder Chair in Geography. He is returning home, as he went to various schools in Oxford before travelling up to university in Newcastle-upon-Tyne.
He has worked in Newcastle, Bristol, Leeds, Sheffield and New Zealand. With a group of colleagues he helped create the website www.worldmapper.org which shows who has most and least in the world.
Much of Danny's work is available open access (see www.dannydorling.org). His work concerns issues of housing, health, employment, education and poverty. His recent books include co-authored texts The Atlas of the Real World: Mapping the Way We Live, and Bankrupt Britain: An Atlas of Social Change.
His recent books include All That is Solid: The Great Housing Disaster (Allen Lane, 2014), Inequality and the 1% (Verso, 2015), and Slowdown: the end of the great acceleration and why its good for the planet, the economy, and our lives (Yale University Press, 2020).