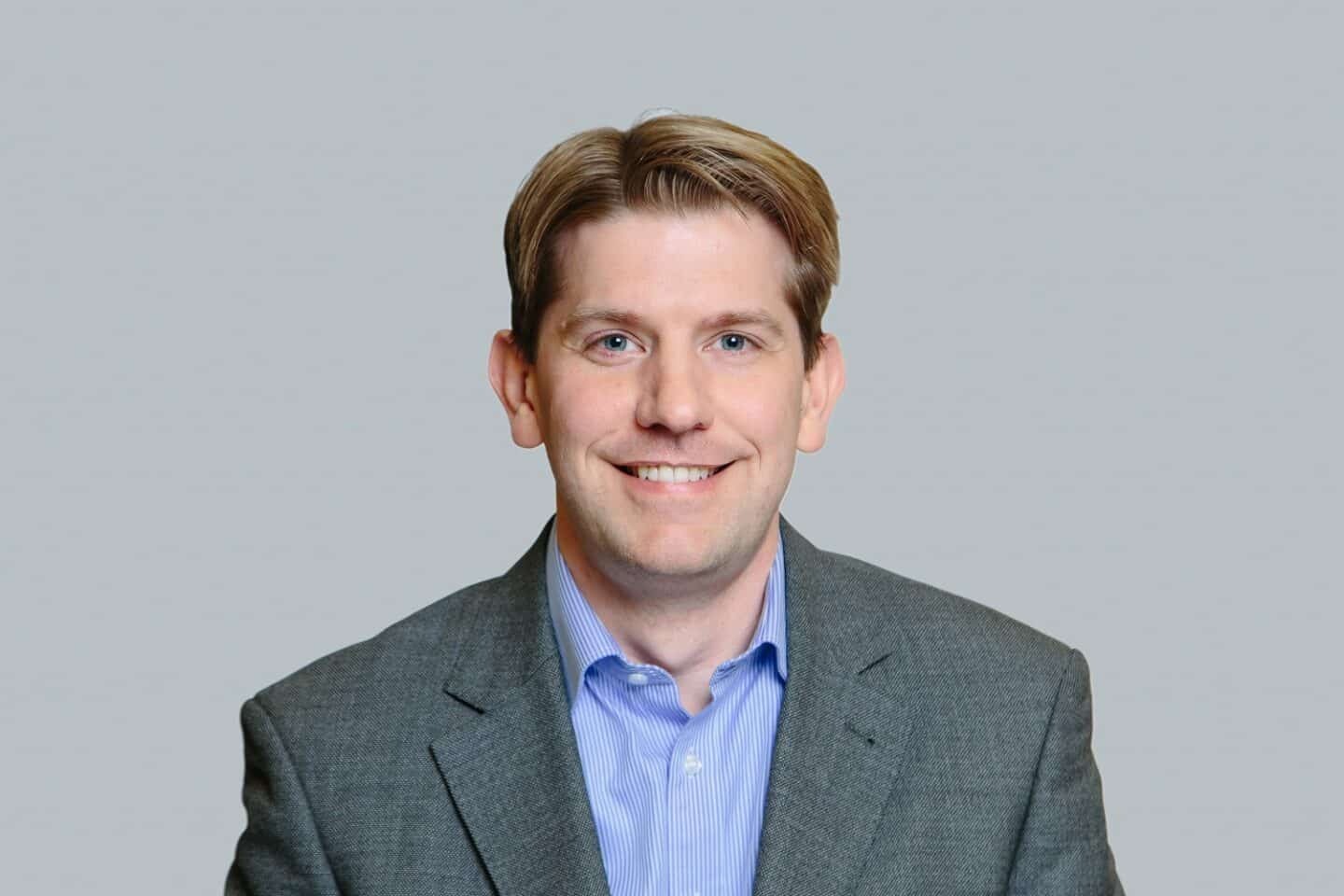 Professor Charles Monroe
Alexander Mosley Charitable Trust Fellow and Tutor in Engineering Science
Professor of Engineering Science
Fellow for IT and Website
I am College Tutor of Engineering Science and a Professor whose interest focusses on the development and modelling of electrochemical devices for energy storage and conversion. I joined St Peter's in 2015 after a prior appointment at the University of Michigan, where I was Assistant Professor of Chemical Engineering. My undergraduate study was at Princeton. I earned my PhD in Chemical Engineering from UC Berkeley, near my hometown of Palo Alto, California.
Research
I am primarily interested in batteries and fuel cells, which my research group explores through both theoretical and experimental routes. We are primarily interested in how the performance, degradation and applicability of energy-storage devices correlate with the fundamental properties of the materials comprising them. Our projects at the moment involve the theoretical description and experimental characterization of next-generation batteries for vehicles; the development of cheap, long-lived, high-capacity batteries to accompany wind-power or solar-power delivery systems; and the analysis of heat generation, swelling, and degradation in lithium-ion batteries of various types.
Despite our fundamental focus we try to keep a close eye on the practical applicability of our research. We collaborate with and have been funded by an array of multinational companies, including Robert Bosch LLC, Ford Motor Co., General Electric, DENSO, and Procter & Gamble.