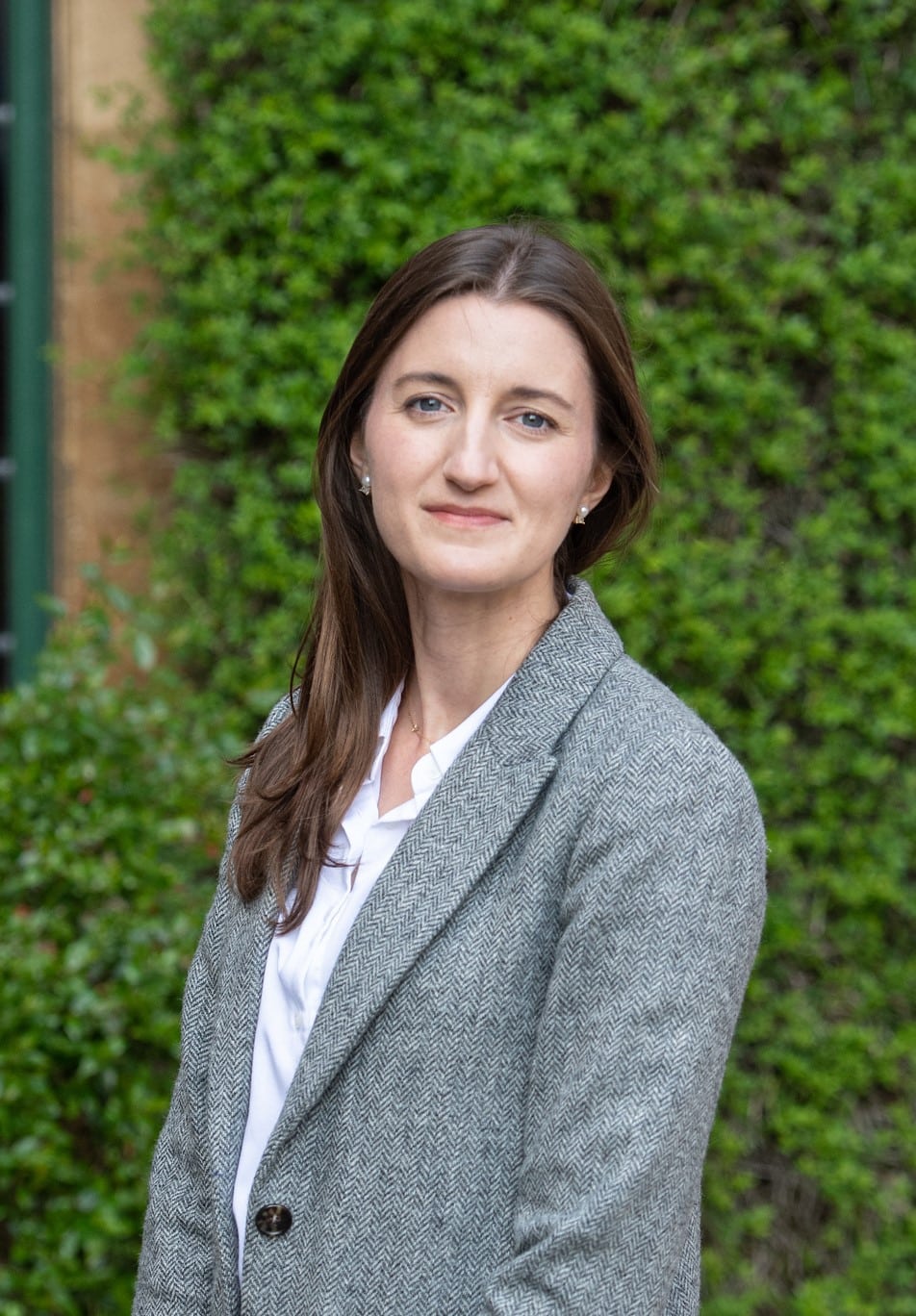 Ms Hannah Hempstead
College Communications Manager
About Hannah
Hannah is the College Communications Manager at St Peter's College. She has master's degrees in both the history of art and historical theology, both of which she pursued whilst working in higher education roles in undergraduate admissions and postgraduate marketing in the United States. At St Peter's, Hannah applies her curiosity, love for learning and experience in higher education communications to the College's diverse range of external and internal communications needs.
Hannah manages the College website and social media accounts, external digital and print communications, internal communications and College branding. As a member of the Development and Alumni Relations Office, she manages alumni and donor communications and is the editor of Cross Keys, our alumni magazine.
Media enquiries
Hannah is the first point of contact for all media enquiries on current events related to St Peter's College.