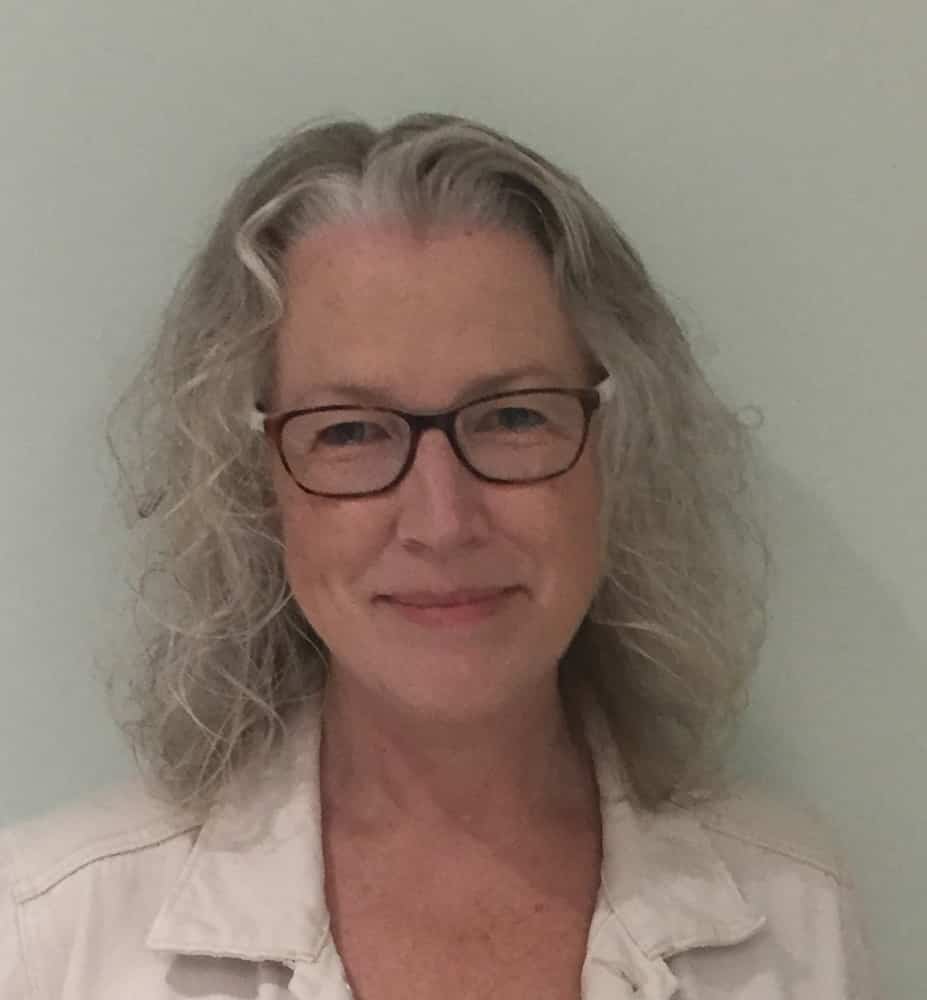 Eleanor Tingle
Dean for Welfare
LGBTQIA+ Lead
Disability Lead
Safeguarding Lead
SCR President
Supernumerary Fellow
As Dean for Welfare, Eleanor is responsible for health, well-being and welfare provision in College. She provides direct support on matters great and small, and assistance in accessing other services. Same day appointments to talk are often available.
Eleanor is an HCPC-registered Music Psychotherapist and has worked extensively with people who experience mental health concerns or who are facing other significant challenges. She founded and was Chief Executive of a music therapy charity which provides clinical interventions for vulnerable people in a variety of settings. Eleanor has a research degree and taught for many years at the University of Birmingham.
In 2021, Eleanor became Chair of the British Association for Music Therapy.
Eleanor is the Disabilities Lead, the LGBTQIA+ Lead, and the Safeguarding Lead for St Peter's.