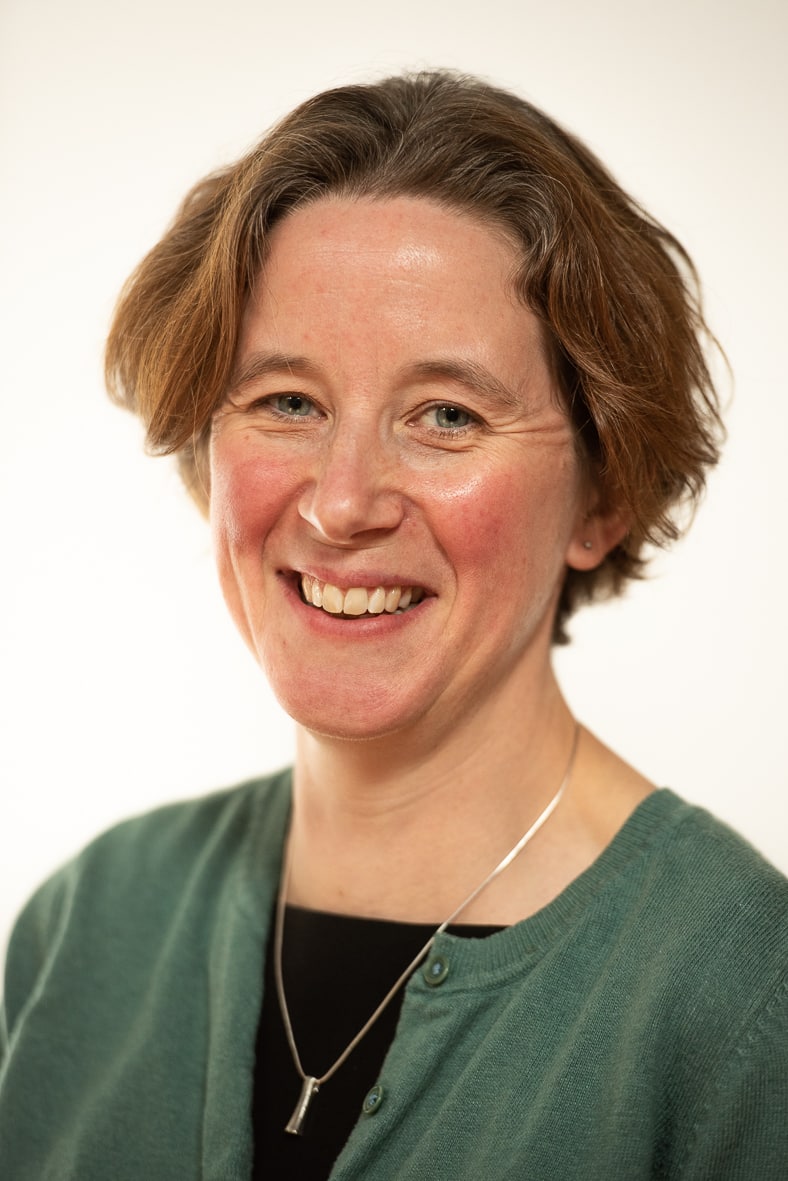 Ms Catherine Whalley
College Registrar
Fellow
Disability Coordinator
Catherine has been Registrar at St Peter's College since September 2017. Having graduated from Cambridge University, where she studied music, Catherine taught in secondary schools for four years and then worked at Imperial College London. She began work at the University of Oxford in 2008, holding a variety of roles encompassing resource allocation, student systems and education policy.
As College Registrar, Catherine is secretary to the college's Governing Body and leads the team in the college's Academic Office. Catherine was elected to an Official Fellowship in April 2023.
You can find out about some parts of Catherine's role from her lockdown blog (written June 2020).