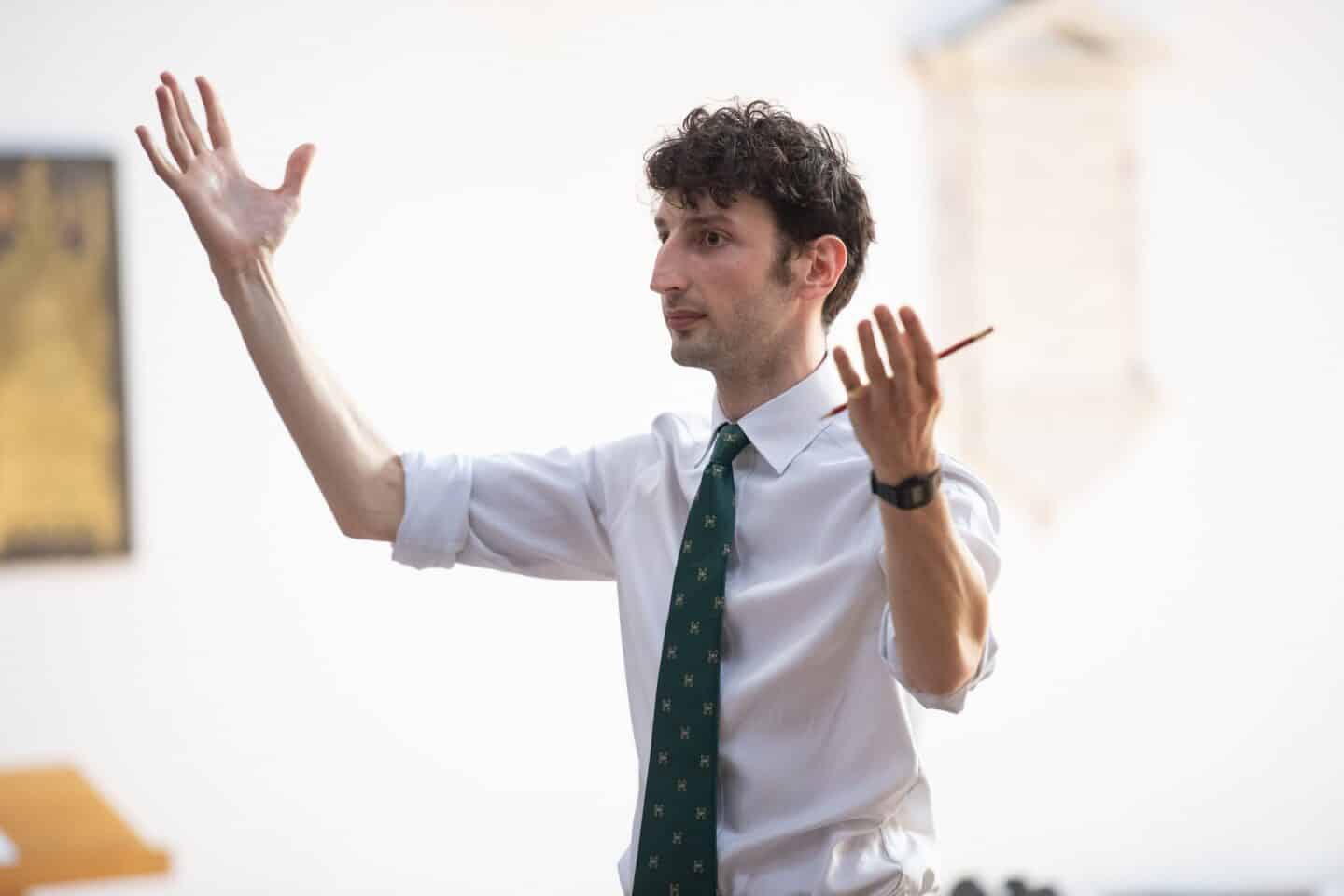 I am the Director of Music at St Peter's College, taking responsibility for the College Choir and supervising all musical activity that happens within the College.
My main interest as a performing musician is choral performance and how singers engage with text and music. I love programming innovative and engaging repertoire, working with singers on a variety of choral colours and lifting music off the page with attention to the text. I am led constantly by music's ability to touch those who listen to it and the possibility of exceeding the expectations of those that perform it.
Freelance and other professional work
In addition to my role at St Peter's, I am the Director of Music at St Cuthbert's Church in Earl's Court, which maintains a professional choir on Sunday mornings, and Musical Director of Saffron Walden Choral Society. Singing remains important to me, and I maintain a professional freelance life as a Baritone in London.
You can read a full and up-to-date biography on my personal website.