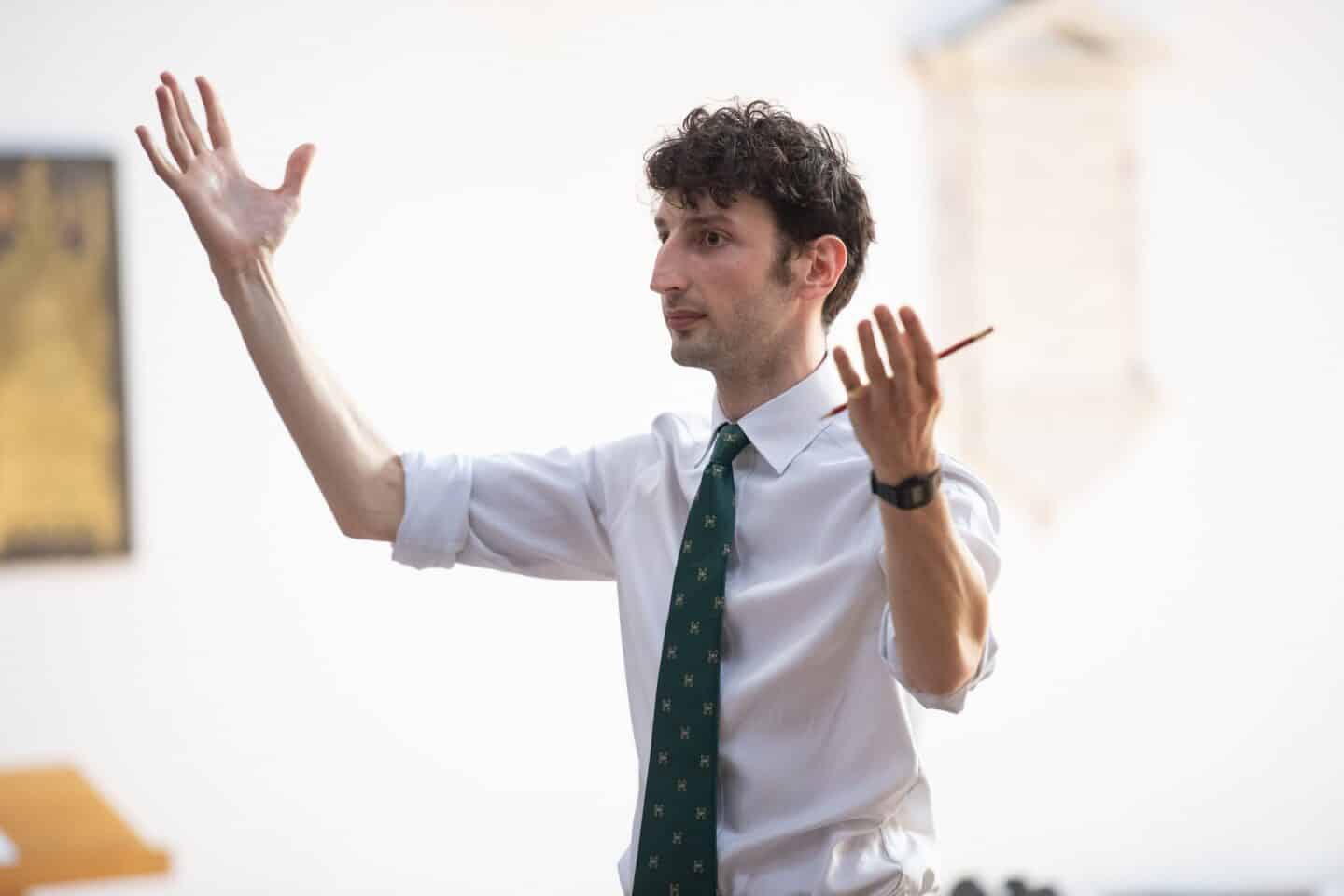 I am the Director of Music at St Peter's College, taking responsibility of the college choir and supervising all musical activity that happens within the college. I am a music graduate of St John's College, Cambridge, and, after working as a secondary school teacher, I completed a Masters in Choral Conducting at the Royal Academy of Music.
My main interest as a musician is choral performance and how singers engage with text and music as they sing. I am also interested in making music within liturgical settings, and in emphasising meaningful musical process in rehearsal contexts.
Freelance and other professional work
In addition to my role at St Peter's, I am the Director of Music at St Cuthbert's Church in Earl's Court, which maintains a professional choir on Sunday mornings. I am also the Choral Director at the Royal Academy of Music Junior Department, where I have a number of additional teaching responsibilities.
Singing remains important to me, and I maintain a professional freelance life as a Baritone in London. Each summer, I work as an administrator and tutor on the annual Rodolfus Foundation Choral Courses.
You can read a full and up-to-date biography on my personal website.