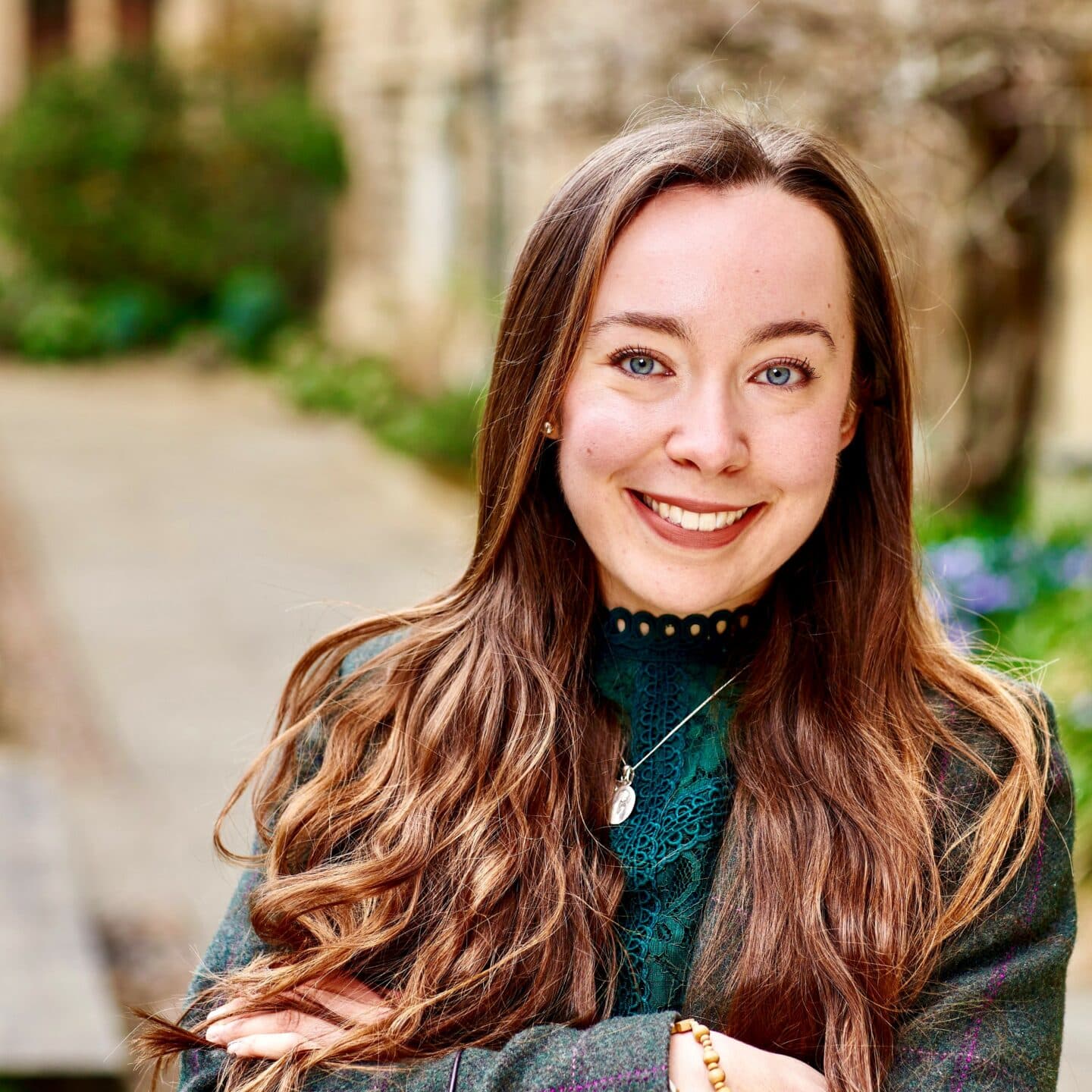 Jasmine Jones
Stipendiary Lecturer in Old and Middle English
Introduction
I am the Bruce Mitchell Scholar of Old and Middle English and a Clarendon Scholar at St Edmund Hall, University of Oxford, where I am completing my DPhil in English under the supervision of Canon Professor Sarah Foot and Professor Francis Leneghan. My research explores how vernacular religious poetry was a dynamic medium for communicating complex and original theology in the early Old English period (the seventh to mid-ninth centuries). Before my doctorate, I completed my MPhil in English Studies (Medieval Period) as the Abelian Scholar at Lady Margaret Hall, Oxford, and I graduated with my BA (Hons) in English from University College London, where I specialised in Old and Middle English.
I am also interested in Alfredian prose and I have published on the Old English adaptation of Augustine's Soliloquies and King Alfred's educational reform programme in the journal SELIM. My other publications include a forthcoming book chapter on Old English poetry and the 'Christian Literary Imagination' with Vernon Press in the US, and I am currently working on an article about the Mariology of the Old English liturgical poem The Advent Lyrics, for submission to The Review of English Studies. I participate in various public outreach initiatives: I have recently given an online lecture for the series 'A Bent But Beautiful World: Literature, Art, and the Environment', by The Future of the Humanities Project at the Office of the Vice President for Global Engagement in Georgetown University, Washington D.C., and I have contributed posts on late-medieval devotional culture to the online blog Introducing Medieval Christianity, run by Dr Eleanor Parker at Brasenose College.
Teaching
At St Peter's, I teach Section A of Prelims Paper 1 ('Approaches to Language'), Prelims Paper 2 (Literature in English 650–1350), and FHS Paper 2 (Literature in English 1350–1550).
Publications
'The Might and Mind of the Measurer: Creation and the Environment in Early English Literature', for 'A Bent but Beautiful World: Literature, Art, and the Environment', by The Future of the Humanities Project, Office of the Vice President for Global Engagement, Georgetown University, Washington D.C. (May 2023) https://global.georgetown.edu/events/the-might-and-mind-of-the-measurer
'The Lady and the Letter: Two Ecclesiastical Analogies in the Old English Soliloquies', SELIM (Journal of the Spanish Society for Medieval English Language and Literature), 26, (2021), 1–23 https://doi.org/10.17811/selim.26.2021.1-23
'Three Christological Devotions, Part 1: Wounds', Introducing Medieval Christianity (July 2020), https://introducingmedievalchristianity.wordpress.com/2020/07/01/three-christological-devotions-part-1-wounds/