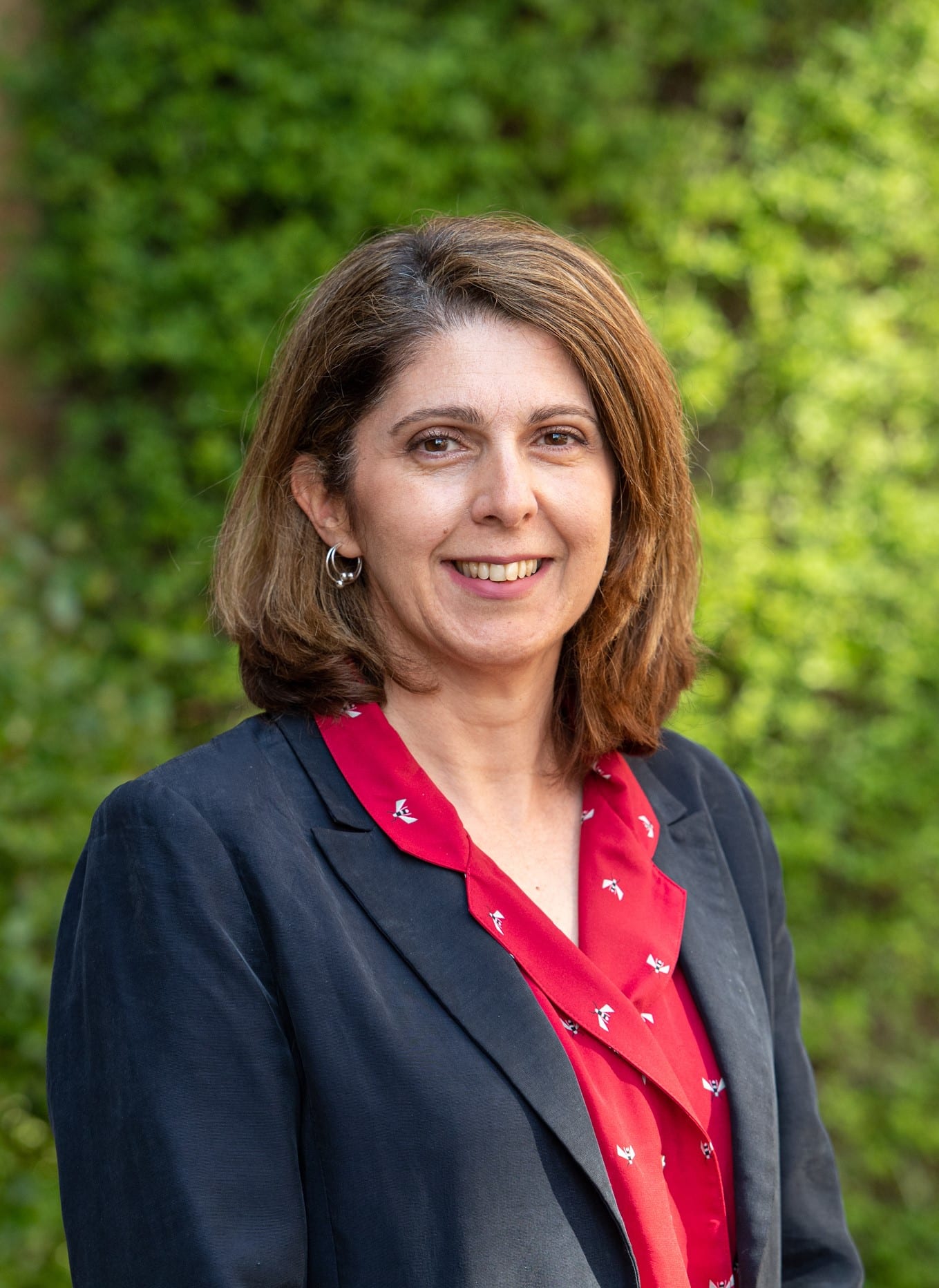 Dr Sevasti Zervou
Stipendiary Lecturer in Cellular Biochemistry
I am a Senior Researcher at the Radcliffe Department of Medicine, Division of Cardiovascular Medicine, working on heart metabolism and funded by the British Heart Foundation. After completing my PhD at the University of Warwick (2001), I worked in the fields of molecular endocrinology (G-protein coupled receptors), diabetes (pancreatic islet apoptosis) and cardiovascular complications of diabetes (aorta), while tutoring molecular biology classes in the early days of Warwick Medical School.
My current role in Oxford started in 2009 when I joined a multidisciplinary team that works on cardiac energy utilisation with the aim to understand and treat cardiac dysfunction and heart failure. I specialise in molecular cloning, models of genetic overexpression, protein detection via flow cytometry, enzymatic and cell-based assays towards high throughput drug screening.
Teaching
My positive experience and enthusiasm as a graduate supervisor encouraged me to pursue teaching at undergraduate level and I am delighted to tutor 1st year Biochemistry at St Peter's College.
I focus on Cellular Biochemistry topics such as cell structure, organisation and membrane trafficking with some aspects of metabolism in later years. Tutorials are an opportunity to consolidate knowledge from lectures and to explore further ideas or answer questions driven by students.
University/Professional activities
Outside research I am part of the Athena SWAN Environment and Culture Committee for the Radcliffe Department of Medicine, a Mentor to junior colleagues and students, Graduate Supervisor and DPhil Assessor. Most recently, my profile appeared in the '100 women of Oxford Medical Sciences' (2021).
In the past, I have enjoyed visiting secondary school students during public engagement days and talking about research career in medical sciences or explaining in simple words that the human heart is energy thirsty and needs up to 7kg of ATP daily!