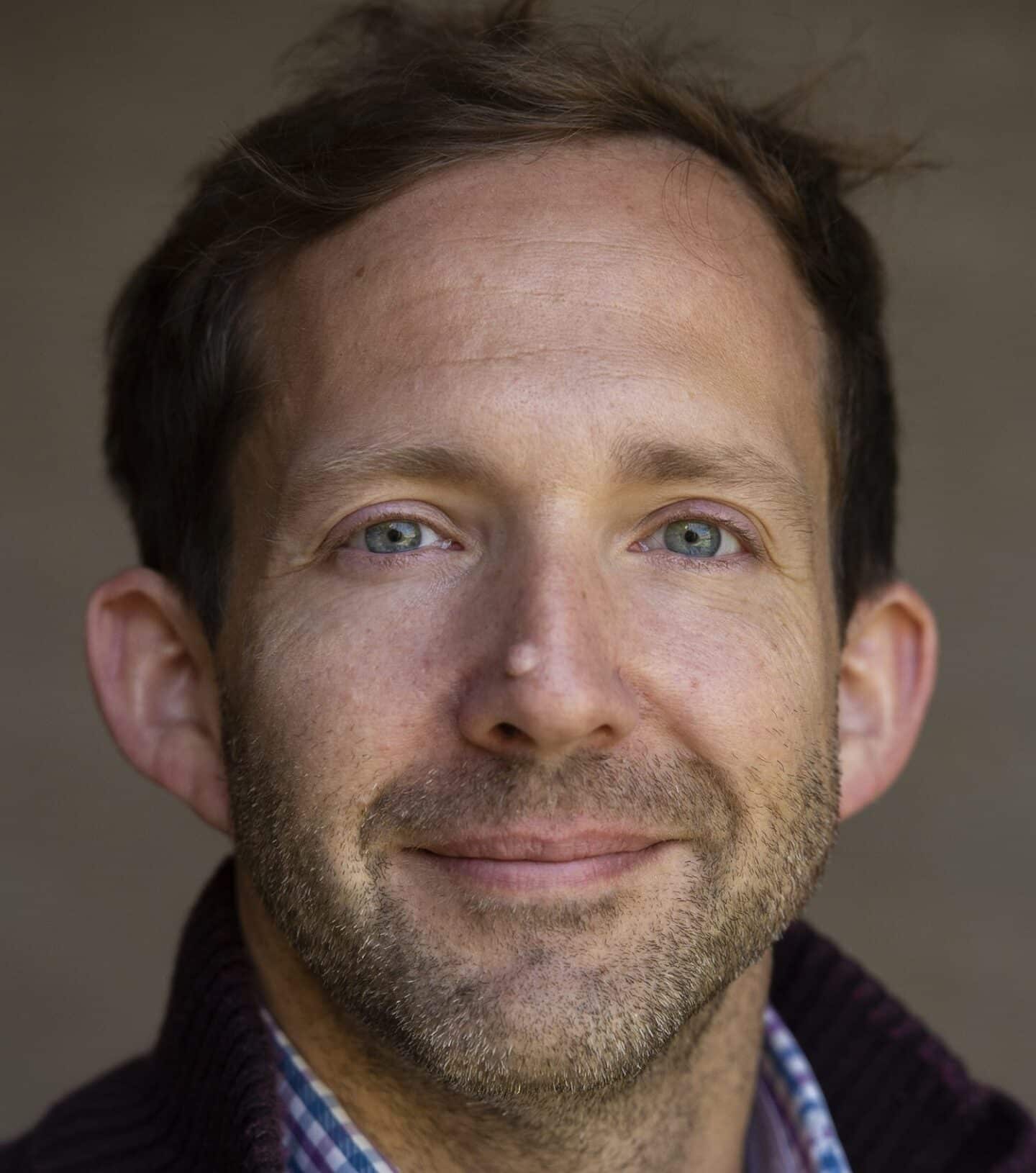 Dr Oliver Noble Wood
Stipendiary Lecturer in Spanish
Oliver did his undergraduate and postgraduate degrees at St Anne's College, Oxford, before taking up his first academic post at the University of Nottingham.
Research
Oliver's research focuses on sixteenth and seventeenth-century Spanish culture, with particular interests in the reception of classical authorities; book history and illustration; satirical and burlesque poetry; and cross-currents between literature and art in Renaissance and Baroque Spain.
Between 2007 and 2011, Oliver was the Co-Investigator on a research project funded by the Arts & Humanities Research Council on the library of the Count-Duke of Olivares, first minister to Philip IV of Spain from 1621 to 1643. After organizing conferences in Nottingham (2008), Madrid (2009), and New York (2010), Oliver and his colleagues are now in the process of publishing their findings. The first of three projected volumes was published in Madrid in 2011; the second and third volumes will follow in 2012 and 2013.
In addition to this project, Oliver is currently also working on a monograph based on his DPhil thesis for OUP (provisionally titled A Tale Blazed Through Heaven: Imitation and Invention in Golden Age Spain), a volume of commentaries on the Baroque poet Góngora (co-edited with Nigel Griffin), and a study of the circulation and influence of illustrated editions of Ovid's Metamorphoses in Europe between 1480 and 1700.