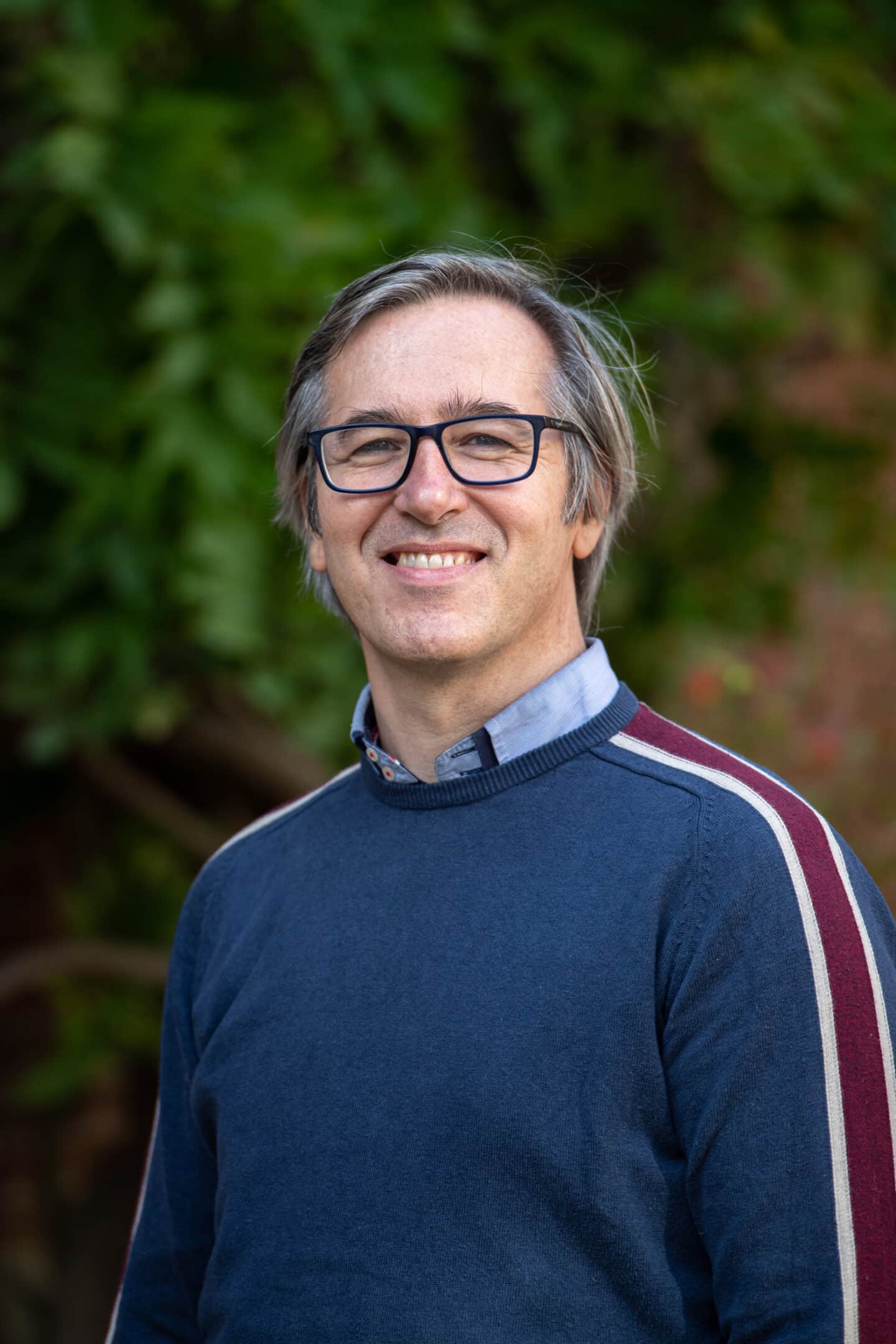 Dr Massimo Antonini
Official Fellow and Tutor in Economics
Tutor for Admissions
Tutor for Welfare
I joined St Peter's in 2002, as lecturer and fellow in Economics. I gained a PhD in Economics from the University of Leicester with a thesis on "Fiscal Policy in Models of Economic Growth."
Teaching
At St Peter's, I teach the second/third year core Macroeconomics and Quantitative Economics courses, the first-year Introductory Economics, and two optional courses: Public Economics and International Economics. At the Department of Economics, I lecture on the core Macroeconomics course.
Research
I am interested in all areas of macroeconomics, both theoretical and empirical. My recent work has focused on fiscal policy, particularly debt dynamics and applications of spatial econometrics techniques to macroeconomic modelling.
Publications
'Public Sector Debt Dynamics: The Persistence and Sources of Shocks to Debt in 10 EU Countries', (with K. Lee and J. Pires), Journal of Money, Credit and Banking, 45, 2013
'E pluribus unum? Political fractionalization and deviations from the law of one price in the USA' (with D. Fielding and J. Pires), Oxford Economic Papers, 74(1), 2022.