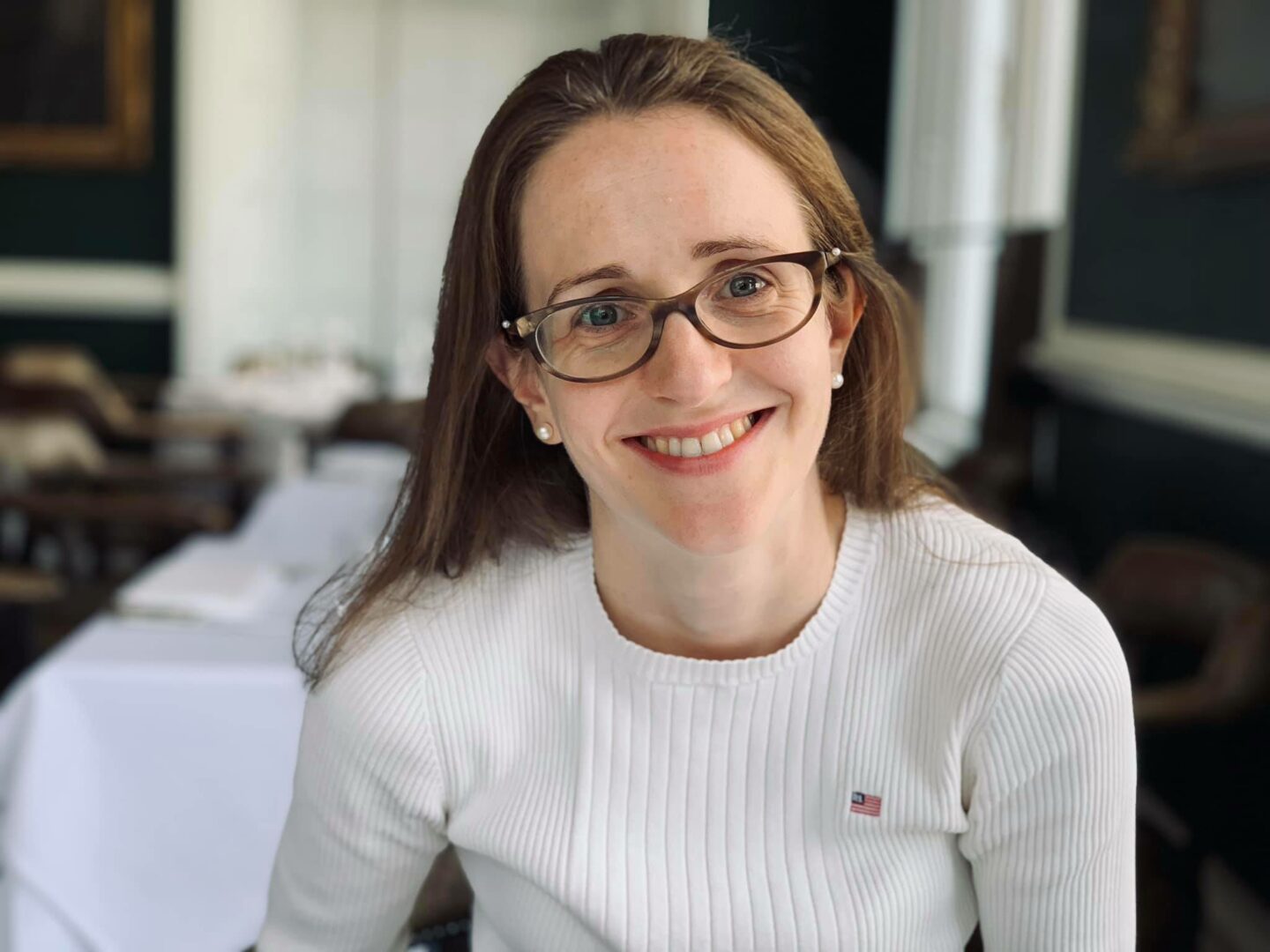 Dr Lydia Gilday
Stipendiary Lecturer in Chemistry
Dr Lydia Gilday was appointed Departmental Lecturer in Inorganic Chemistry in 2013, after reading for the DPhil in Inorganic Chemistry (Supramolecular Chemistry) under the supervision of Prof Paul Beer.
She has written important papers in the area of supramolecular chemistry and exploiting halogen-bonding for molecular recognition and anion templation.
Lydia has taught for a number of other colleges during her time at Oxford and joined St Peter's as a Lecturer in Inorganic Chemistry in 2019.
Away from Chemistry, Lydia enjoys cooking, going to church, following the (highs and) lows of her beloved football team Sunderland AFC, and spending time with her husband and two young children.