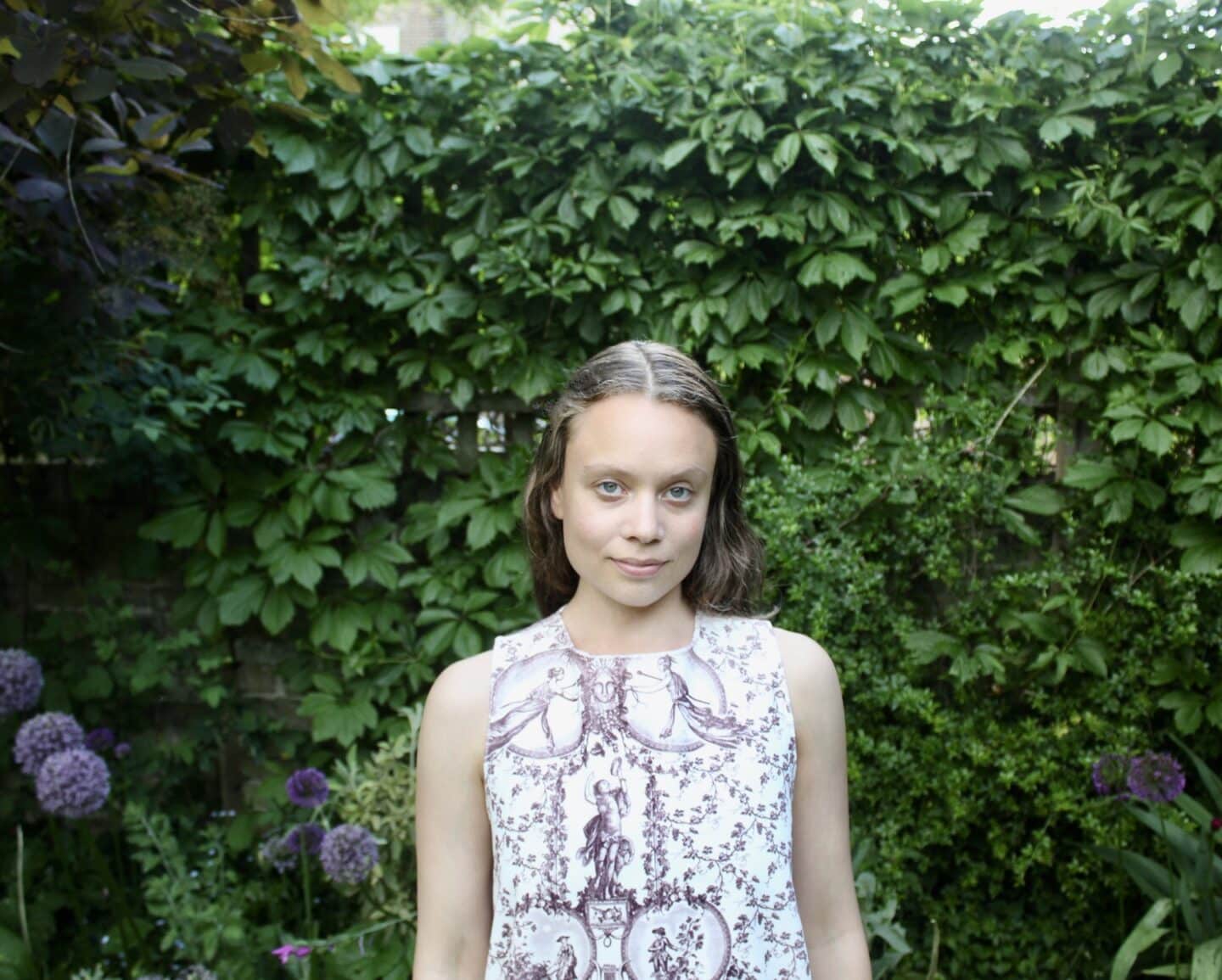 Dr Cora Gilroy-Ware
Fellow and Tutor in the History of Art
Associate Professor of the History of Art
Fellow for Equality, Diversity and Inclusion
In her publications, exhibitions and teaching, Cora Gilroy-Ware seeks to challenge the assumed universality of Western hegemonic perspectives. She is particularly interested in the fabrication of ideal beauty from the 17th century to the present day, and the role of classicising sculpture and pictorial art in the reification of "racial" difference. Before coming to Oxford, Cora was a Lecturer in History of Art at the University of York, where she was nominated by the University's Student Union Excellence Awards for Teacher of the Year, 2020-21.
Teaching
All teaching for History of Art is managed by the department, meaning that I hold tutorials with students from Christ Church, Lincoln, St. Catherine's, St. John's and Wadham as well as St. Peter's. As Prelims Convenor for History of Art, I oversee the core courses and assignments for all first years, including the Object Essay, a 5000-word text on an object or building—located in Oxford—of the student's choice, due in Trinity Term. From October 2022 I will also be teaching a Special Subject paper entitled "Art and the Invention of Race" and an MSt option course, "Adventures in Black Classicism".
Research
Completed as part of a Collaborative Doctoral project shared between the University of York and the Tate Gallery, her doctoral project on the surprisingly under-researched classical nude in late-eighteenth century British art led to her first book, The Classical Body in Romantic Britain, published in April 2020 by the Paul Mellon Centre for Studies in British Art in association with Yale University Press. Research for this project laid the foundation for a broader interest in overlooked chapters in the history of visual classicism.
With support from the Henry Moore Foundation, she is currently at work on a second book project on adaptations of Greco-Roman art, particularly marble sculpture, among artists of African and indigenous American descent including Phillis Wheatley, Ellen Craft, Mary Edmonia Lewis, Augusta Savage, Selma Burke, Carrie Mae Weems, Adrian Piper and Kara Walker. As a scholar of BIPOC heritage, she seeks to reconcile decolonial methods with traditional art historical areas of concern.
Cora has curated at Tate Britain, the Huntington European Art Gallery and MK Gallery, and held fellowships at the Yale Center for British Art, the Huntington Library, California Institute of Technology, University of Naples L'Orientale and University College London. As an artist herself, Cora is also interested in projects that integrate theory and practice.