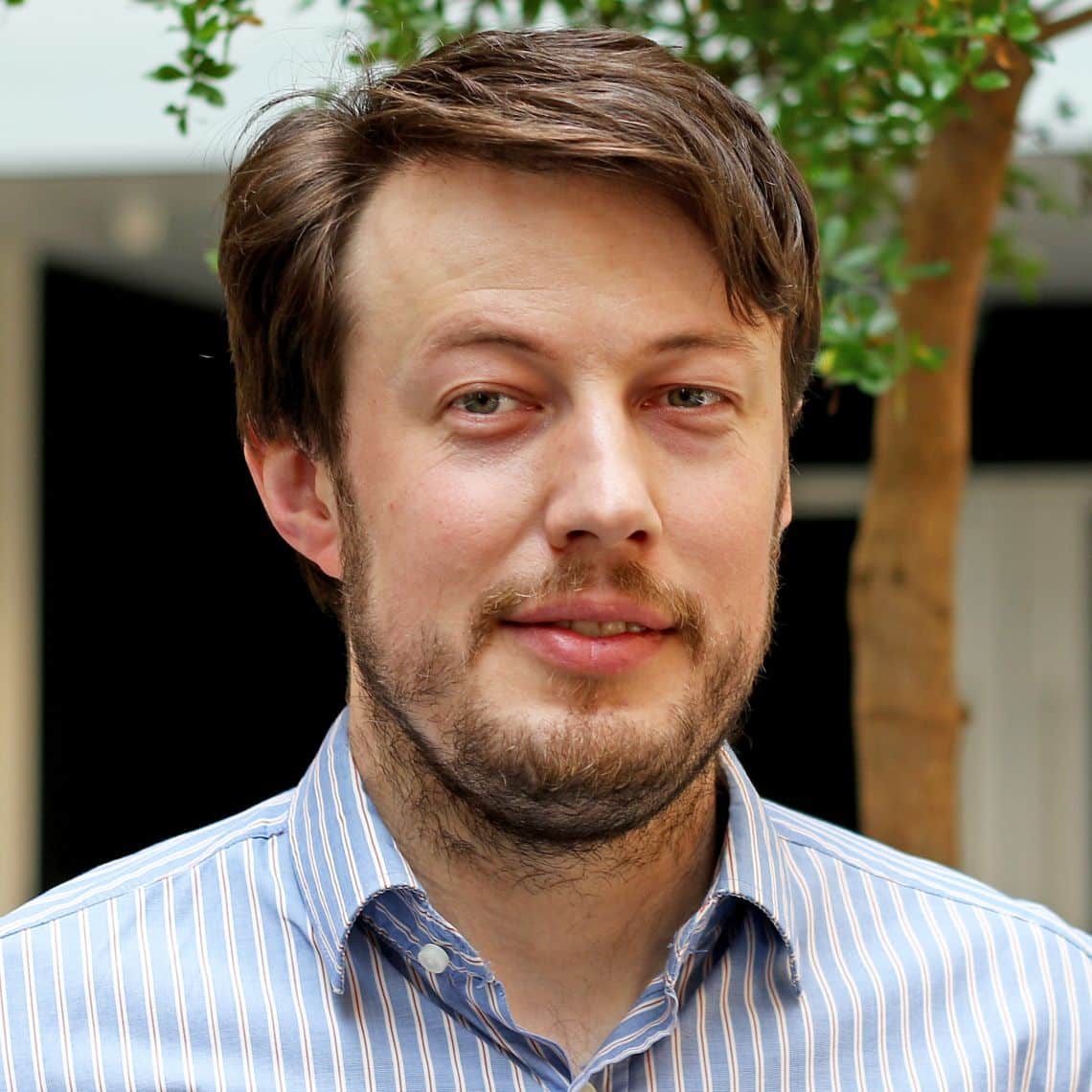 Dr Bartek Papiez
Stipendiary Lecturer in Engineering
I joined St Peter's as a lecturer in Engineering in October 2020. I am also a lecturer at Lady Margaret Hall and a Rutherford Fund Fellow at Health Data Research UK based at the Big Data Institute within the University of Oxford.
Teaching
At St Peter's I teach undergraduates taking the paper P2/A2: Electronic and Information Engineering.
Research
My research is centred around development of new medical image analysis techniques that could be applied to cancer imaging to advance cancer research and treatment. To date, the developed image analysis framework helps to: monitor changes of lung tumours during treatment, analyse dynamic contrast-enhanced imaging sequences, and reduce artifacts for in vivo microscopy techniques.
More information about my work can be found on my Big Data Institute profile page.