Home page
St Peter's College Boat Club Sets Record in Summer Eights
31 May 2022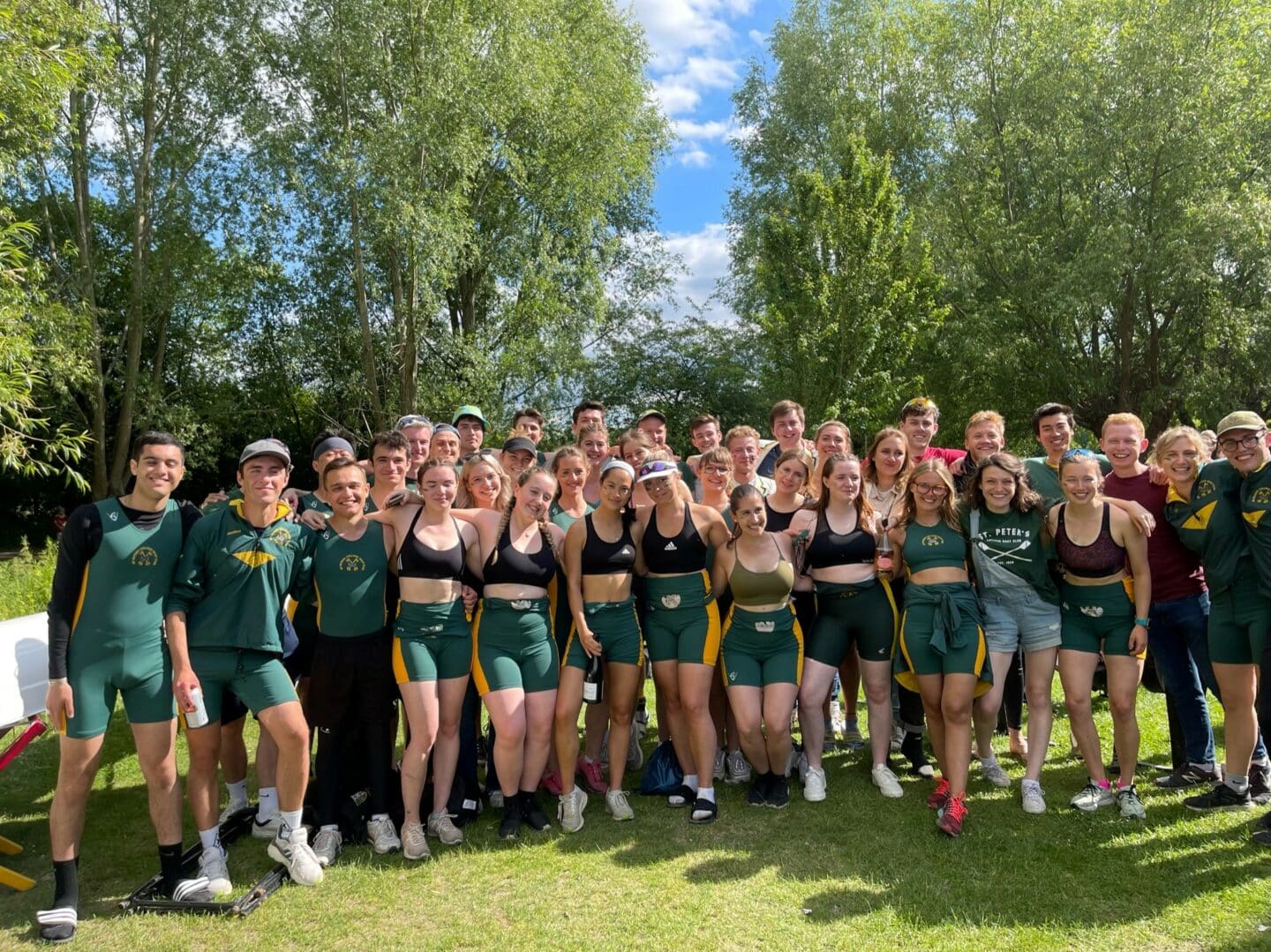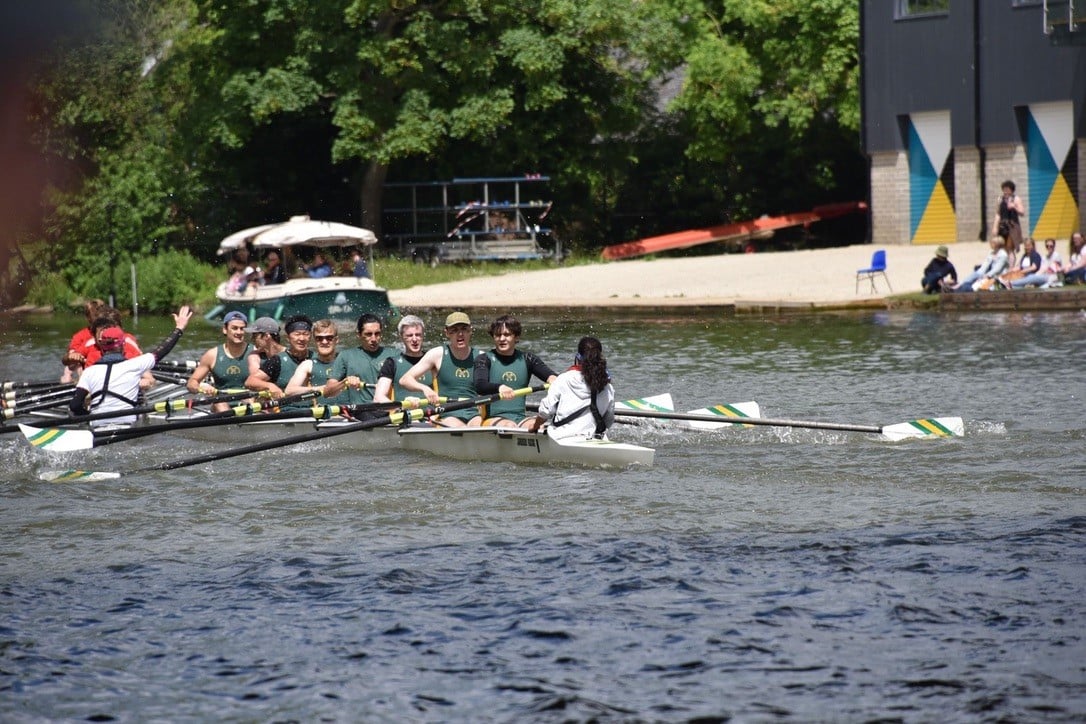 Four St Peter's College Boat Club crews won blades at the 2022 Summer Eights boat races.
The Women's 1st and 2nd and the Men's 1st and 2nd VIII boats each rowed their way to victory throughout the four-day regatta of bump racing, making St Peter's the most successful club in the competition. These results are by far the best in the club's nearly 100-year history.
Learn more about the St Peter's College Boat Club's history here.
Highlights from Summer Eights 2022
Highlights from four remarkable days on the river.