Home page
St Peter's Approach to Admissions
17 August 2020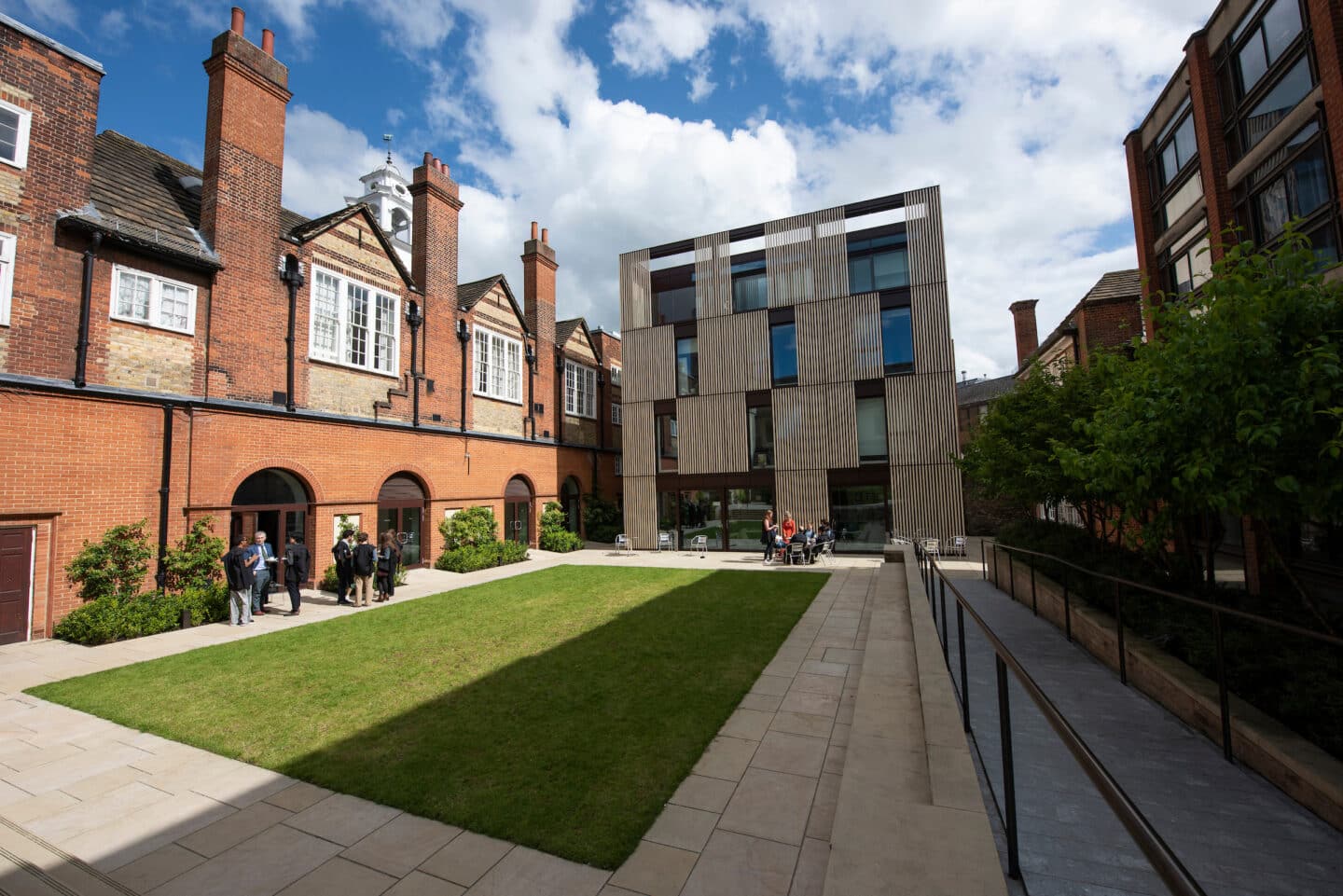 Since its foundation, St Peter's has been committed to widening access to Oxford to students of high potential, irrespective of means or background. We are proud of this founding principle and remain strongly committed to it.
We have acute concerns about the methods used to re-calibrate A level results this year. That the downgrading of marks should have fallen so disproportionately on those from the most disadvantaged backgrounds is distressing. There have been comparable concerns about international examination systems also. Our approach to our admissions this year has been directly informed by these concerns.
In the current admissions round, College had been planning for 107 undergraduate places. Taking those who made their offers and adopting a concessionary approach to the very near-misses took us to 110 places. In a normal year, we would have necessarily declared ourselves full at this point. However, as the disquieting outcomes of the grade-awarding systems became apparent, we set aside capacity issues and returned to the list. The case of every remaining candidate who had missed their offer was carefully re-considered, in the light of each student's contextualised academic performance and potential, and in close consultation with our academic tutors and university departments. As a result, under the revised guidelines for making provision for missed grades this year, we have now made offers to a record number of students who missed their offer, confirming a total of 118 undergraduate places to study with us. 100% of our offer holders from UK state schools have had their places confirmed. The few remaining students whose offers were not met will also have their places confirmed if their grades are revised.
Inevitably, this generates a problem about capacity. We do not have the means – neither the available accommodation nor the teaching capacity – to take all confirmed offer holders this year and be able to support them appropriately through their studies. Furthermore, the need to keep our community safe in Covid times means we need to manage our numbers with particular care. But taking a slightly longer view of the admissions process, we are pleased to be able to offer most confirmed offer holders a guaranteed place for 2020 entry and the remaining few a guaranteed place for 2021 entry. We are in communication with offer holders to manage the specific year of entry.
We share the intense disappointment of this year group that their studies were cut short, that they were not given the chance to demonstrate their academic abilities in the usual ways at the end of their course and that they have had to manage so many uncertainties in the process. We very much look forward to welcoming into College – either for 2020 or for 2021 – the record number of students whose places have now been confirmed in this challenging year. It will, as ever, be a pleasure to watch each new cohort of incoming undergraduates become part of the thoughtful, inclusive, welcoming, diverse and vibrant community of St Peter's.
Professor Judith Buchanan
Master, St Peter's College
August 2020