Home page
Prof Lavanya Rajamani Delivers the 2022 Heilbron Lecture at the Old Bailey
23 June 2022
Professor Lavanya Rajamani, Professor of International Environmental Law in the Faculty of Law, University of Oxford, and Yamani Fellow and Tutor in Public International Law at St Peter's College, University of Oxford, was selected to deliver the third annual Heilbron Lecture.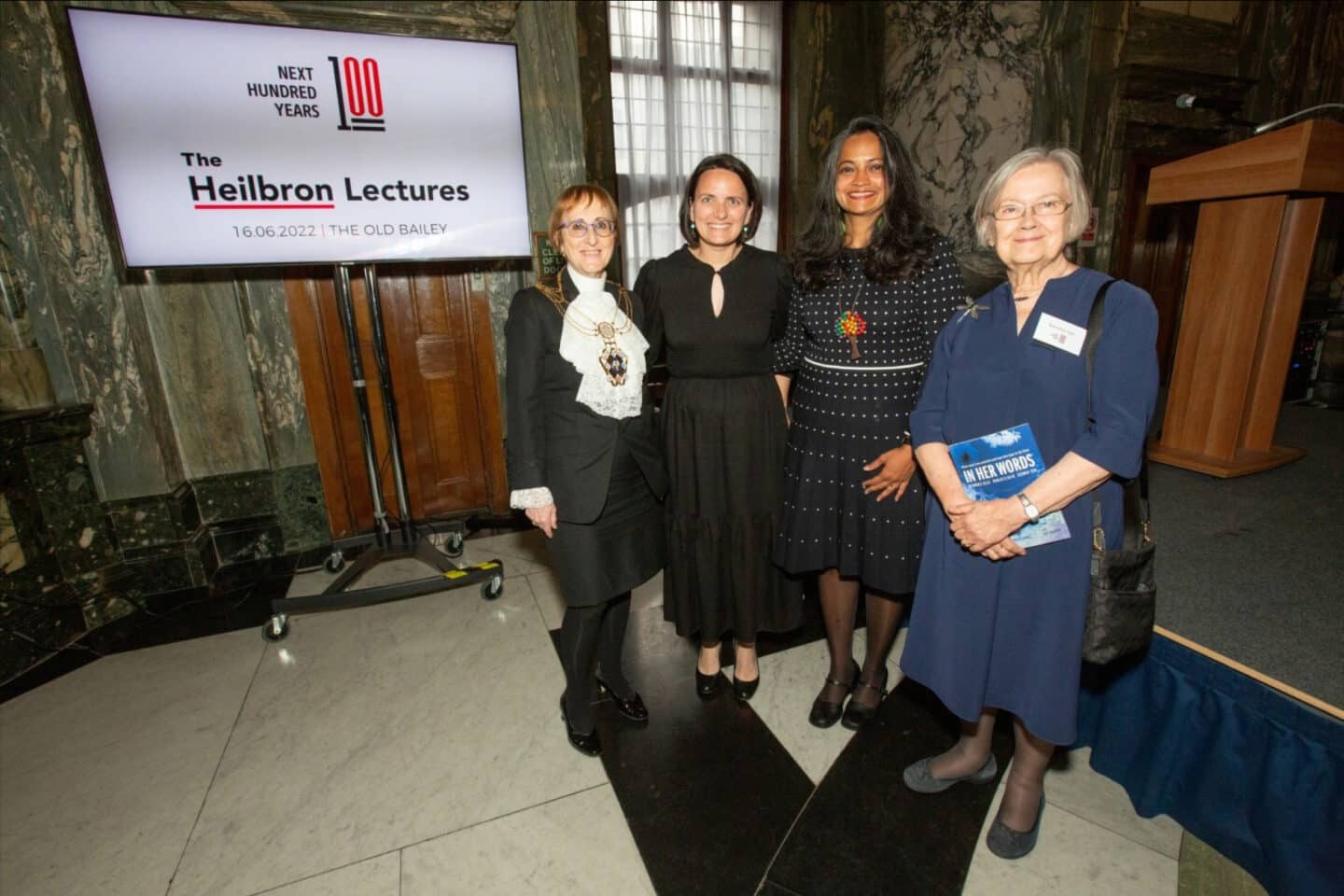 The Heilbron Lectures were founded in 2020 by The Next 100 Years Project, a group dedicated to supporting and celebrating women in law in the second century following women's admission to the profession. Professor Lavanya Rajamani is the third eminent legal scholar invited to deliver a Heilbron Lecture and the first to give the lecture in person at the Old Bailey. The event marked 50 years since Dame Rose Heilbron QC, the lecture's namesake, became the first woman judge to sit at the Old Bailey. Professor Rajamani was introduced by Alison Gowman, Sheriff of the City of London, and closing remarks were delivered by Baroness Hale, the first woman to act as President of the Supreme Court of the UK.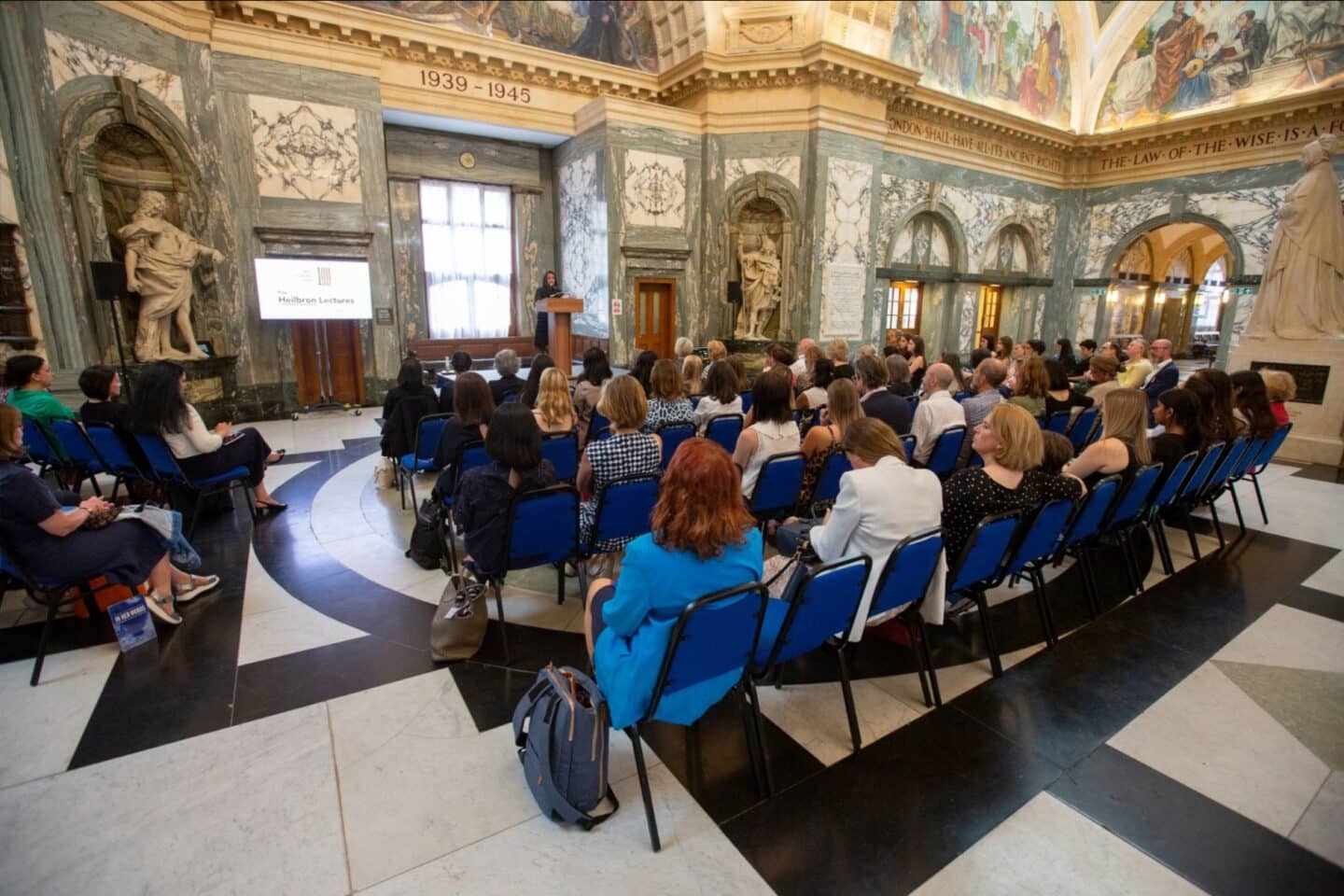 Prof Rajamani's lecture explored the potential - and the possible limitations - of legal and political approaches to climate change. Her lecture drew on her extensive theoretical and practical expertise in international environmental law. In addition to teaching, researching and writing extensively on international climate change policy, she has wide-ranging experience supporting and counselling international governments and panels on responding to climate change.
Prof Rajamani was part of the UNFCCC core drafting and advisory team at the 2015 Paris negotiations. Currently, she serves as Coordinating Lead Author for the Intergovernmental Panel on Climate Change's Sixth Assessment Report. She is a member of the Climate Crisis Advisory Group. She is involved in differing capacities - particularly in providing the evidence - in current and prospective climate cases before national and international courts. She is also external counsel supporting the Government of Vanuatu in its pursuit of an Advisory Opinion from the International Court of Justice on the climate crisis.
Learn more about Prof Rajamani's teaching and work here.
All photos courtesy of Next 100 Years and Marcus Jamieson-Pond.