Home page
'One-Hit Wonders': Professor Sarah Hill Publishes New Anthology
17 March 2022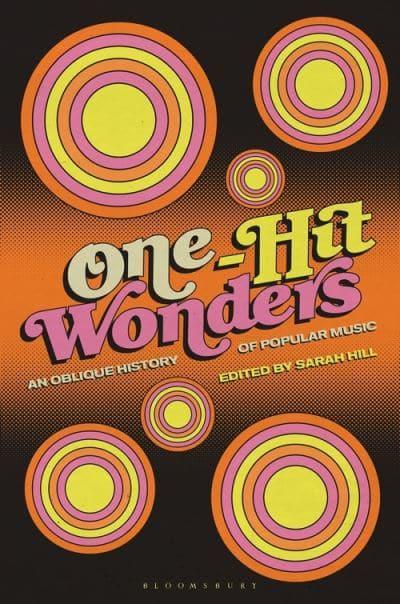 Professor Sarah Hill, Fellow and Tutor in Popular Music, has published a music history anthology, One-Hit Wonders: An Oblique History of Popular Music (Bloomsbury Academic).
The collection is notable in its diverse gathering of academic and independent contributors from around the globe, and features chapters on songs from the 1950s to today that will be familiar to many, including 'Louie Louie' (The Kingsmen, 1963), 'Play That Funky Music' (Wild Cherry, 1976) and 'Somebody That I Used to Know' (Gotye ft Kimbra, 2011).
Professor Hill, who contributed her own chapter on Blue Swede's 'Hooked on a Feeling' (1974), says of the project,
'Each chapter in this collection can tell us something new about otherwise familiar music. More than simply explaining where a song "came from" and how it reached the charts, the stories behind each song also paint a larger picture of changing mainstream audience tastes, of cultural centres and peripheries, and of the vagaries of fame. Many of these songs have remained "popular", whether through their use in television advertisements, movie soundtracks, or presidential inaugurations, so this collection constitutes a series of snapshots of our times.'
Professor Hill joined St Peter's College in Trinity term 2021. She is an expert in the subject of popular music and teaches courses on women in popular music, rock culture, and music and race in the 1960s. She is the author of the landmark study on Welsh-language popular music and cultural identity (Routledge, 2007), and San Francisco and the Long 60s (Bloomsbury Academic, 2016). Professor Hill is the co-editor of the forthcoming Oxford Handbook of Progressive Rock (Oxford University Press).