Home page
'Biodiversity': Alumnus and Celebrated Artist Kurt Jackson at the Museum of Natural History
31 March 2022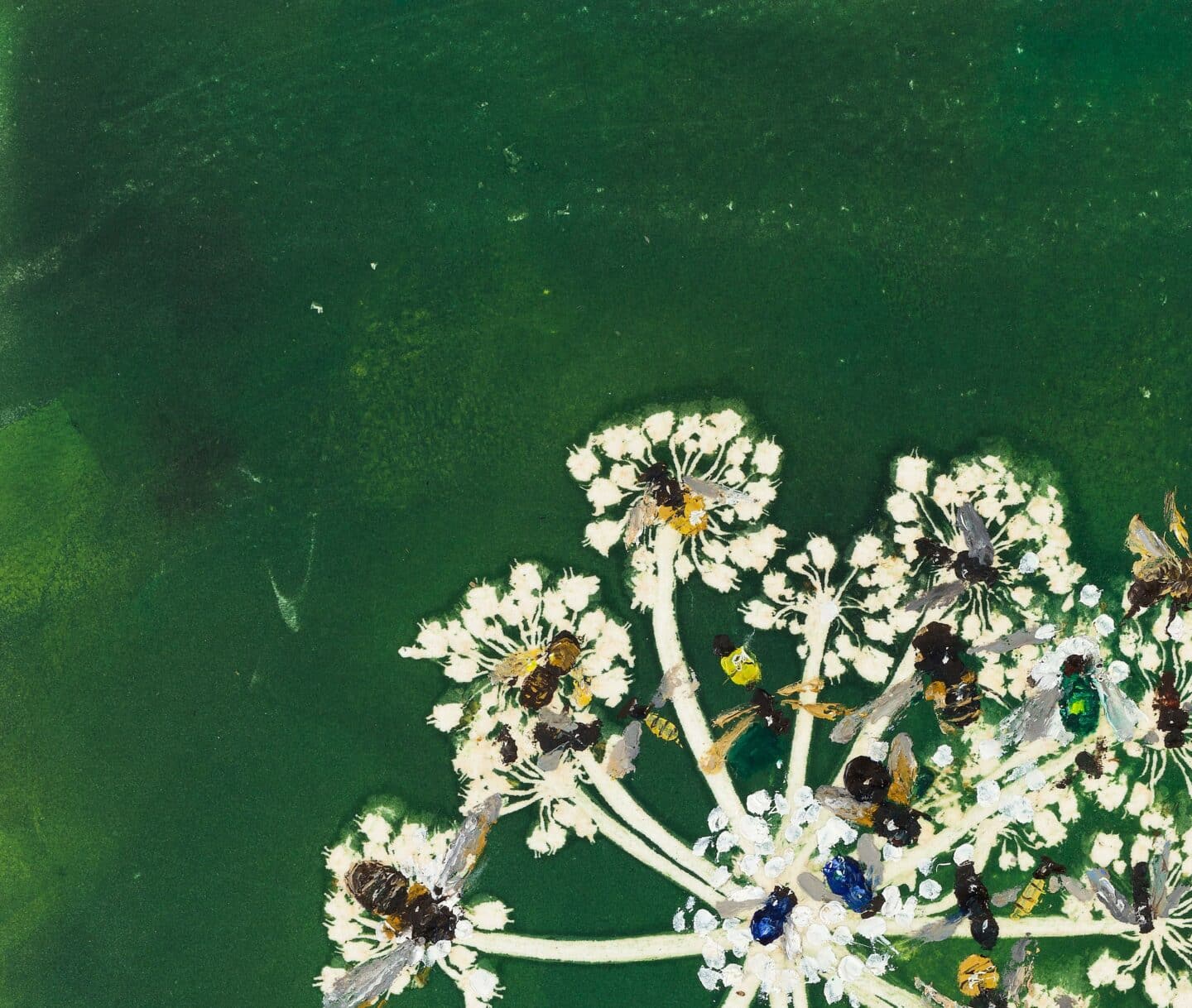 Celebrated British contemporary artist and St Peter's College alumnus Kurt Jackson (Zoology, 1980) makes a fitting return to Oxford in the Oxford Museum of Natural History's special exhibition 'Biodiversity: Kurt Jackson'.
Jackson studied Zoology at St Peter's College, but notes in his artist's statement that he spent much of his time at Oxford painting and attending art courses at the Ruskin College of Art. 
As committed to the environment as he is to his artistic practice, the exhibition masterfully explores the connection between his artworks and concerns about the future of the British landscape and natural habitats. His paintings and prints are displayed with specimens from the Museum of Natural History's collection and feature reflections from Oxford University researchers.
Learn more about the exhibition, which is free to visit and includes an interactive online exhibition, on the Oxford Museum of Natural History website.