Home page
St Peter's Fellow recognised in 2023 Recognition of Distinction awards
26 September 2023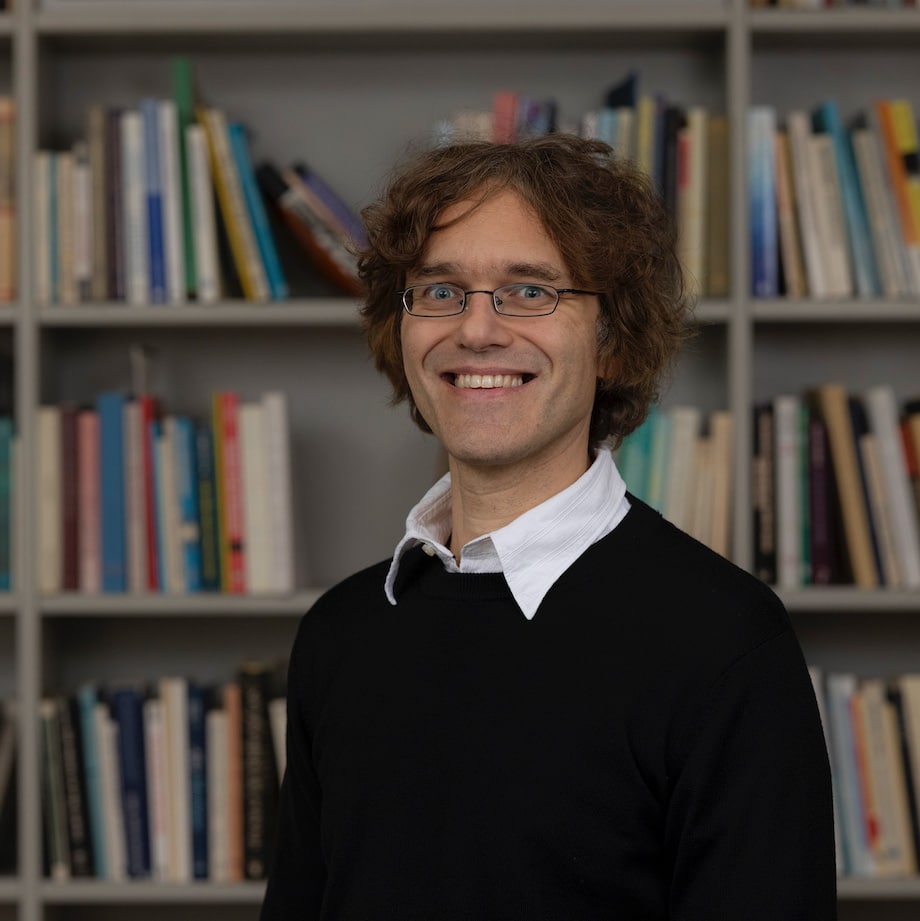 Fellow and Tutor in Chemistry Adam Kirrander has been awarded the title of Professor of Physical and Theoretical Chemistry in Oxford's 2023 Recognition of Distinction awards.
The title of full professor at the University of Oxford is awarded based on demonstrated leadership in research, teaching and good citizenship (read more below). Receiving this award within his first year at Oxford speaks to the calibre and impact of Prof Kirrander's already notable career.
Prof Kirrander joined St Peter's College as Fellow and Tutor in Chemistry in 2022. His research interests span photochemistry, ultrafast imaging, and quantum dynamics. He has a strong track record for proposing novel measurements at x-ray free-electron lasers (XFELs) and ultrafast electron sources. His research group, the Kirrander Group, aims to develop new techniques for ultrafast imaging of chemical reactions by exploiting new facilities and photon technologies. Prof Kirrander collaborates with leading groups worldwide and is involved in the entire lifecycle of experiments, from conception through to execution, interpretation, and analysis. His collaborative research received the Royal Society of Chemistry Horizon Prize in 2021.
To be conferred the title of full professor, candidates must demonstrate the following:
An ongoing research record characterised by a significant influence on the field of study, of a high order of excellence and international standing, and the quality of which in terms of research distinction is at least equal to that expected of those appointed to full professorships at other leading international research universities.
An ongoing record of involvement in University and/or college administration concomitant with the duties of the University post and the college fellowship (where one is held), demonstrable competence in such administration, and an ongoing record of effective teaching for the University and for colleges concomitant with the duties of the University post and the college fellowship (where one is held).  
Good citizenship, which may include activities such as the holding of University and/or college offices, service on University and/or college committees, and leadership of equality, diversity and inclusion initiatives, amongst others. Account may also be taken of editorship of journals, service on committees working in a national context, and other forms of public engagement, as well as activities connected to enterprise, links with industry and business.