Home page
Junior Research Fellow Publishes Award-Winning Monograph
1 August 2022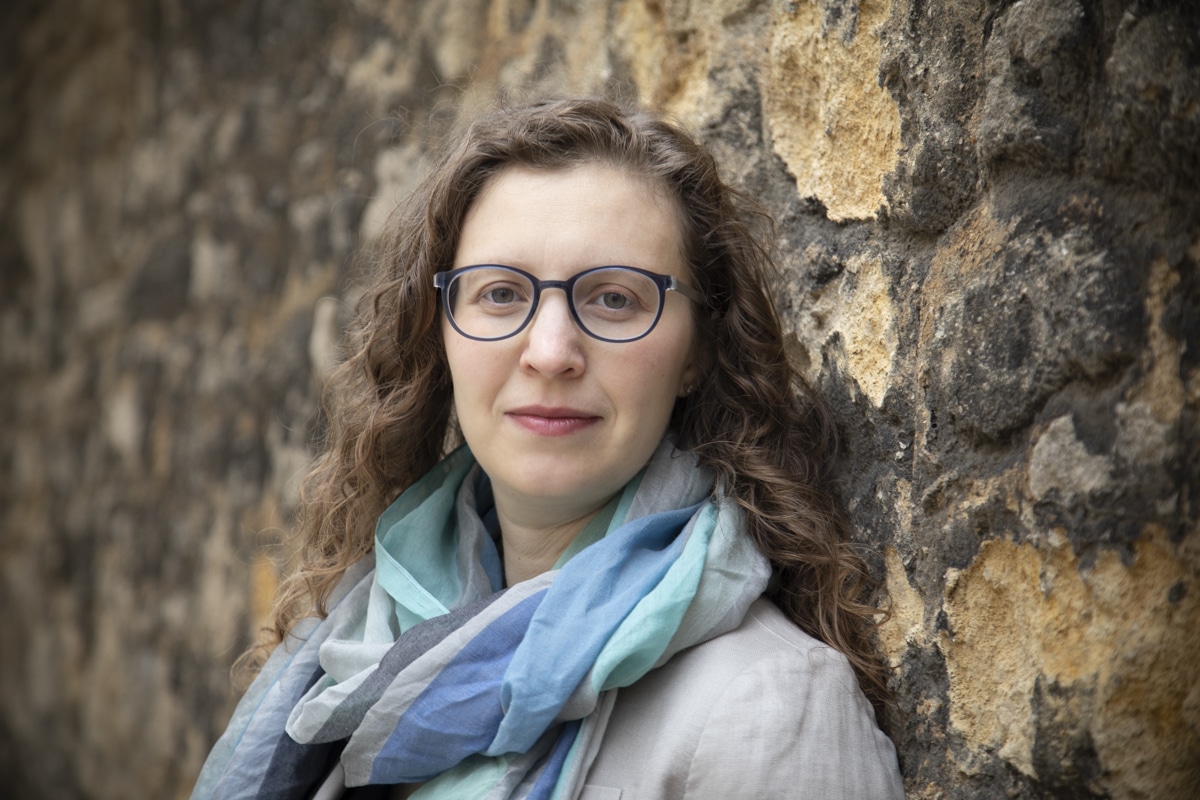 Dr Jaclyn Granick, Senior Lecturer in Modern Jewish History at Cardiff University, has published an award-winning monograph based on research and writing conducted during her Junior Research Fellowship and Postdoctoral Fellowship at St Peter's College.
Dr Granick was a Junior Research Fellow at St Peter's College from 2015, first supported by a Newton International Fellowship, and then a Rothschild Foundation Hanadiv Europe Postdoctoral Fellowship in Jewish Studies at St Peter's College in 2017-2019. She published the research and writing she undertook while in these posts at St Peter's College as a monograph, International Jewish Humanitarianism in the Age of the Great War (Cambridge University Press, 2021). Based on extensive archival research, Dr Granick developed a compelling and ground-breaking account of the innovative humanitarian and philanthropic developments of American Jews overseas during the First World War and in the interwar period.
Her book was recognised with a 2021 National Jewish Book Award for Writing Based on Archival Material (the JDC-Herbert Katzki Award) from the Jewish Book Council, based in the United States. It was also recently reviewed in the New York Review of Books.
"My years at St Peter's provided me with a research community and a foundation to transform my doctoral thesis into a fully-fledged first book. I really value the time, the people, and the array of resources that such a post made available to me," Dr Granick noted. "I hope colleagues, students, and alumni share in my pride for my book's publication and recognition."
While at St Peter's, Dr Granick also contributed to the development of the Jewish Country Houses Project in the Faculty of History at the University of Oxford, a research project led by Professor Abigail Green with Dr Granick now as co-investigator. The project was selected by Oxford as a highlight submission to the Research Excellence Framework (REF) 2021, the results of which can be viewed here.