Home page
Dr Joanna Neilly Featured on BBC Radio 3
21 June 2022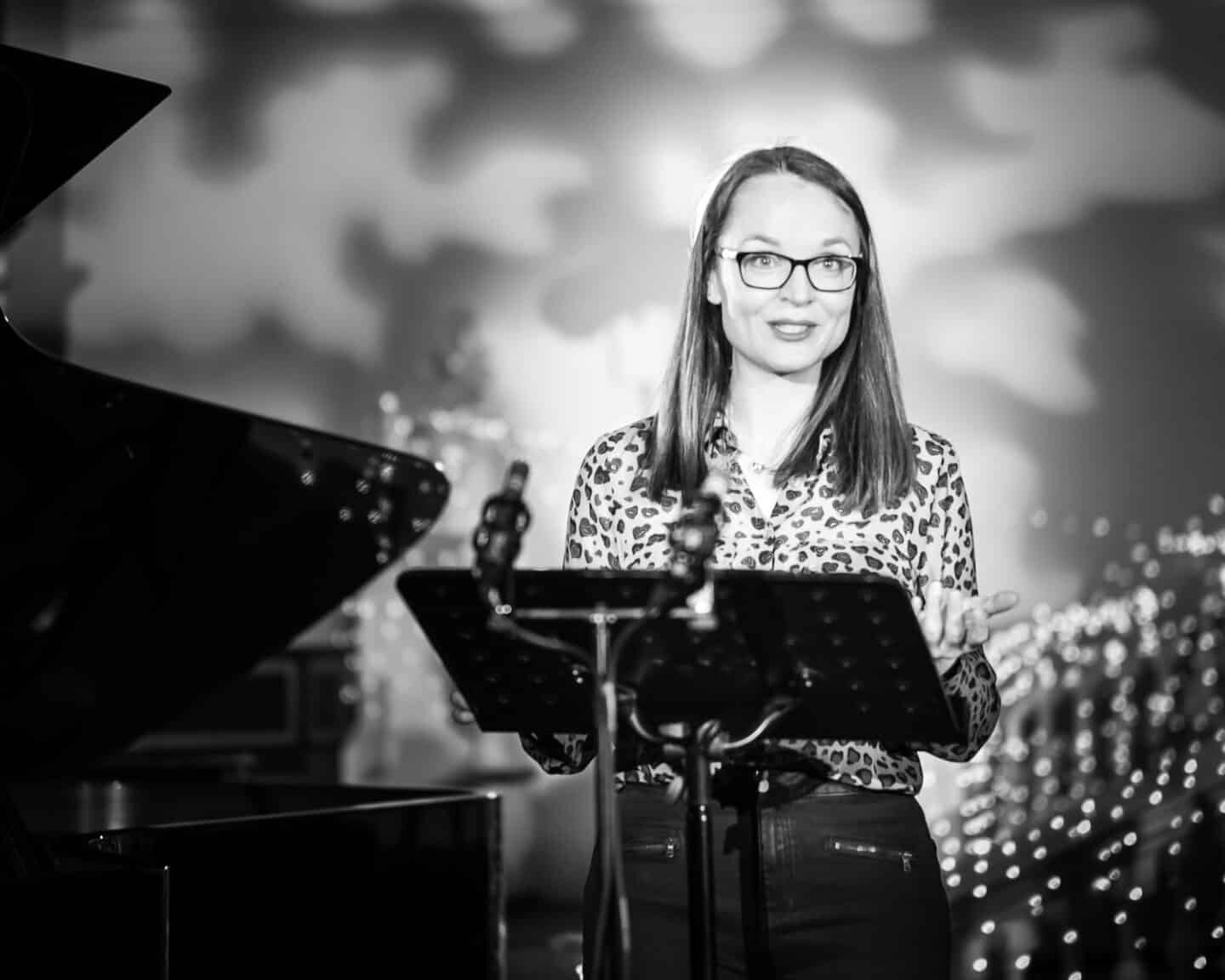 Dr Joanna Neilly, Associate Professor in the Faculty of Medieval and Modern Languages and Fellow and Tutor in German at St Peter's College, University of Oxford, provides expert comment on E. T. A. Hoffmann (1776-1822) for BBC Radio 3's 'Free Thinking' programme, alongside Dr Tom Smith (University of St. Andrews) and Dr Keith Chapin (Cardiff University).
The 45-minute programme, hosted by presenter Anne McElvoy, examines the life, works and legacy of E. T. A. Hoffmann 200 years after his death. Hoffmann was a true polymath – a musician, music critic, composer, artist, author, and a professional lawyer. He wrote one of the first-ever detective stories (Mademoiselle de Scudéri, 1819) and influenced such major figures as Edgar Allan Poe, Charles Baudelaire, and Alfred Hitchcock. His work has been adapted into still-popular operas and ballets, including The Nutcracker. In the programme, Dr Neilly speaks about a range of Hoffmann's literary works and his enduring appeal.
Dr Neilly's research focuses on German literature and culture of the eighteenth and nineteenth centuries. Her first book focuses on Hoffmann, in particular Hoffmann's depictions of 'the Orient' and his engagement with, and criticism of, popular orientalist stereotypes of his time. She has published widely on German Romanticism and is currently engaged in a project about Romanticism's contemporary relevance. Read more about her research, teaching and public engagement here.
The programme will air on 22 June 2022 at 10.00pm. Learn more here.