Home page
Bad COP, Good COP? Prof Lavanya Rajamani on why climate talks matter
22 October 2021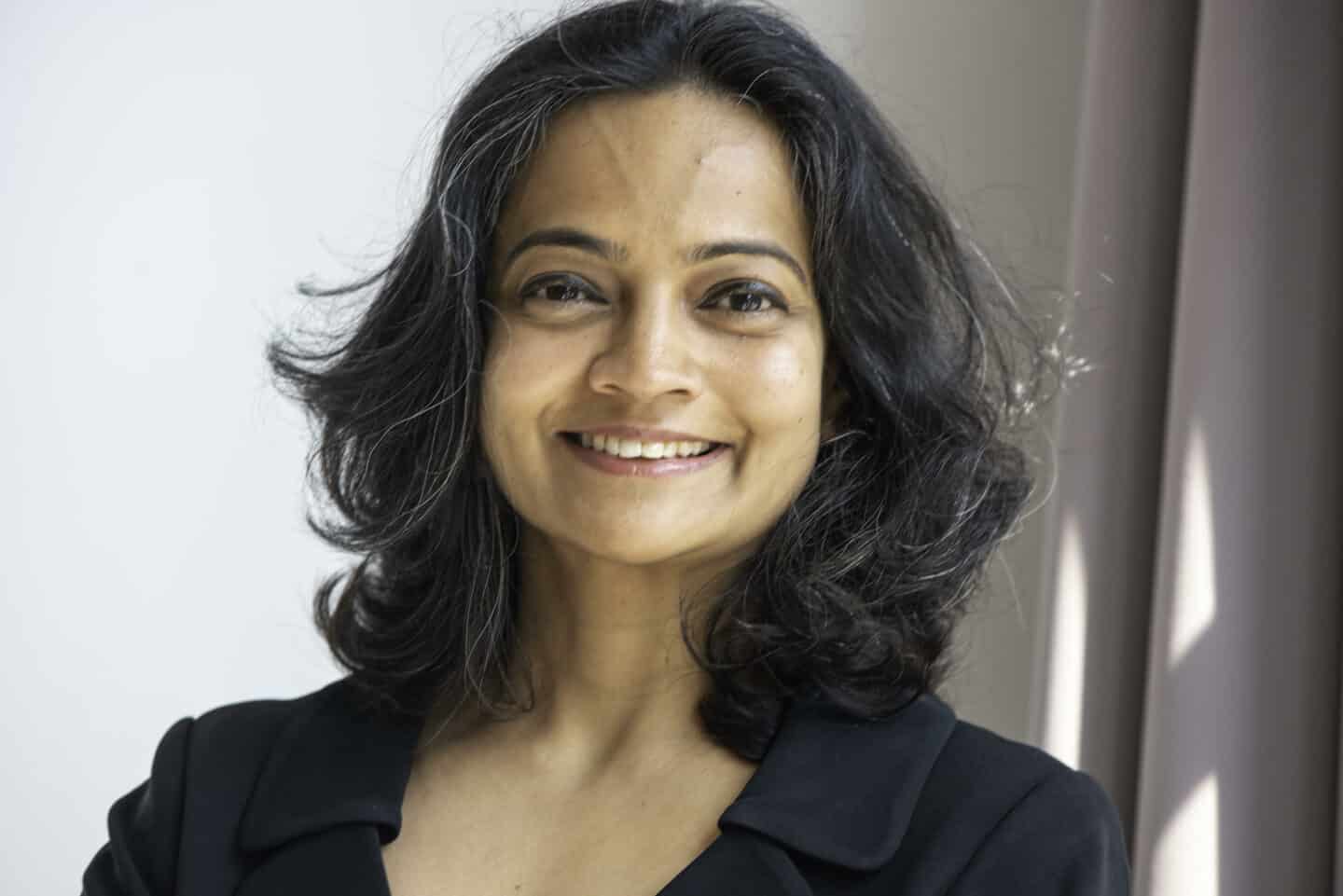 The second of this month's 'Oxford Features' on the University of Oxford website features of a profile of our very own Prof Lavanya Rajamani, Yamani Fellow and Tutor in Public International Law.
In an extended profile of her life and work to date, Lavanya talks about the part she has played in various international climate negotiations, including the ground-breaking 2015 Paris Climate Conference, and explains the complex legalities involved in setting and reaching net zero targets.
In the piece, Prof Rajamani also reflects on her journey to Oxford, which has taken her across three continents, from law school in India to Oxford as a Rhodes scholar (the first from her university) to Yale as a postgrad, back to Oxford for a doctorate, a teaching stint in Cambridge, and then back to teach in India, before eventually returning to Oxford (via London, Germany, Singapore, Italy and Australia).
The profile can be read in full on the University of Oxford website.