Home page
Abimbola Johnson (2006) to lead independent police oversight board
25 October 2021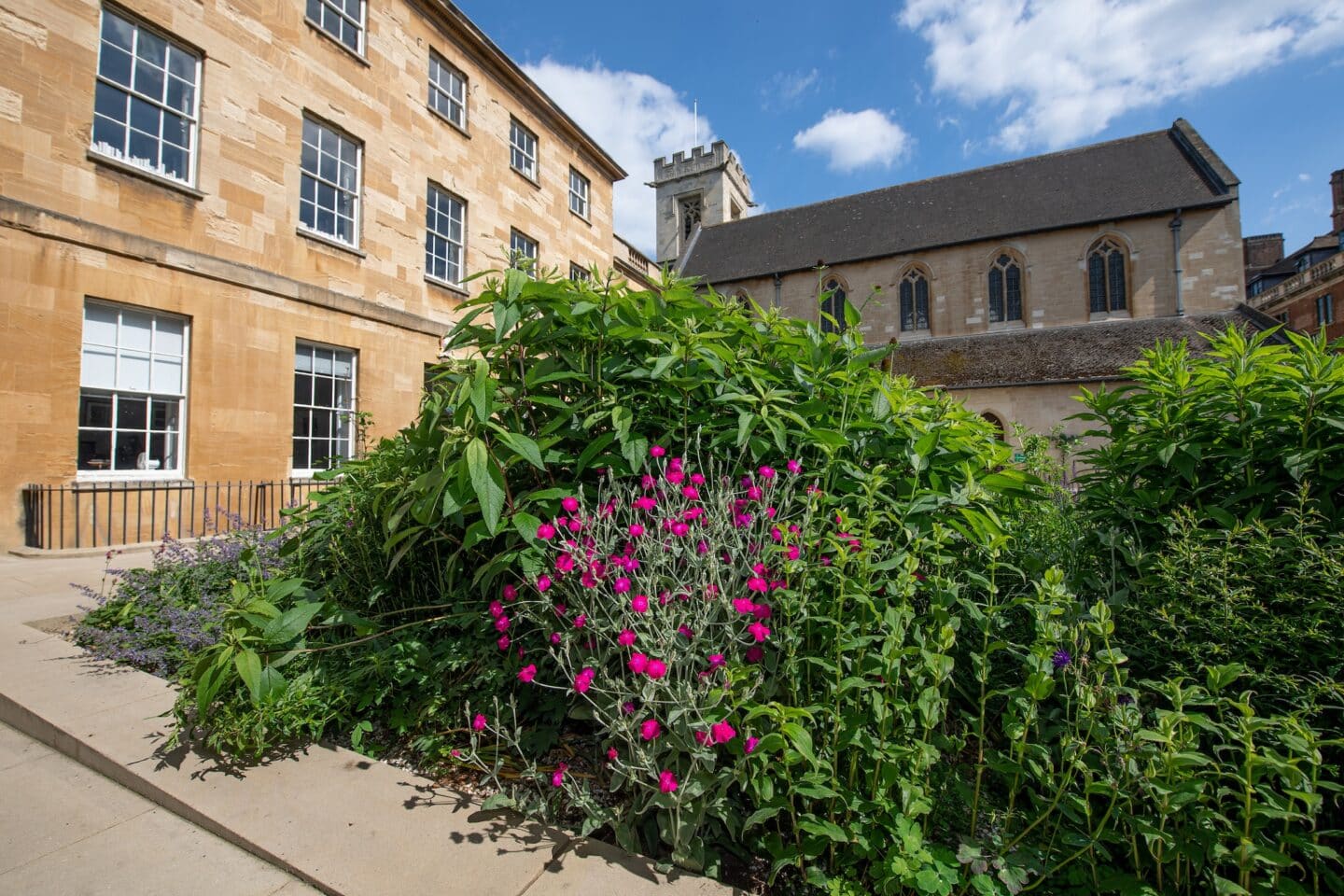 St Peter's alumna and barrister, Abimbola Johnson (2006, Law), will play a crucial role in addressing historic disparities and a confidence gap in the relationships between Black people and the police, by leading independent scrutiny of police action on inclusion and race across England and Wales.
Appointed by the National Police Chiefs' Council, Abimbola will chair an Independent Scrutiny and Oversight Board, which will deliver police leaders' commitment to robust external oversight to shape, check, and challenge a new Plan of Action on Inclusion and Race. This developing plan aims to build a more inclusive police service, and address negative disparities for Black people interacting with, or working in, policing.
Abimbola Johnson is a barrister specialising in criminal and professional regulatory defence work. Her practice predominantly centres on serious criminal cases involving gang violence, drug trafficking, and dishonesty offences. She was a winner of the 2018 Diversity Legal Awards Rising Star (Chambers) category and a finalist in the 2018 Black British Business Awards.
More information about the appointment can be found here.