Home page
1990-1994 Gaudy
14 September to 15 September 2024
College alumni
echo do_shortcode( '[rb_share_button modal="0"]' ); ?>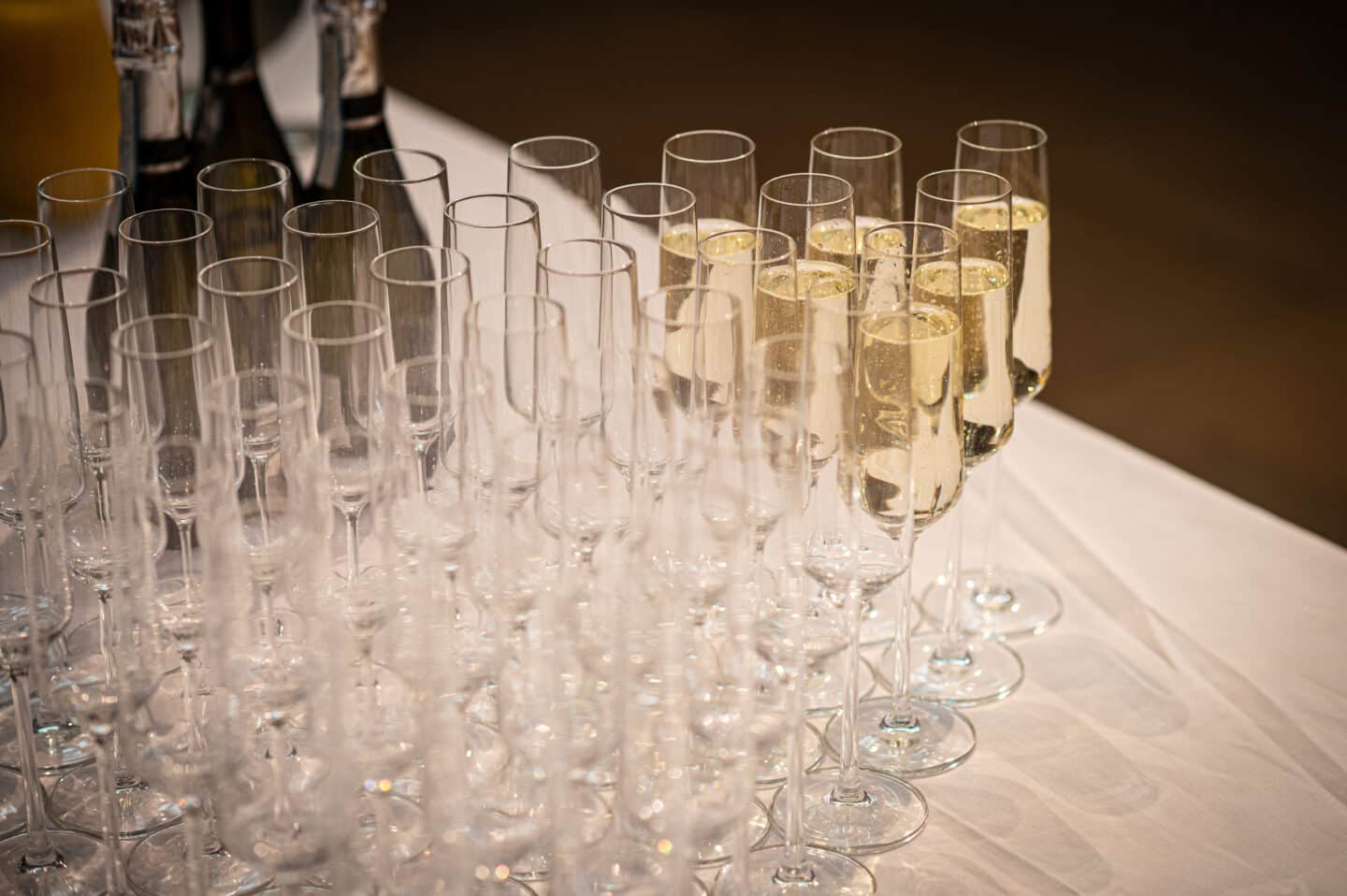 We are delighted to welcome back those who matriculated between 1990 and 1994 for a Gaudy reunion dinner on Saturday, 14 September 2024. 
We regret that we are unable to accommodate partners/spouses at this event due to the limited space available in the Dining Hall.
Accommodation
Accommodation will be available for the night of the Gaudy. Please note that College accommodation is single student rooms with shared facilities. Do let us know if you have any access or accommodation needs. For those staying in College on Saturday night, brunch will be served in Hall on Sunday between 9am and 10am. 
Further details, including how to book your space, will be made available soon.
Didn't get the message?
The save-the-date for this event was sent to all contactable alumni for the relevant years on 20 November 2023. If you did not receive the message, you may wish to update your details. 
Contact us
The St Peter's College Development and Alumni Relations Office is open Monday-Friday, 9am-5pm. Stop by our office on the first floor of Staircase I, or contact us using the details below. We look forward to hearing from you!
Mailing address
Development and Alumni Relations
St Peter's College
New Inn Hall Street
Oxford
OX1 2DL
UK
St Peter's College, Oxford is a registered charity no 1143166
Event location

This event will be held within the following location:

Event Categories

This event is associated with the following event categories: