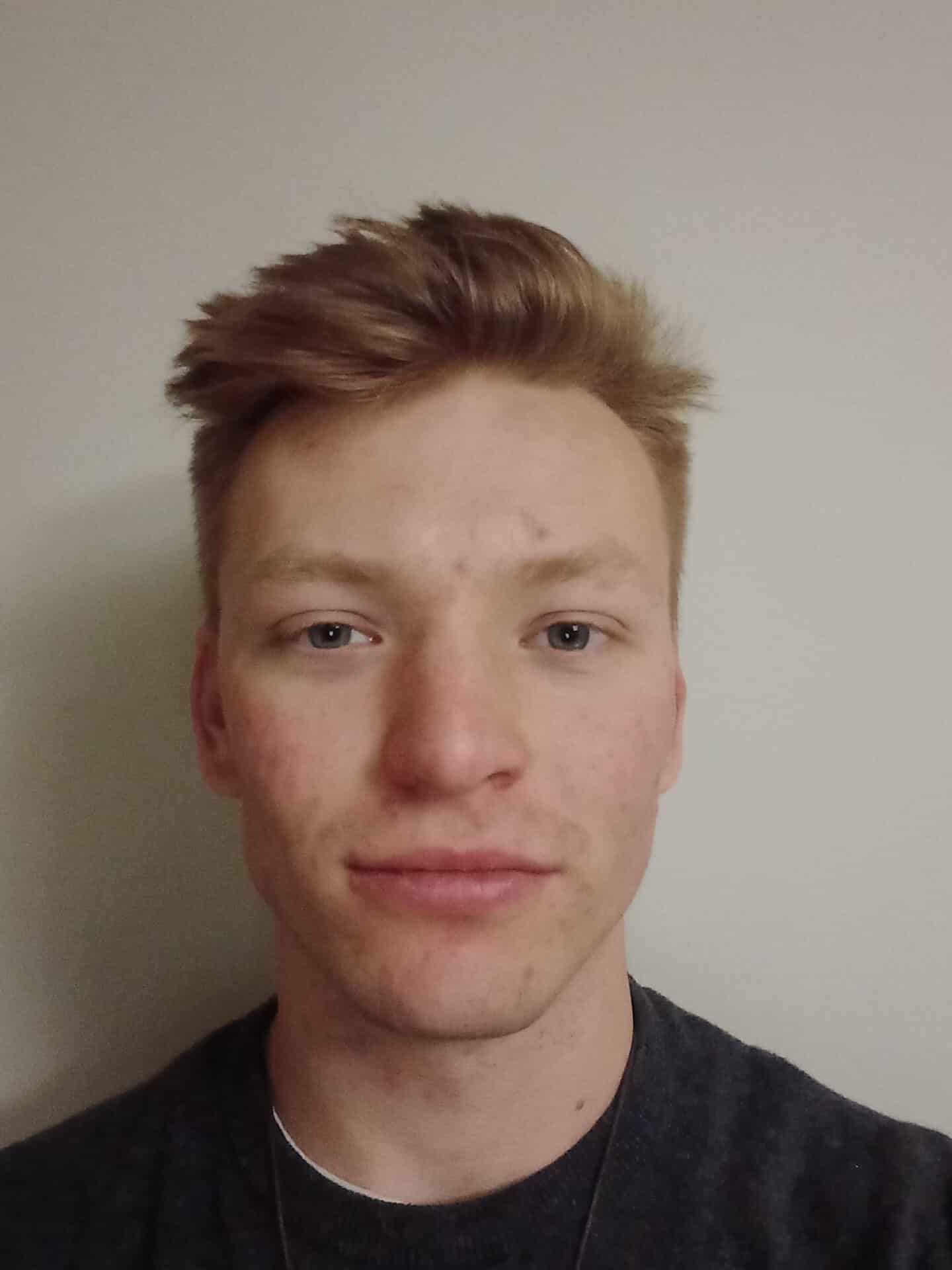 Ruairi Garrett
Third-year undergraduate
Mathematics
Fun fact
I'm a keen hiker and walked coast to coast this September.
St Peter's/University activities
University chess club, College squash, and piano. Previously kickboxing and College rowing.
Why does alumni support matter?
Alumni support has a huge impact on the range of experiences and opportunities that College can provide, making an enriching time at university as accessible as possible to all students regardless of background.